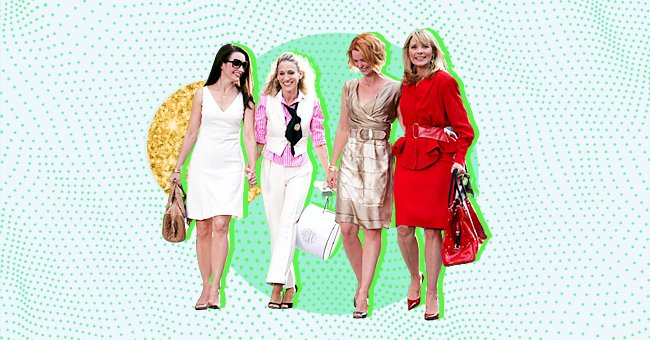 Our Pick: The Top 10 'Sex & The City' Episodes
While we wait for the reboot of the revolutionary "Sex and The City" to drop, we're looking back at some of th episodes that had us hooked.
While speaking about sex openly on television may be common now, at the height of "Sex & The City," this was rather revolutionary of the show.
Here's our pick of the top ten episodes of "Sex and the City" that made us laugh, cry and taught us important lessons about love, friendship, and life.
"The Chicken Dance" (Season 2, Episode 6)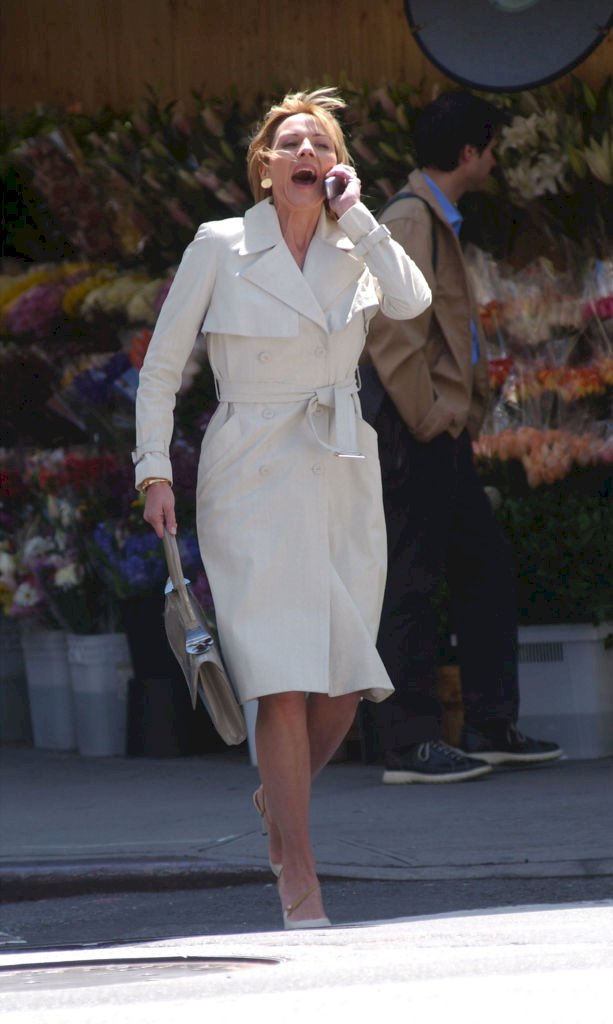 Getty Images
The episode centers around the courtship and subsequent wedding between Miranda's interior decorator and a guy Miranda was interested in. On the other hand, Carrie is still waiting for a sign Big is serious about their relationship.
Ex And The City (S2 E18)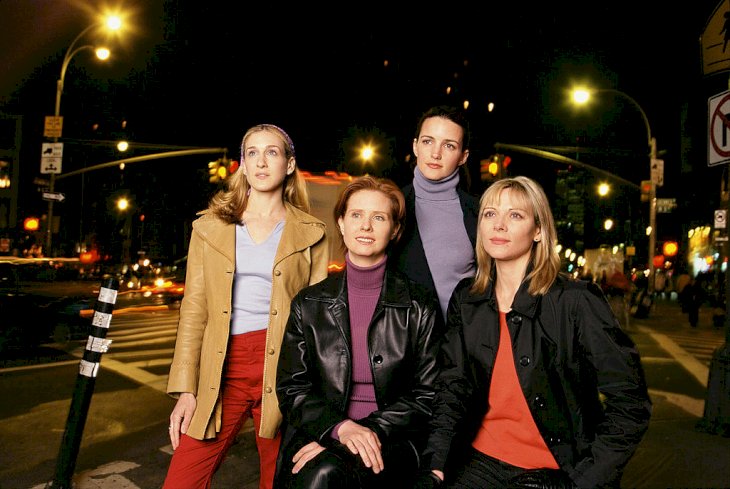 Getty Images
Miranda and Steve decide to be friends after breaking up but end up having sex. Carrie also gets closure with Big but what makes this episode memorable is the girls singing "Memories" in a crowded bar together.
"Don't Ask, Don't Tell" (Season 3, Episode 12)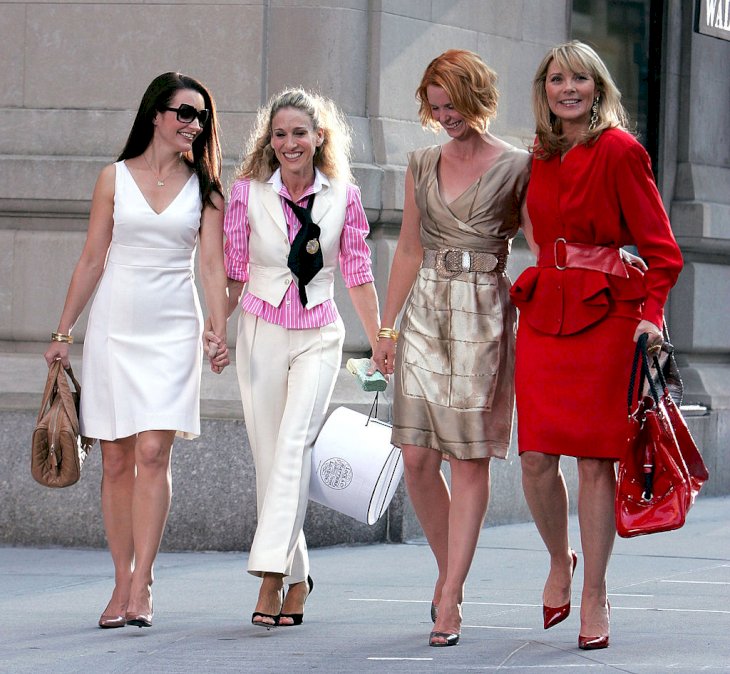 Getty Images
This episode was packed with drama and emotion and some wholesome lessons on friendship. Charlotte and Trey get married after she learns about Trey's impotence. At the wedding, Carrie divulges the news of her affair to Aiden, and they break up.
'Sex and Another City' (Season 3, Episode 14)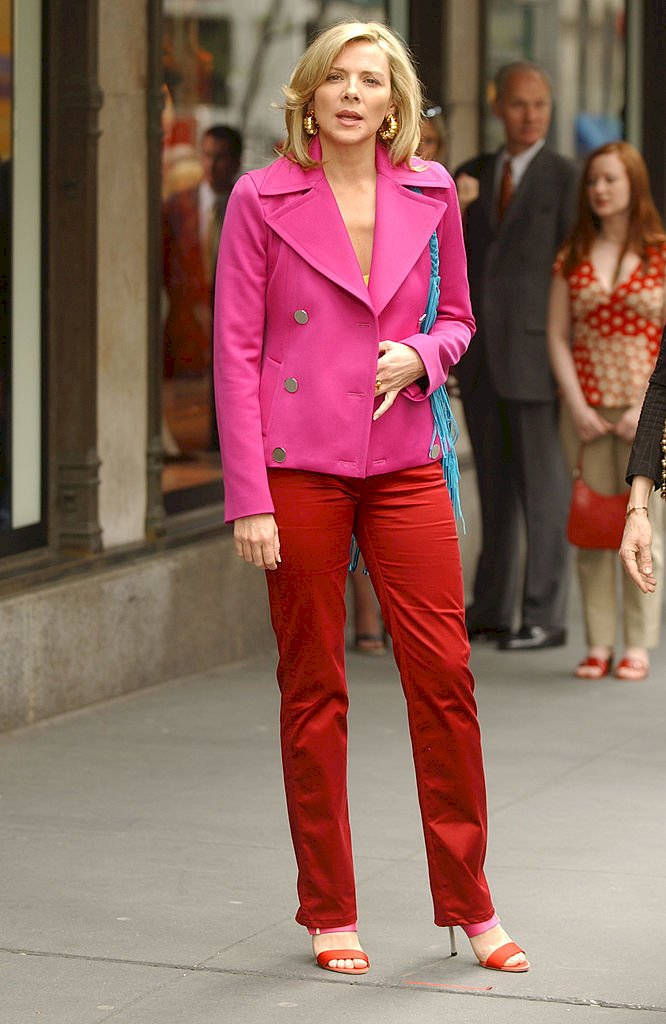 Getty Images
The foursome takes a trip to the West Coast, where the episode's highlight is a party they attend at the Playboy Mansion. The drama bubble over when Samantha gets into an altercation with a Playboy Bunny who she accuses of stealing her counterfeit bag.
'My Motherboard, My Self' (Season 4, Episode 8)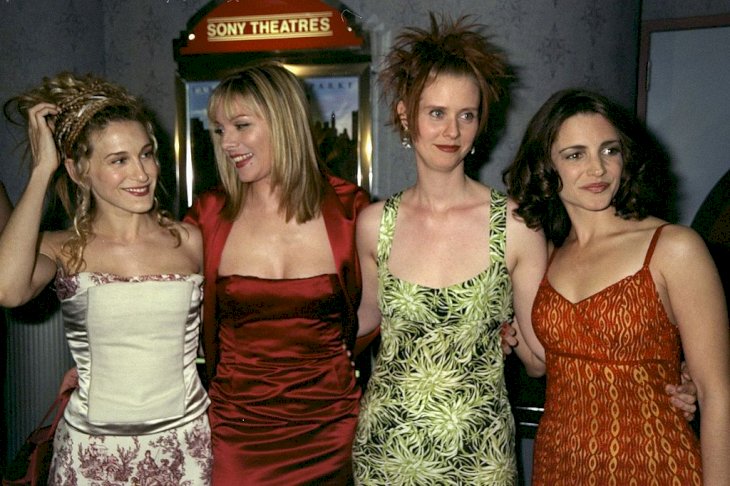 Getty Images
In what may be the best and emotional episode of the show, Miranda's mother dies. Upon hearing this news, Samantha "loses" her orgasm (which is alluding to an issue beyond the surface that we never delve into further.) The girls all rush to be by Miranda's side.
'I Heart NY' (Season 4, Episode 18)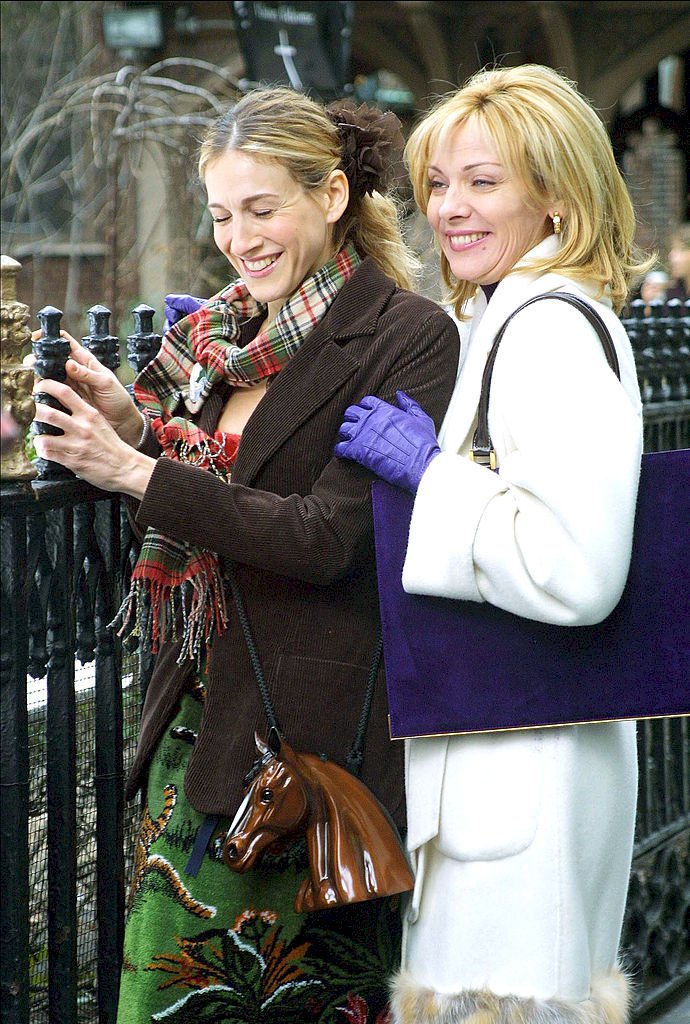 Getty Images
Big and Carrie spend one last night in the city after announcing he's leaving Manhattan for Napa. Miranda goes into labor, and Carrie rushes to be with him. When Carrie returns to his apartment, he's gone.
"Change of a Dress" (Season 4, Episode 15)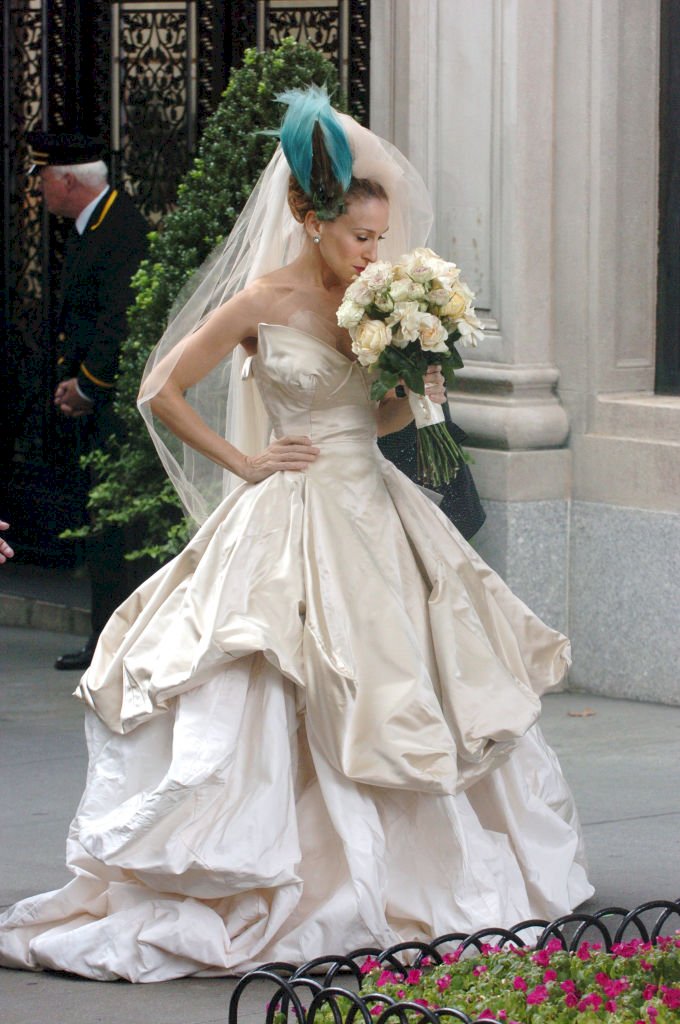 Getty Images
Aidan pushes Carrie to elope, which doesn't go quite as he'd hoped. The pair end up breaking up. We should have known bad things were to come when Carries broke into Hives after trying on a wedding dress.
'Anchors Away' (Season 5, Episode 1)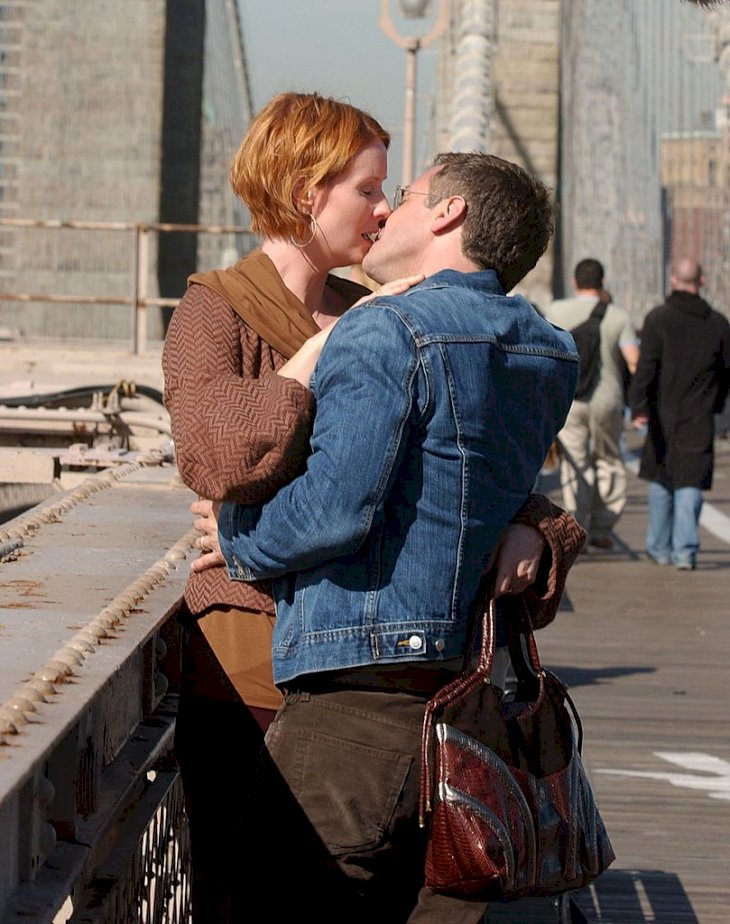 Getty Images
Kicking off season five, Carrie decides that she's going to date New York but swiftly changes plans when she meets sailor Louis from Louisiana. But that doesn't last.
'Luck Be an Old Lady' (Season 5, Episode 3)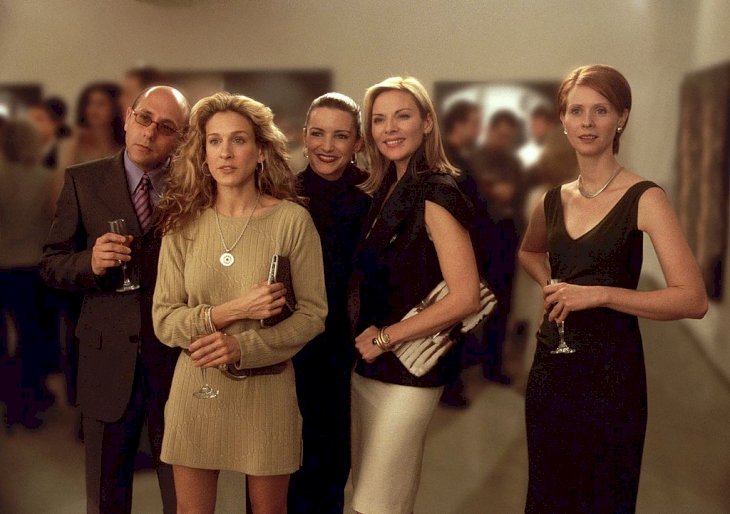 Getty Images
I another vacation episode, Carrie gets stood up, prompting her to "quit men" and plan a vacation to Atlantic City for Charlotte's birthday. Miranda leaves Brady for the first time since giving birth; Charlotte gives herself a makeover, and Samantha calls things off with Richard.
'An American Girl in Paris (Part Deux)' (Season 6, Episode 20)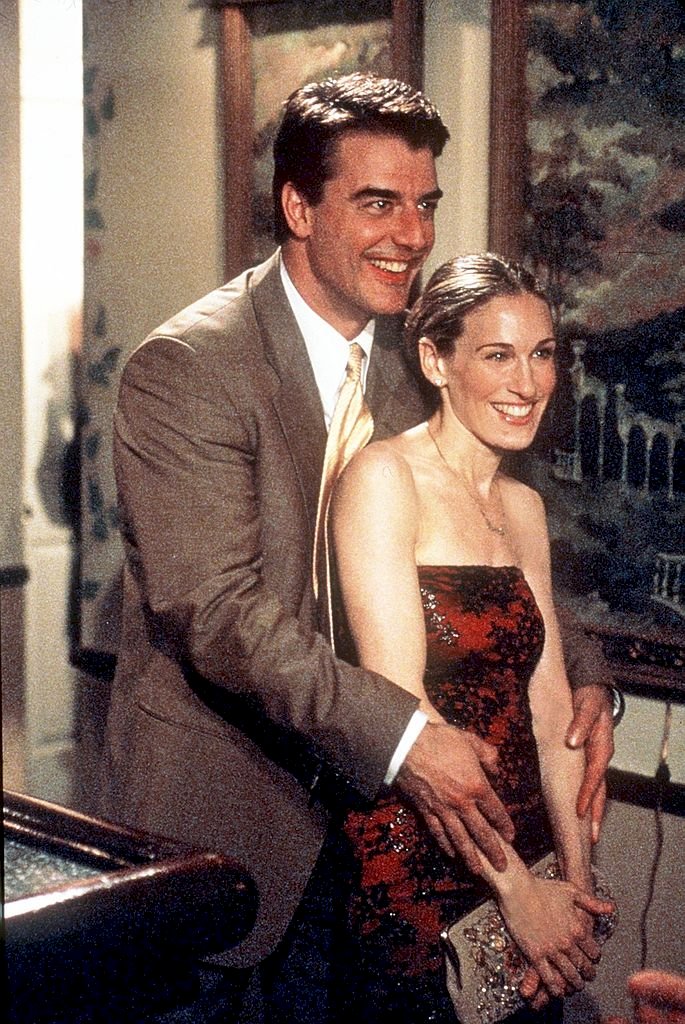 Getty Images
The final episode. Carrie is sad, lonely, and left high and dry by Alexander in Paris. Carrie later runs into Big, who admits having feels for her (not surprised). But the wonderful moment is when Carrie returns to NY and reunites with her friends.