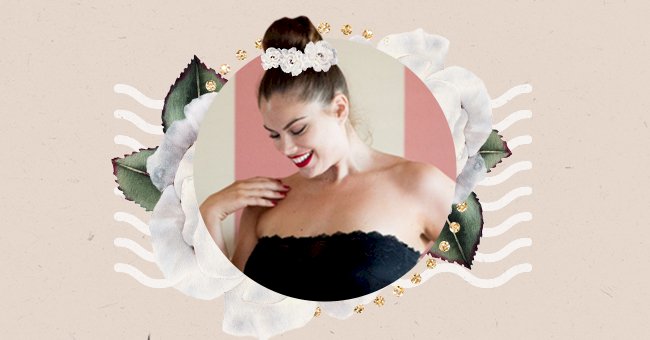 Our Pick: Top 10 Bandeau Bras To Buy
Have you ever looked at an image of a bandeau bra and cringed? We mean a serious cringe one that has you scowling as you remember the one time you tried a bandeau bra and regretted it the whole day?
Well, we've been there. What is it with making a bandeau bra that does not do what it says? We have summer clothes to wear and invite-only to attend (or maybe not, thanks, Coronavirus). However, there is a silver lining. Brands are now listening.
No matter the size of your tatas, you need to be comfortable. Thus, we have compiled a list of bandeau bars that will allow you to bend, jump, dance without continually readjusting. Here are our top ten picks of bandeau bras you need right now.
Natori Feathers Underwire Plunge Strapless Bra
amazon.com
Natori's cult feather bra adds to its knock-out line this underwire bandeau. It is perfect for all sizes because it has silicone grips for that non-slip factor and lump-free padding: Moreso, it's also possible to show some cleavage with this plunge pick.
ThirdLove 24/7 Classic Strapless Bra
ThirdLove is about to become your main love with this bandeau bra. It runs in sizes AA to I and has half cups and bands that run from 30 to 48. Also, the bra is made with soft-support foam and boasts a smooth non-slip. It' simply a must-have.
Skims Fits Everybody Bandeau Bra
We gotta gve it to Skims. Kim Kardashian's shapewear line makes a point to focus on comfort. Skims Fit Everybody Bandeau Bra does just that. It fits like a second skin and includes various skin tones and sizes.
Free People Lace Bandeau Bra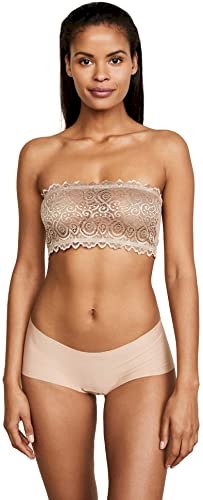 amazon.com
We chose this Free People option as it's super suitable for those who are less endowed up top. Look at the lace detailing. We love it. Moreover, it's got boning at the sides, making it super comfy and pretty.
Kurve Seamless Bandeau Tube Top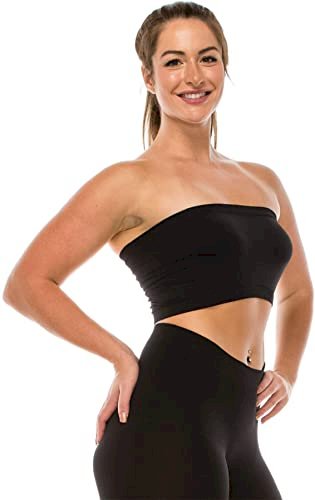 amazon.com
Cheap does not mean cheap quality with this Kurve Seamless Bandeau Top. It has such an attractive price too. Furthermore, it is seamless and available in several colors. Expect comfort as it accommodates small to XXL.
Dobreva No Padding See-Through Underwire Multiway Strapless Lace Bra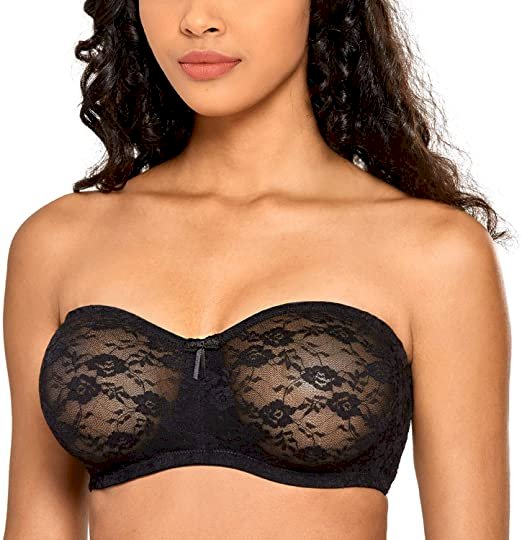 amazon.com
This strapless bra is such a delight. It has a natural aesthetic as it has no padding for the no-pad girls. It also has underwire and boning for extra support, as well as silicone grips to have you comfortably dance that night away with no readjusting.
Spanx Undie-Tectable Lightly Lined Better Bandeau
No padding and support? Sign us up. Spanx knows what they are doing because clearly, shapewear is their thing. This bandeau also has no underwire and is non-slip. Moreover, it has pretty lace accents for that je ne sais quoi.
Boao Floral Lace Bandeau Bras (3-Pack)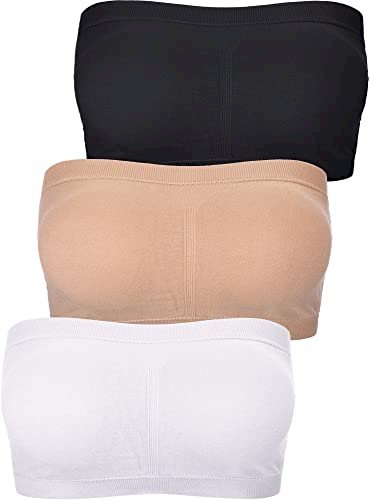 amazon.com
Bust out your most daring strapless dresses for these bandeaus are here to help you look and feel your best. It comes with removable padding, which many prefer to leave out. The result will leave you with a comfortable and resilient bra.
Delimira Seamless Underwire Bandeau Bra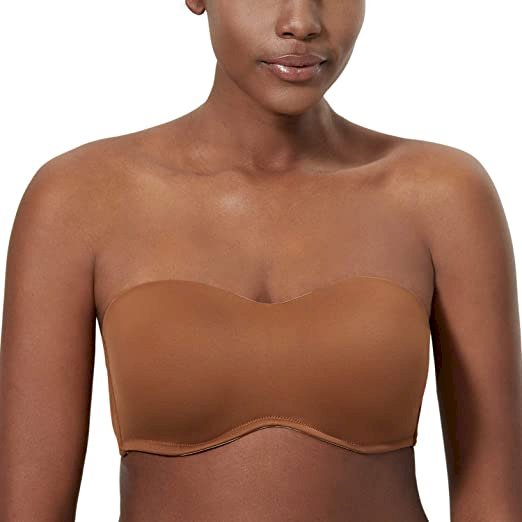 amazon.com
Expect no unnatural shapes for our larger chested sisters. This Delimira bandeau is perfect for its ability to provide some solid support as it includes an underwire to help your 'girls' stay put the whole day.
Savage x Fenty New Strapless Bra
Last but not least is some Savage x Fenty. How can we leave them out? It Riri's line, and she never fails us. According to a reviewer, it does not budge, who also says it might take a while to break in. However, when it does, it bandeau bra gold.