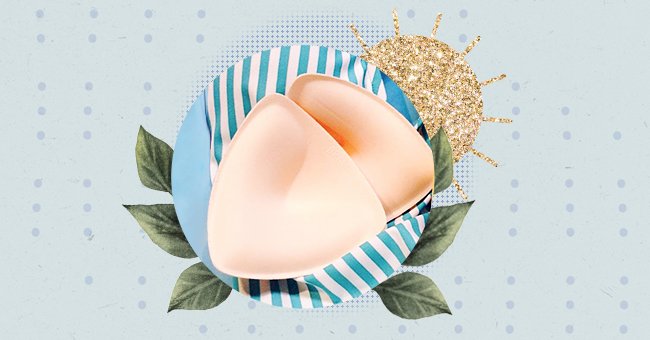 Our Pick: Top 10 Bra Inserts Worth Buying
There are days when we need a little more help. Going without a bra is excellent, and sometimes it isn't. You might need a little shaping or maybe some padding to enhance the shape of your 'girlies' in your swimsuit or dress.
In comes inserts, here to rescue us from unfortunate nipple sightings or that weird space between the bra cup and your chest. There should be a name for that. It's annoying. From trusty silicone to bras with removable padding, there is an option for everyone.
Some will give shape, while others will push up. Some will provide cover in your bikini tops, while others can be worn every day. Whatever the case, it's time to whip out your notebook, for we have compiled a list of ten bra inserts worth buying.
ThirdLove Everyday Lace Uplift Plunge Bra
Price: $29
A heads up, you are going to see a lot of ThirdLove on here. This is because the brand is excellent at inserts; thus, they deserve mention. As the name suggests, this bra will give you that push-up look. Moreso, the inserts come with memory foam to provide that lift.
ThirdLove Lace Contour Plunge Bra
Price: $65
If you're looking for extra support, go for this Lace Contour Plunge bra. It has wide mesh straps for additional support, but more importantly, it comes with removable padding. The padding will shape your tatas to perfection.
Mae Seamless Plunge Lounge Bralette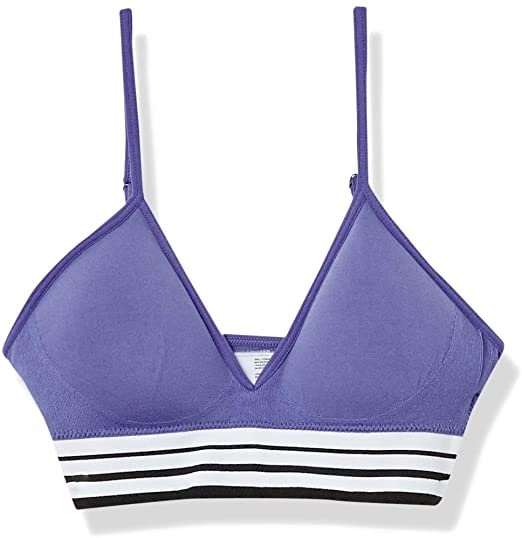 amazon.com
Price: $16
Let's take a breather from ThirdLove for a minute and head on over to Mae. First, we love the look. Next, we also love the sporty band at the bottom, and it's super cute. However, we love the removable inserts, which, when used, give you maximum support.
Double Scoop Push-Up Bra Inserts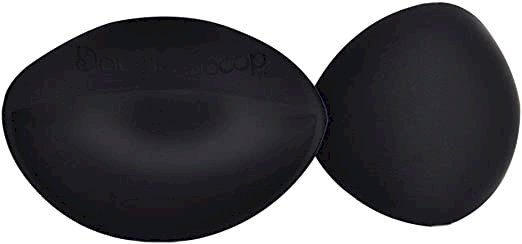 amazon.com
Price: $20
So you've got the perfect dress, but it's too big. Turning to a trusty tailor can fix that up real good, but maybe the dress was meant for use ASAP. Consider these bra inserts your hero because they are coming to save you. Your dress will fit perfectly.
Silicone Inserts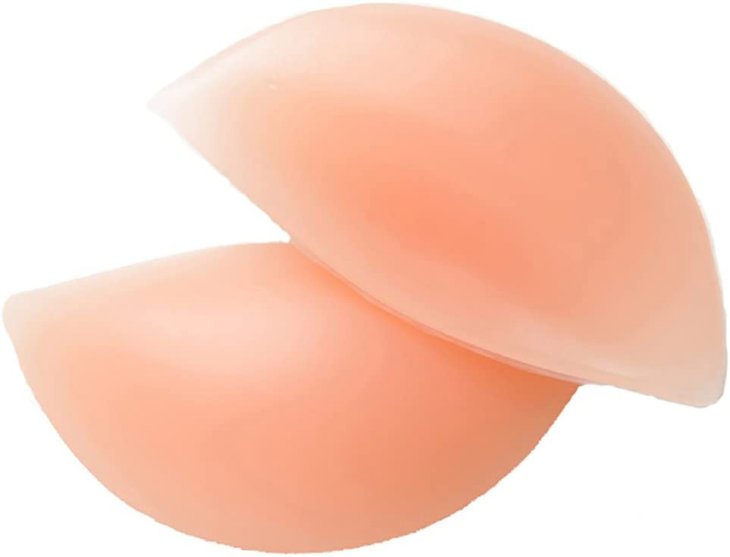 amazon.com
Price: $11
When in doubt, reach for your trusty chicken cutlets. They will never let you down. Silicone feels natural if you hate that foam insert feels. More so, they give some lift. Another bonus is that they can be placed inside swimsuits.
Cabales Smart Cups Bra Inserts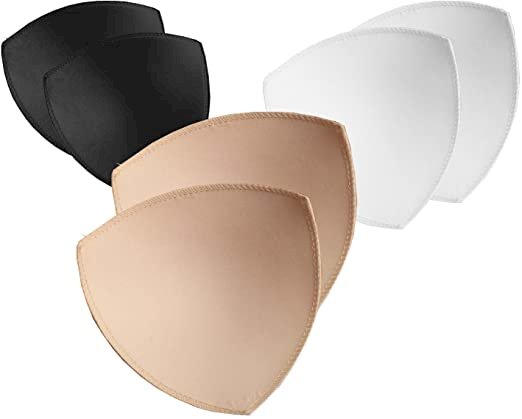 amazon.com
Price: $11
These inserts will attack that annoying gap in the cup of your bra and chest. All you have to do is pop them in, and they will fit as snug as a rug. Voila, no gap. We like variety, therefore note that they come in white, tan, and black.
Triangle Plus® (Style 9400)
Price: $16
We love an insert that does what it says. This insert from Bravo is right up our alley. The best thing about it is that it can be stitched into clothing like gowns and bridal gowns. Moreover, they are super comfy and are worth a try.
Triangle Ultra Shaper® (Style 9110)
Price: $18
This trademarked design is both strong and soft at the same time. The lift is insane as it pushes inwards and outwards, giving you an instant lift and cleavage that still give off a natural shape.
Double Shaper® (Style 9800)
Price: $15
Another one from Bravo (make this your new intro DJ Khalid). These inserts need their award. Even when you wash these bad boys, they still maintain their shape. It also enhances your bust for a fuller look and will work hard at fighting nipple show-through. We're sold.
ThirdLove Shadow Stripe Uplift Plunge Bra
Price: $80
Okay, when someone calls their product a reinvention of the push-up bra, it better deliver. ThirdLove did just that and more. The memory foam cups eliminate the dreaded gap and give a va va voom lift. Also, look at that stylish plunge. These inserts are the real winners.