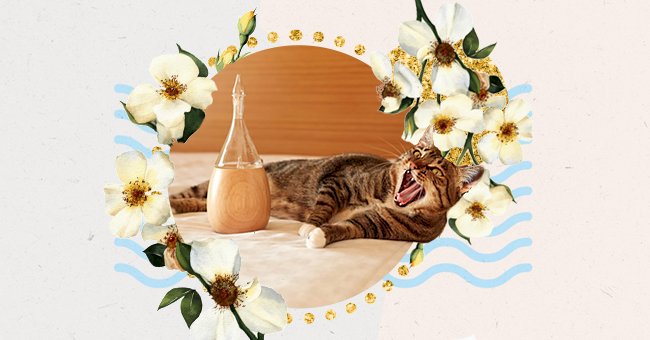 Our Pick: Top 10 Essential Oil Diffusers
Selfcare may have been written about to death, but it is a hot topic for a good reason. A good self-care routine can reset your mental well-being by providing relaxation, which we feel is vital, especially as we face daily life stresses.
In comes essential oil diffusers. These diffusers work by merging essential oils and water through ultrasonic pulses, which radiate steam into a room. A recent study conducted by Good Housekeeping showed many choose diffusers for their fragrance and aromatherapy.
However, you might find yourself lost for choice as several essential oil diffusers are on the market. Depending on your budget, we have compiled the best diffusers to suit your need. Thus, here are our top ten essential oil diffusers.
Urpower 300ml Aroma Essential Oil Diffuser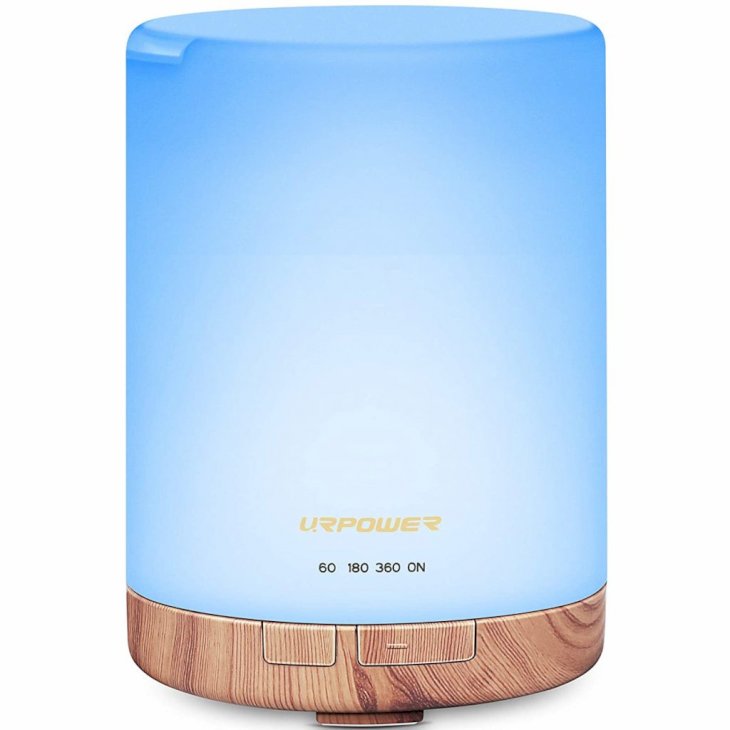 amazon.com
For the price it offers, this essential oil diffuser is a must-have. It boasts a medium-size tank that lasts for seven hours between refills. Moreover, it comes with changing LED lights that create a calming ambiance. Long-lasting and calming? This diffuser is a steal!
Jasmine Aroma Diffuser
This long-lasting beauty has a mist time of 21 hours that dispenses a lovely jasmine essential oil scent. Additionally, it has a sturdy, matte black design that seamlessly blends in with your tech gadgets or decorative items in your house.
2-in-1 Warm & Cool Mist Ultrasonic Humidifier
This is the only diffuser on this list that has a floor-to-table capability. Therefore, its length means you can have it taller than your bedside lamp or floor. This is accomplished through its removable attachment.
Asakuki 500ml Essential Oil Diffuser
The Asakuki Essential Oil Diffuser makes our list for its long-lasting capacity. How long? Well, you can leave it on overnight. It even turns off automatically to prevent it from overheating once it runs out of water. Plus, the changing LED lights are a welcome additive.
Vitruvi Stone Diffuser
Before you balk at the price, can we first appreciate the artsy ceramic design of this diffuser. Also, the design pays mind to those who prefer less light while sleeping, providing only a thin strip of LED light. Additionally, it gives a solid stream with a non-intrusive scent.
Stoneglow Modern Classics Perfume Mist Diffuser
This thoughtful mist diffuser is another fave. It has four mist settings depending on your mood, which, yes, because we are never in the same mood. Furthermore, the diffuser is sheathed by a stylish ceramic design and has a warm LED light to calm your senses.
Urpower 500ml Aromatherapy Essential Oil Diffuser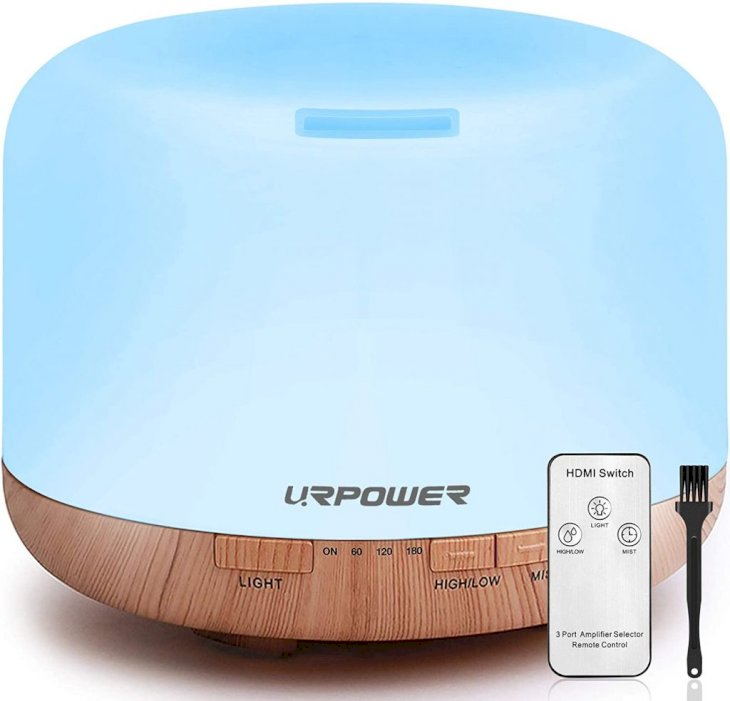 amazon.com
We are not entirely done with Urpower yet. There isn't much difference between this and its counterpart above other than it has a much larger tank. The larger the tank, the fewer the refill. This, however, means it takes up more space, so keep that in mind.
Mini USB Essential Oil Diffuser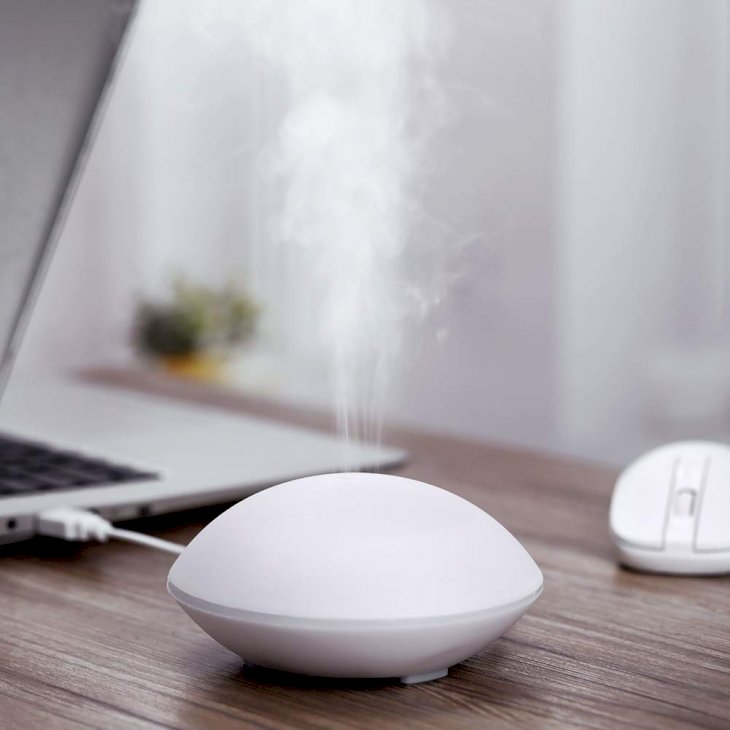 amazon.com
The fact that you can just plug in this bad boy is stellar. It's got a USB cable which means you can even charge it by your desktop. Since a lot of us are indoors, cop this diffuser for a pleasant work from home experience.
Ranger Essential Oil Diffuser
Ever wanted to take your diffuser on the road with you? Consider this diffuser from Urban Outfitters. Note that it has a smaller tank, so you may need to refill quite a bit, but you can take it to small spaces and get the job done.
Organic Aromas Raindrop 2.0 Nebulizing Essential Oil Diffuser
This diffuser emits a strong scent to many rooms at a time. This is because it does not use ultrasonic pulses, only the natural oil itself. As the name suggests, it is a nebulizer, but it is super quiet, unlike most nebulizers, and lasts for two hours between refills.