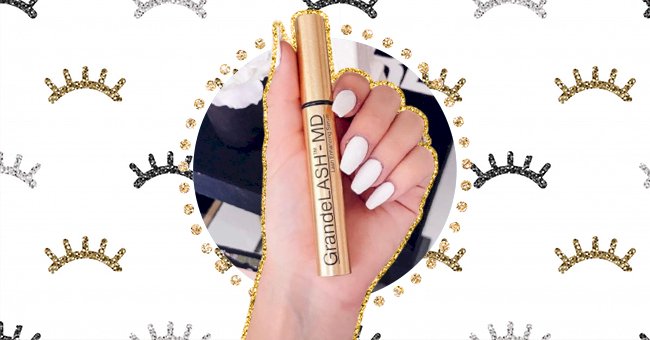 Our Pick: Top 10 Eyelash Serums To Try In 2021
With some patience and dedication, you could have naturally long, voluminous, and shiny eyelashes with regular use of a serum.
If you've ever tried an eyelash serum, you may be familiar with the big promises they make. The truth is, they won't work overnight, but you will get almost immediately a good shiny coat before you see the eventual magic.
An eyelash serum may be particularly beneficial if you have weak, brittle lashes that could do with some moisture at the very least. Here are ten serums to give a try this year:
Grande Cosmetics GrandeLASH-MD Lash Enhancing Serum
The GrandeLASH-MD Lash Enhancing Serum promises to deliver longer-looking lashes in four to six weeks of daily use. The serums are a cult fave and have received many great reviews from users.
Revitalash Advanced Eyelash Conditioner
Revitalash Advanced Eyelash Conditioner is the eyelash growth elixir that's captured the hearts (and eyelashes) of many Tiktok beauty enthusiasts. Many have taken to the video-sharing platform to show their results.
Pronexa Hairgenics Lavish Lash Serum by Hairgenics
The formula for this contains castor oil, which helps condition the lashes and keep them moisturized while also promoting growth.
LashFood Phyto-Medic Eyelash Enhancing Serum
If you're patient, this serum promises to work out for you in the long term to improve length and volume. It's so You can also use it with your eyelash extensions.
Rapidlash Eyelash Enhancing Serum
This lash serum did well during its trials, with eighty-eight percent of testers reporting an overall appearance improvement.
Embryolisse Lashes Booster
Not only do you get a glorious healthy shine with every lick of this serum to your lashes, but it also promises to thicken the appearance of your eyelashes.
InstaNatural Eyelash Enhancing Serum
If you want to try to grow your lashes long and thick without breaking the bank, InstaNatural Eyelash Enhancing Serum the product you're looking for.
Milk Makeup Kush Growhouse Lash + Brow Serum
Longer lashes and thicker eyebrows? Yes and yes! This serum is formulated with cannabis seed extract, and peptides will help maintain hydration and conditioning.
By Terry Terrybly Growth Booster Mascara
This serum operates a lot like a mascara by giving your lashes a longer, darker and shinier look than a regular serum would.
Lara Devgan Scientific Beauty Platinum Long Lash Serum
This serum is ideal if you're looking to splurge on your lashes, but it also promises significant results in the appearance of your lashes.