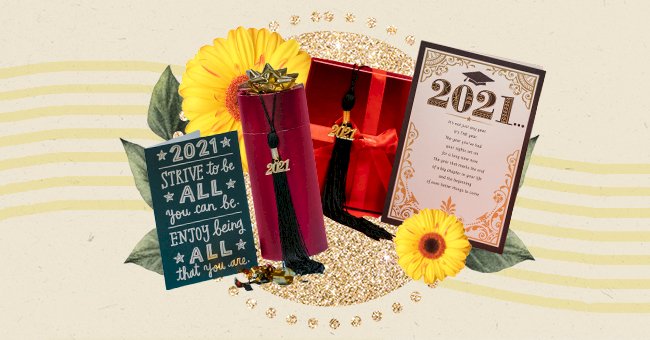 Our Pick: Top 10 Gifts To Give A New Graduate
The day of graduation is one of the most important days in a person's life. Undergraduates who reach this milestone consider this day the end of a crucial and tiring period and the beginning of their future life. For this reason, after years of study and training, and after the last effort of the thesis defense, the new graduand should get a well-deserved gift.
Of course, the laurel wreath and the bouquet are fine, but we need a gift that remains in the time and memory of this person who arrives at the longed-for graduation. But sometimes it isn't easy to understand what might be suitable, especially as everyone has their personality.
There are also gift ideas for graduates from a group of friends, or smaller and more personal thoughts, which will forever remind the graduate of this magical moment. Look for a classic, precious and elegant gift, or a funny, original, and fun one, perhaps delivered during the graduation party!
1. Airpods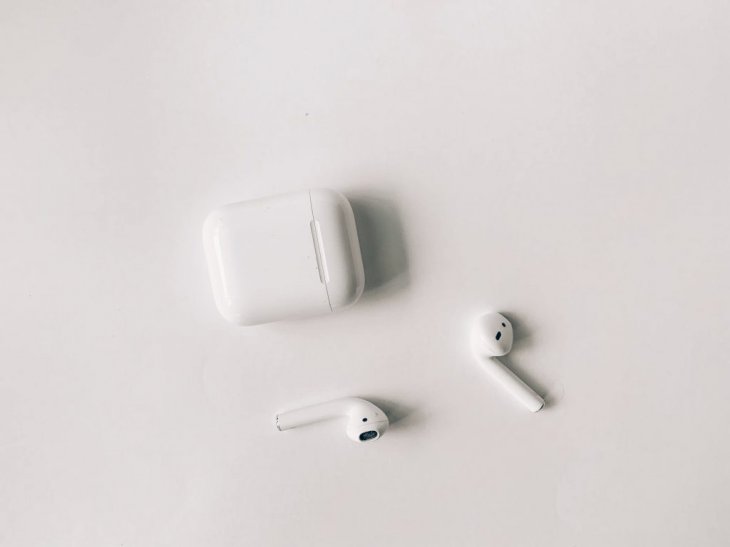 Photo by Dina Nasyrova on Pexels
Fantastic gift to give to graduates. The new Apple headsets in the pro version are the ultimate for those who love technology. An accessory that will also be useful for their work, depending on what they do.
2. Wallet Set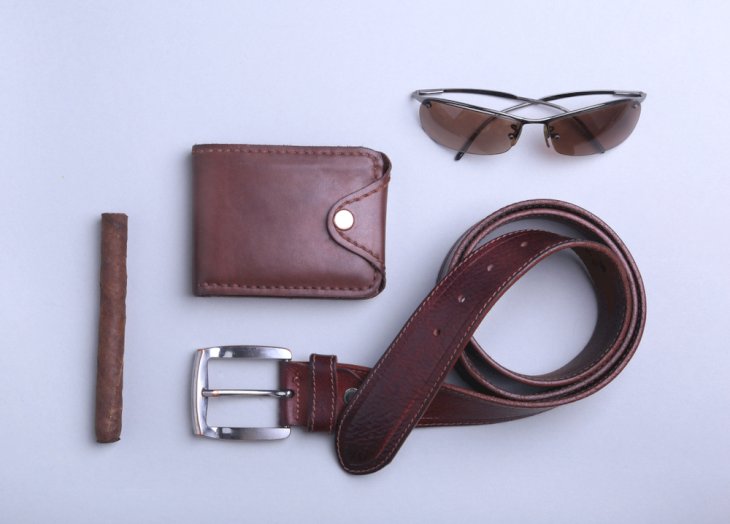 Shutterstock
Here is an original and practical idea: a box with three coordinated gifts Wallet, watch, and belt, all in an excellent package. There is also the female version! A thought suitable for a boy or a girl who is graduating and cares about his or her style.
3. Suitcase Set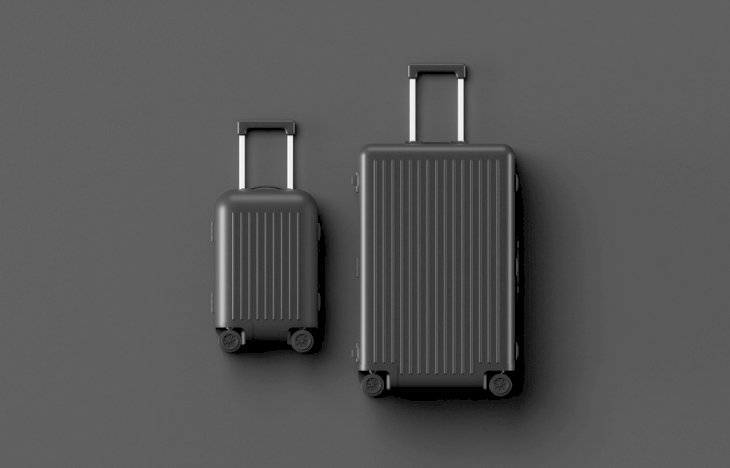 Shutterstock
Here is an essential and auspicious gift for someone who is graduating. This gift says, "I wish you to travel the world for business and pleasure." This is perfect for a graduate who loves to travel and can't wait to discover the world.
4. Hybrid Watch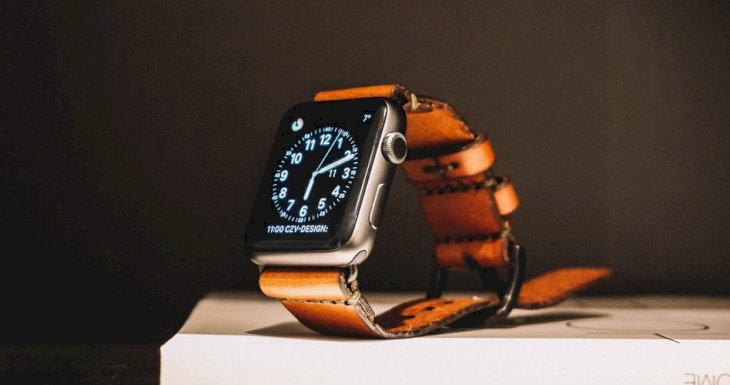 Photo by Jens Kreuter on Unsplash
A beautiful watch with classic and therefore important design and latest integrated technologies. The hybrids watch combines elegance and modernity: notifications, smart alarm, heart monitoring, sleep monitoring, and all other functions of smartwatches.
5. Airplane Ticket Voucher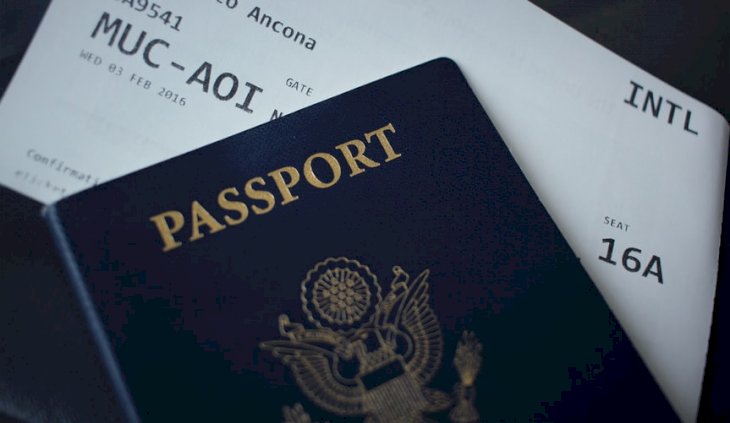 Photo by Nicole Geri on Unsplash
Suppose you prefer to leave the choice of destination to the graduand. In that case, you can opt for a holiday voucher or a voucher from any airline that gives you the possibility to buy your plane ticket within a specific deadline.
By doing so, the graduand will choose their destination, allowing themselves to visit the destination dreamed of for years and years.
6. Concert Or Event Ticket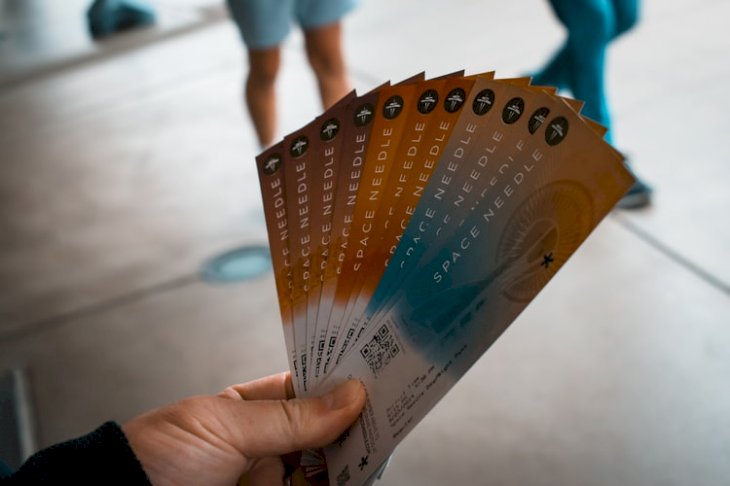 Photo by Andy Li on Unsplash
For those who know the tastes of the recent graduate well enough, giving a ticket to a concert or an event could prove to be a winning solution: in fact, what's better than a show by your favorite artist to release all the tension?
7. Spa Trip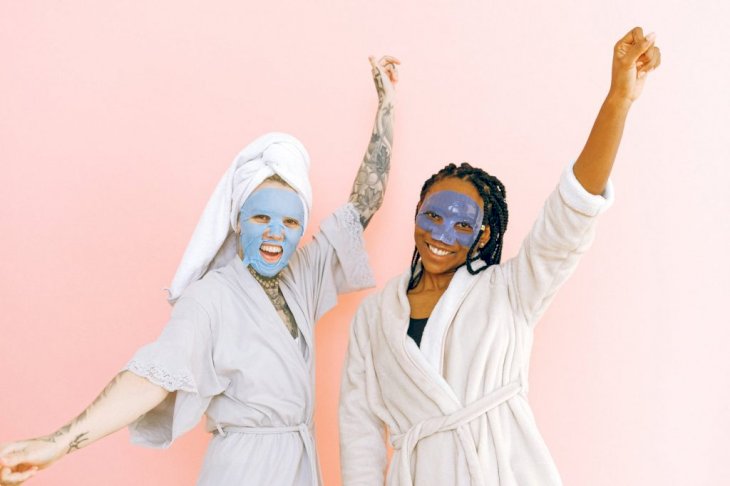 Photo by Anna Shvets on Pexels
A few hours of total relaxation is the perfect way to completely regenerate and leave behind the stress and worries of a long and demanding path like a degree. This is why it could be appropriate to give a massage, a wellness program, or an entire weekend in a spa.
8. Digital Frame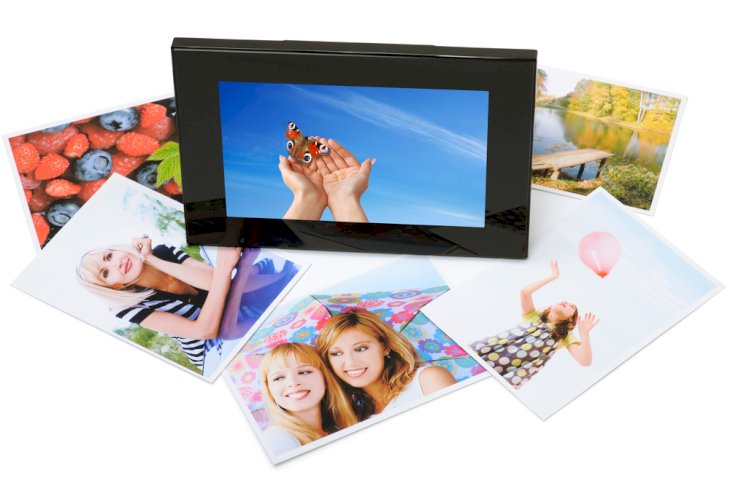 Shutterstock
What's better than a digital frame not to forget the most beautiful, exciting, funny, and also, why not, the most embarrassing moments of the ceremony and its celebrations? Suitable both as a graduation gift for a boy or as a graduation gift for a girl!
9. A Backpack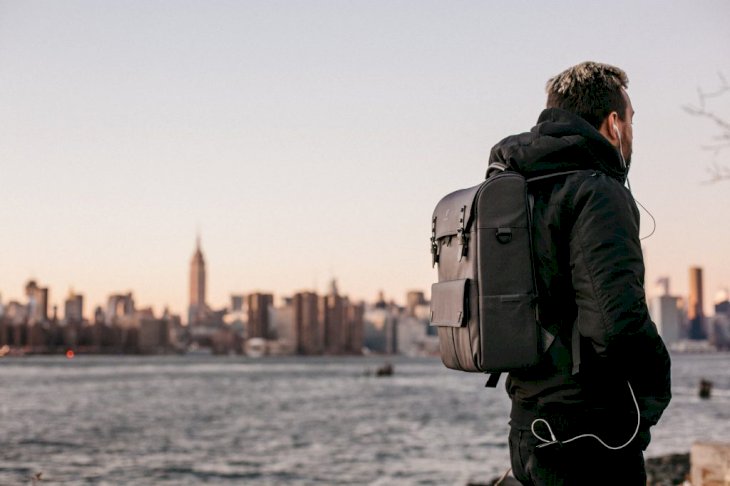 Photo by Vinta Supply Co. NYC on Pexels
Perfect for days in the office or on the go, the ideal gift is a backpack with a front zip compartment and many pockets to organize objects and documents.
10. Complimentary Card Holder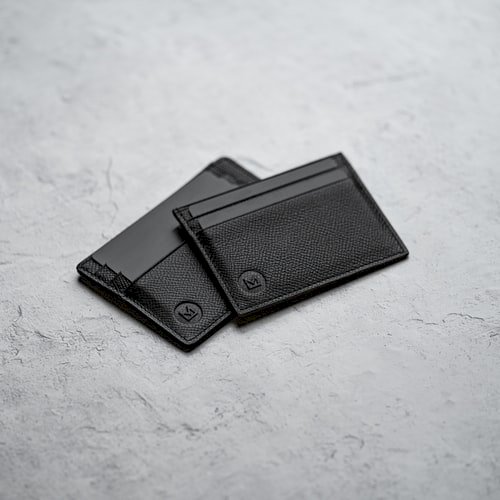 Photo by Mason Supply on Unsplash
Very useful but also beautiful to look at. Also perfect for credit cards, some holders have an additional pocket and a transparent window for storing identity documents. Elegant and functional, you can choose it in various shades of color, perfect for both him and her.