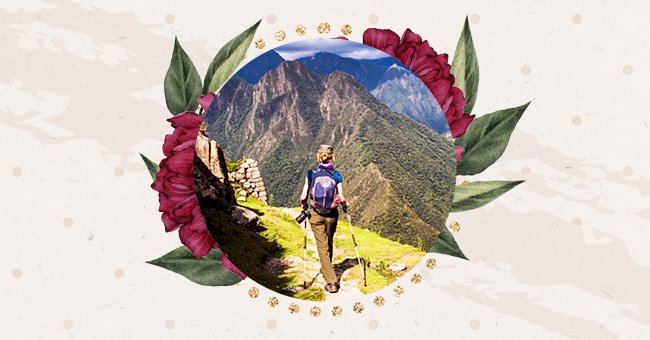 Our Pick: Top 10 Hiking Trails Worldwide
Those with a taste for adventure and a desire to explore the magical wonders of the vast world might especially enjoy these hiking trails. But there's also some good for beginner trails that the hiking novice might enjoy.
Hiking provides the perfect activity to go out and enjoy nature and sometimes even historical sites. Whether you want to take it easy taking in the great blue sea or want a week-long challenge, outdoor lovers have a trail that fits their interests.
Here are some of the most spectacular hiking trails for different levels and duration, worth adding to your bucket list to try out.
Inca Trail, Peru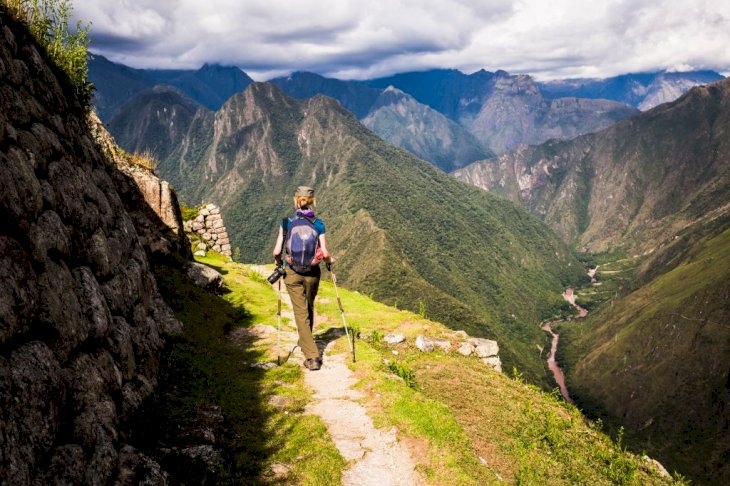 Getty Images
The hiking trailing is a sight to behold. The twenty-six-mile journey follows the route the ancient Incas took over six hundred and fifty years ago. Along the trail, hikers get to see much of the original stonework though worn by time but still standing in place.
Pennine Way, United Kingdom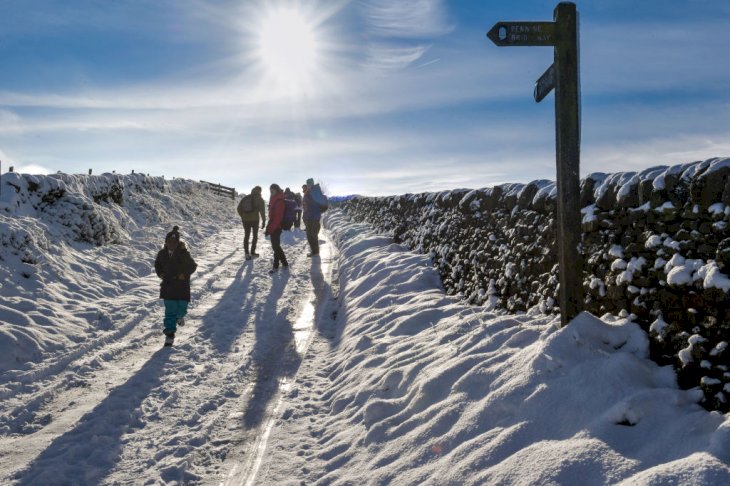 Getty Images
The Pennine Way trail takes about three weeks to complete, spanning over two-hundred and sixty-eight miles from the Derbyshire Peak District to the Scottish Borders. As journeyers head toward Scotland, they pass the east of Manchester and through the Yorkshire Dales.
Mount Toubkal, Morocco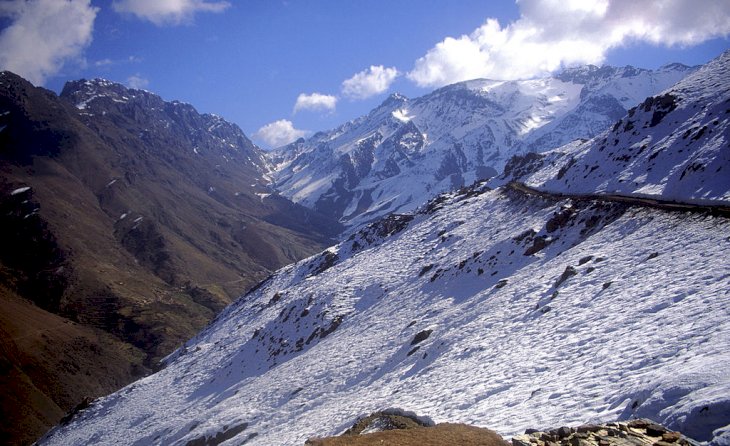 Getty Images
At 13,671 feet, this notoriously challenging hiking trail is the highest peak in North Africa and may require a healthy dose of grit to reach the top. Even so, the views along the way are spectacular.
Cinque Terre Hike, Italy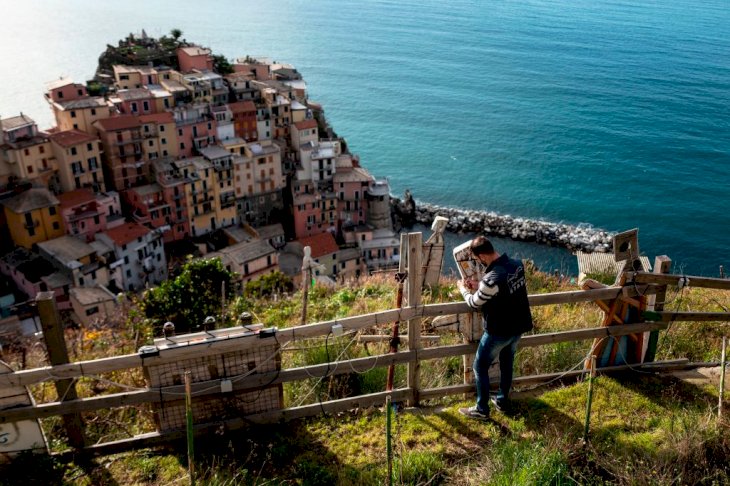 Getty Images
A breathtakingly beautiful hike, yet relatively simple. The trail is completed in a day filled with views of the blue waters of the Mediterranean Sea below you. If you're looking to take it easy, you can plan a stop or two to enjoy a coffee or stop to have lunch.
Kilimanjaro, Tanzania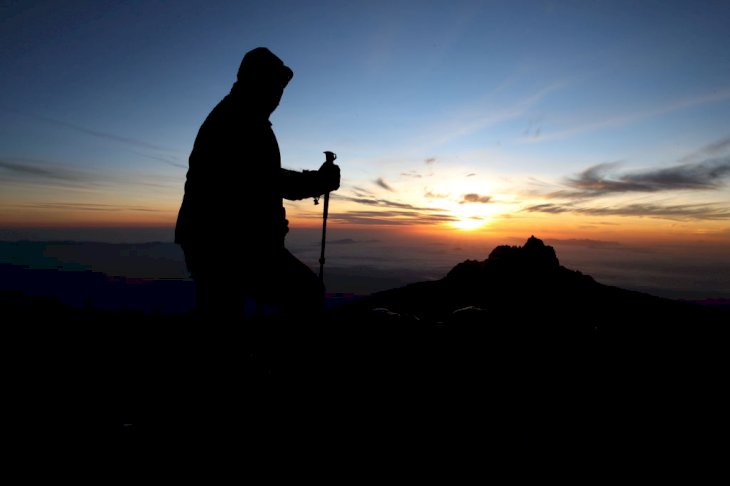 Getty Images
As one of the most iconic sites in Africa, hiking up Mount Kilimanjaro is a bucket-list-worthy activity. Depending on your pace, this trail typically takes about six days.
Tahoe Rim Trail, United States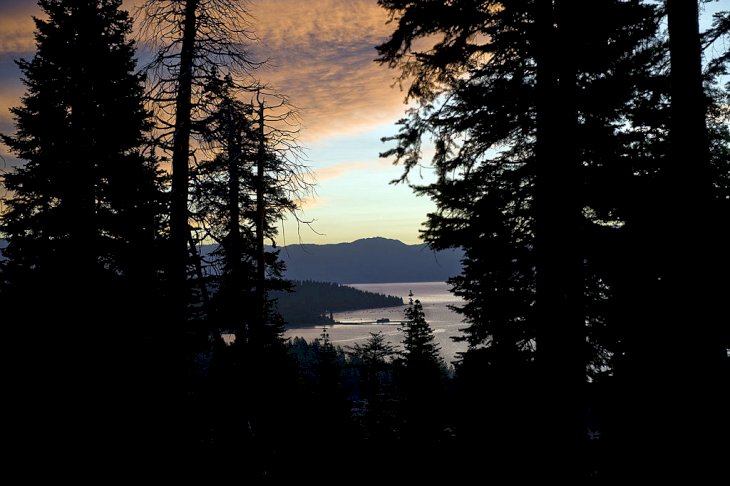 Getty Images
One of the most iconic trails in the United States, the Tahoe Rim Trail, goes through six counties and four national forests, so there is a lot to take in a while embarking on this hike.
Indus Valley, Himalaya, India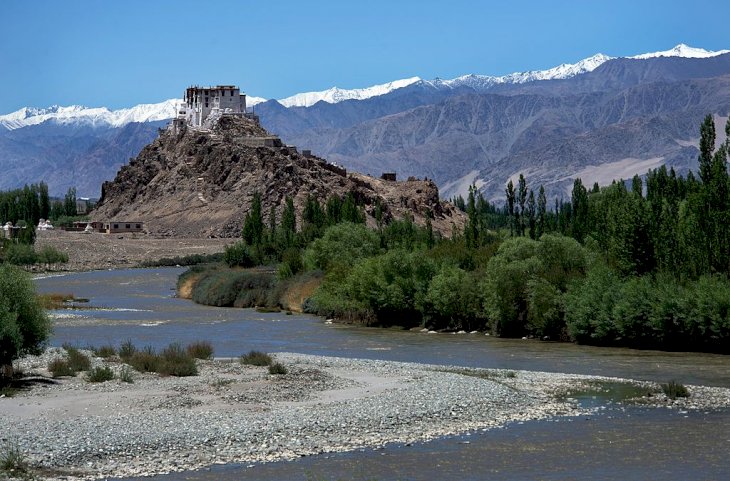 Getty Images
Indus Valley is one of the most famous trails in Ladakh. The trek magical trek includes marvelous views of glaciers but also the surrounding lush greenery. Additionally, tea enthusiasts may be in for an extra treat as the trip stops at local tea houses.
Everest Base Camp, Nepal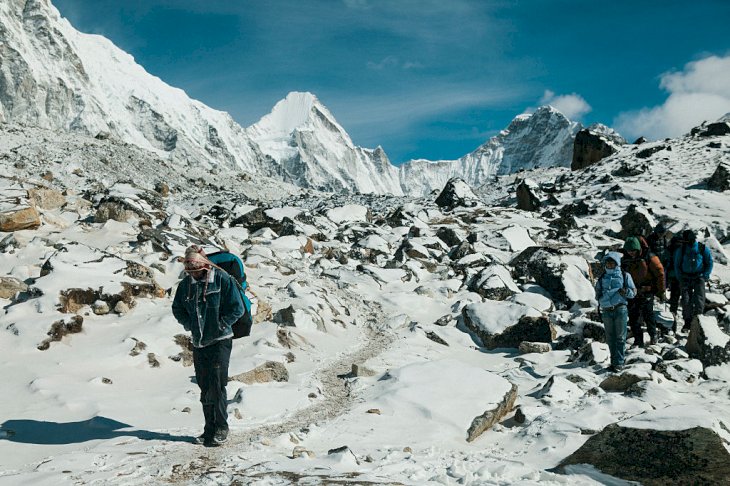 Getty Images
If you're up for a two-week challenge, Everest is infamously known for giving hikers just that. It's a series of ups and downs before eventually getting to the base, and the higher you go, the thinner the air gets making the climb a serious trial of endurance.
Appalachian Trail, United States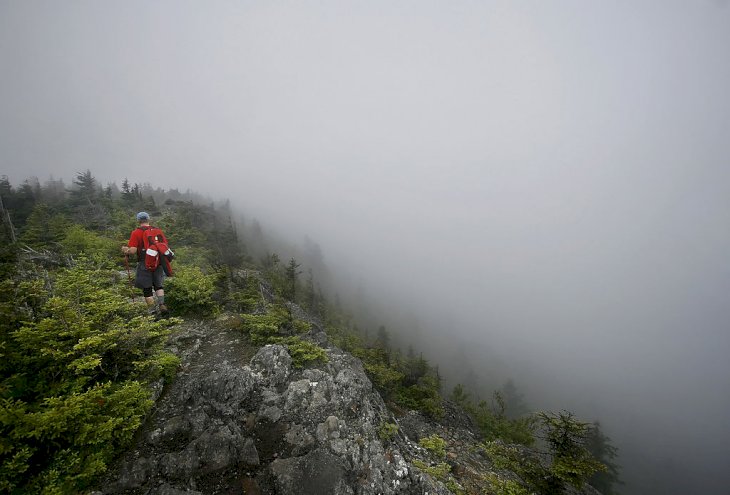 Getty Images
Spanning over 2,200 miles, the Appalachian Trail is touted as the longest hiking-only footpath. There's more than one way to tackle this path, for those looking to take it easy and enjoy some comfort and those looking to tackle it independently, campsites, and all.
Milford Track, New Zealand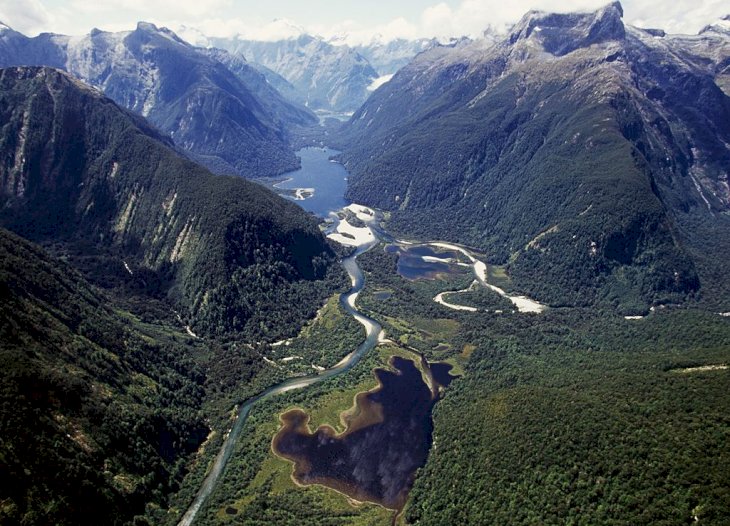 Getty Images
Over the course of the 33-mile, five-day trip, journeyers will cross various magnificent waterfalls, including New Zealand's highest, Sutherland Falls.