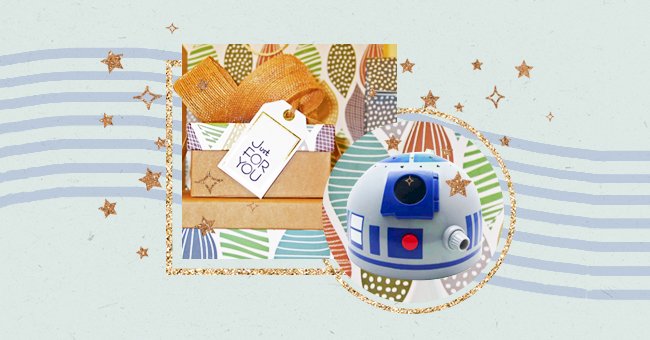 Our Pick: Top 10 Last Minute Gifts For Kids That Won't Disappoint
With a busy schedule, it is possible to forget upcoming birthdays. To make matters worse, it's an upcoming birthday for a child, and you have no idea what to get. It would be a shame to appear empty-handed, especially when you know it would put a smile on their face.
Yes, gifting a child may be tricky, even for the parent. Therefore, before you panic, run to the store buying the first item you find in the kid's section - don't do it. There are tons of toys in the market that nurture creativity, are interactive, and are exciting for children.
A thoughtful gift will not only be of great help to the parents but earn you the label of the coolest adult in the room. Hence, if you feel the pressure of coming up with a gift, worry not. With this list of last-minute gift ideas for kids of all ages.
The Learning Journey Learn with Me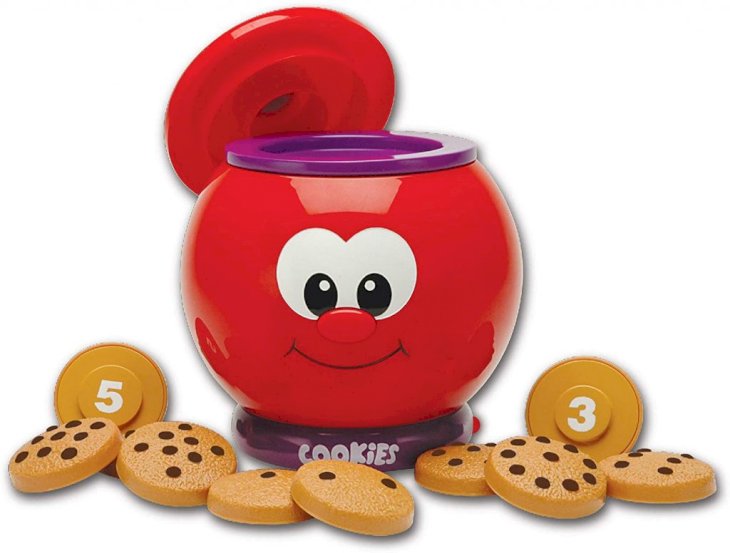 amazon.com
Shaped as delicious cookies, this gift will get children's attention and teach them to count. The jar has an amusing voice that will make the children laugh. Additionally, this gift is perfect for six months upwards. Just hope they don't feel tempted to take a bite.
Disney Frozen 2 Magic In Motion Queen Elsa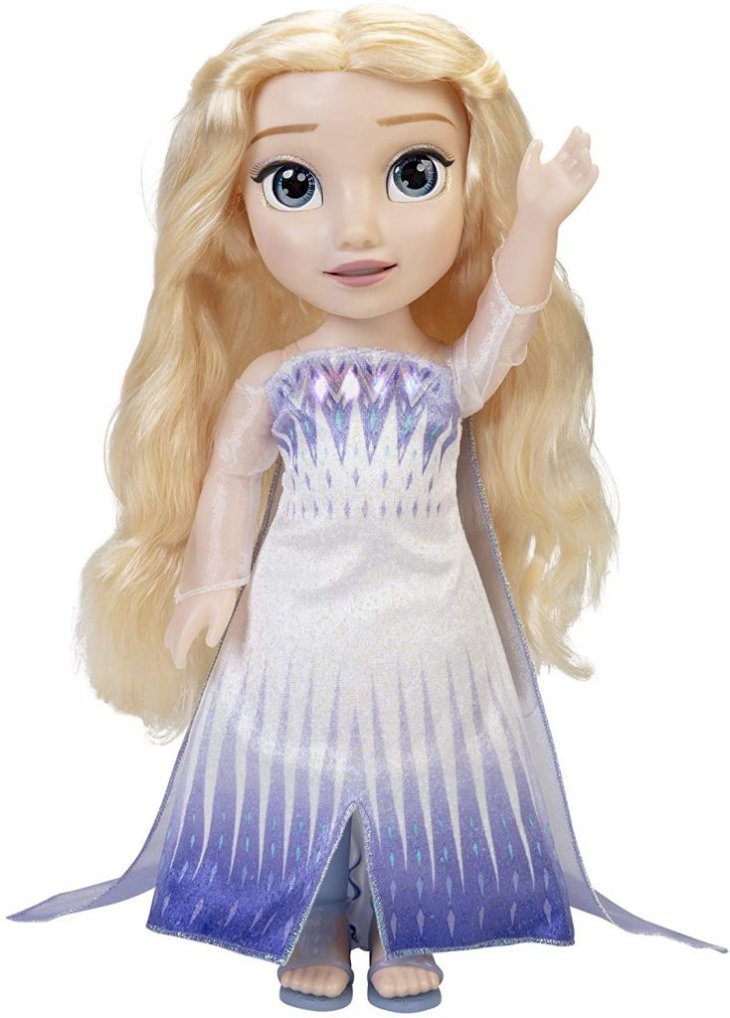 amazon.com
We believe all children aged three and above are somehow into "Frozen." Therefore, why not take this time to surprise them with an Elsa doll that has an exciting twist. The doll's lips and head will move when singing, creating an engaging experience for the kids.
FurReal Moodwings Baby Dragon Interactive Pet Toy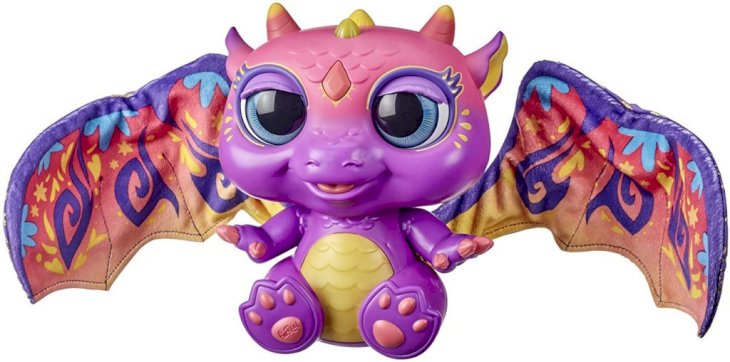 amazon.com
This gift is perfect for children who are aged four years and above. The adorable dragon has many moods, which it displays with its eyes and flapping its wings. Therefore, this gift will teach a thing or two about picking up emotional cues at an early age.
Places, Please! Littles Imagination Box Subscription
Harness their talent with this subscription box. The box caters to children who love to act between ages four to eight years. Inside the box are a script, props, and costumes, giving them support for their play. Let them get creative and entertain the family with monthly games.
Zoomer Playful Pup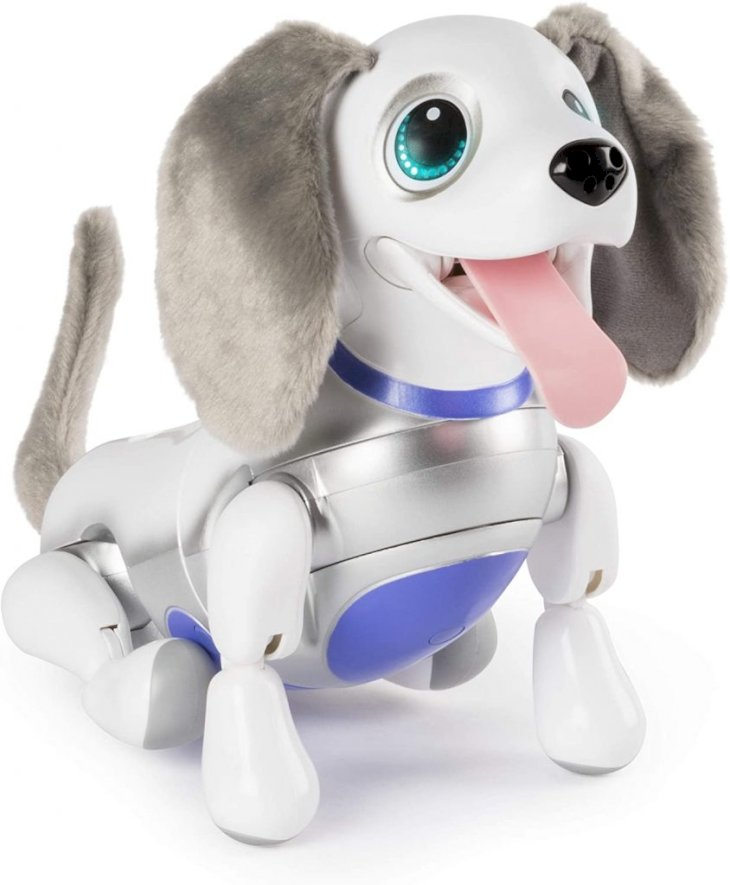 amazon.com
If you know any five-year-olds, get them this playful pup. It is perfect for children who might not be able to have a dog. Therefore, gift them this interactive pup that moves like a real dog. It will respond to any sounds and touch.
WowWee Lucky Fortune Magic Series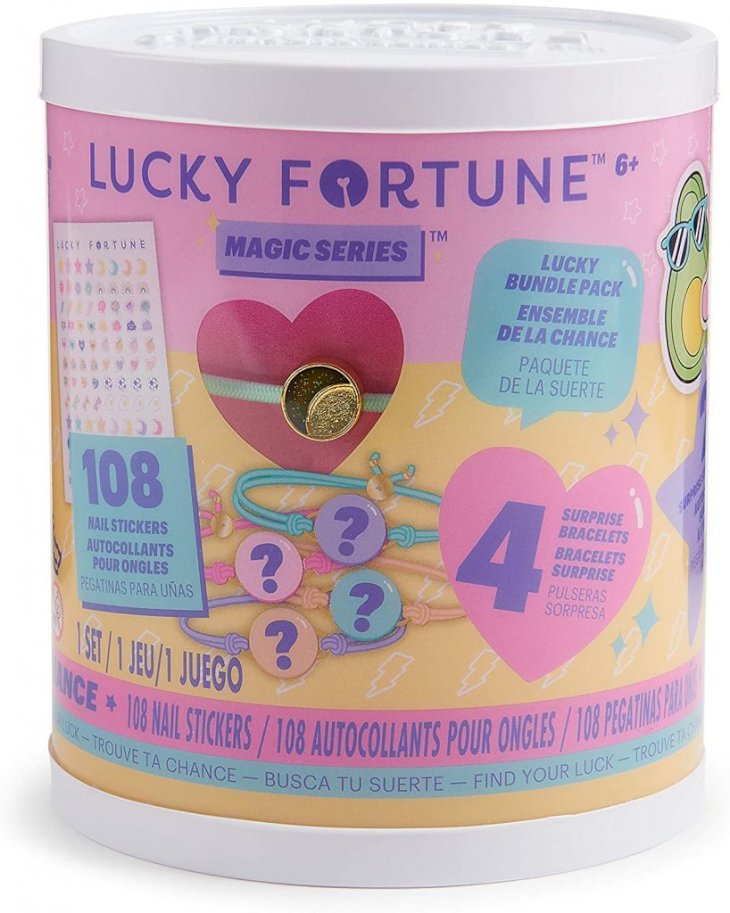 amazon.com
Six is the perfect age to start learning about self-care. This magic series comes with items such as mood-changing bracelets, nail stickers, and scrunchies. Also, the pack includes four exciting color-changing charms. A gift like this will earn you several cool points.
Mattel Games UNO Nothin' But Paper Family Card Game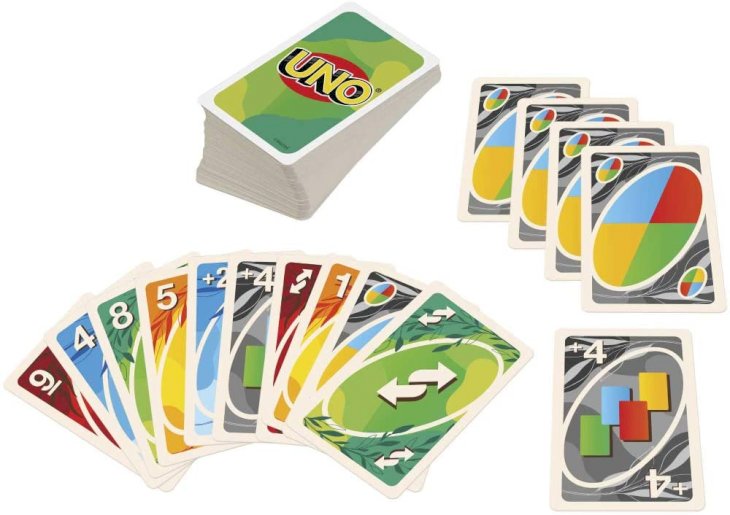 amazon.com
Who doesn't love playing Uno? Use this opportunity to keep their eyes away from the screen with this fun game. Additionally, these cards are environmentally friendly since they are recyclable. Thus, why not surprise a child with Uno today?
Anker Soundcore 2 Portable Bluetooth Speaker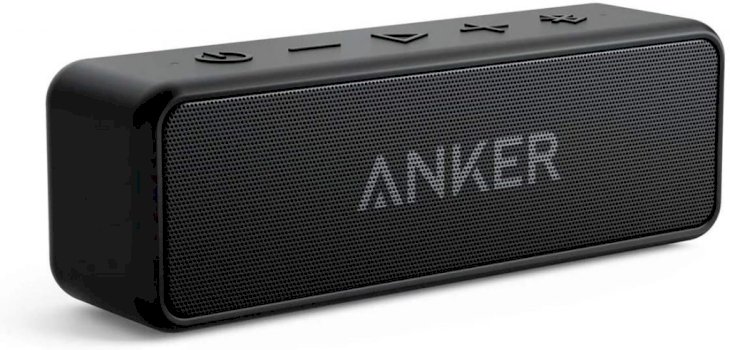 amazon.com
Teens are always up to something so, why not get them a portable speaker. Let them blast their favorite tunes from Taylor Swift to Ed Sheeran, hopefully within agreed house levels. Furthermore, the speaker is waterproof, which is excellent for clumsy moments.
Pillow Pets Star Wars R2-D2 Sleeptime Lite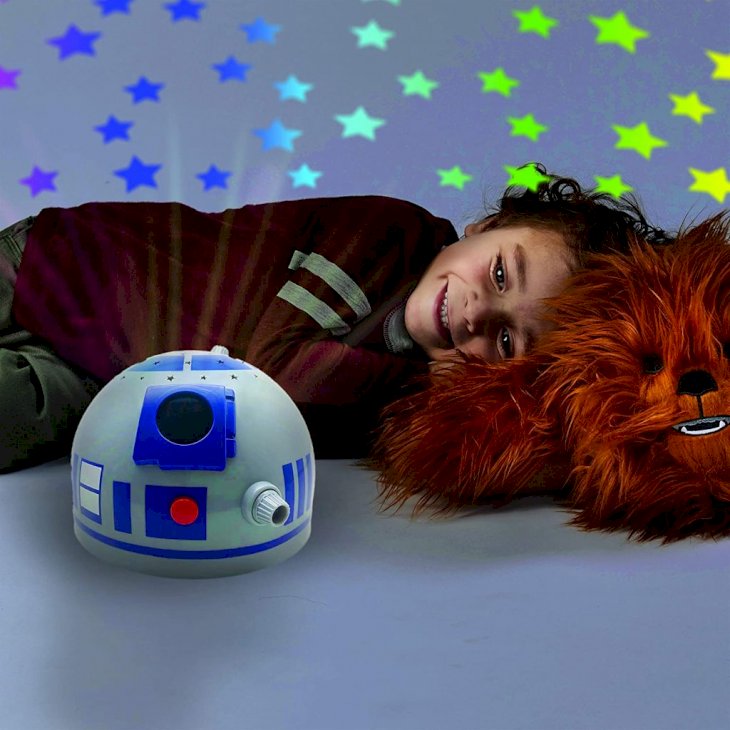 amazon.com
This nightlight will be an excellent solution for a child afraid of the dark. The droid is Star Wars-inspired which will earn you brownie points if they are fans. The light projects colorful, warm stars to the ceiling, making it the perfect companion during sleep time.
Ruth Bader Ginsburg Short Sleeve Trailblazer Tee
Get them some merch about important causes in the world. The Piccolina line is dedicated to printing T-shirts with causes they care about. The shirts are designed with 100% cotton and are unisex too. The prints are also super cute too!