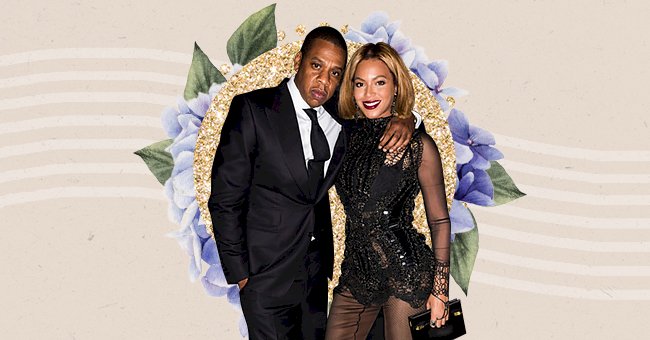 Our Pick: Top 10 Most Extravagant Celeb Homes
Celebs spare no expense when it comes to extravagance in their homes! The homes don't only have the luxury of space to host large functions, but the price on these luxury homes has more zeros than we'll ever see in our bank accounts!
As much as we want to relate to celebs, we can't relate to their exorbitant wealth! To own and live in such luxury is entirely foreign to most of us; that's probably why we've all at least once in our lives dreamt of being famous.
While some celebs have invested in real estate around the country, others own just one massive property. Here's a look inside celebrity homes that could have kept us entertained throughout lockdown!
1. Bill Gates' home in Medina, Washington
The founder of Microsoft bought the property back in 1988 for $2 million at the time, and it's valued at $127 million today! The property has seven bedrooms, twenty-four bathrooms, and six kitchens, not to mention facilities like a 60-foot pool and a trampoline room!
The 66,000 square foot home is equipped with an electronic home system that you can use to track motion throughout the house and even control the temperature and the lights! The improvements to the estate took seven years and cost Gates $63 million!
2. Oprah Winfrey has a 65-acre estate in California
Oprah's large mansion has six bedrooms, fourteen bathrooms, ten fireplaces, a wine cellar, a guesthouse with a pool, and not one but two home theaters! Talk about room for the TV mogul, and if that's not enough, she also has a tea house on the same property!
3. The Playboy Mansion
Hugh Heffner bought the mansion back in 1971 for $1,1 million. The mansion has 30 rooms, with a private zoo, game room, aviary, cave, and screening room; you could never get bored here even if you tried!
4. Beyoncé and Jay-Z Los Angeles home
This Bel Air property has a private spa, a media room, basketball court, staff housing, and four outdoor pools! It cost the couple $88 million, which is totally worth it considering it comes with a garage that fits fifteen cars!
5. Sofia Vergara and Joe Manganiello's Beverly Park Home
This six-bedroom, ten-bathroom mansion was home to baseball legend Barry Bonds and is now home to the Modern Family star and her husband. The property is 17,000 square feet of luxury with an in-home elevator, music room, gym, and movie theater!
6. Jennifer Lopez's Bel Air Home
J-Lo's 160,000 square foot home has an infinity pool, a vineyard, a vegetable garden, and a mini-golf course! So if you were stuck at home throughout the lockdown, you'd be cooking up a storm from your own garden after a round of golf!
7. Ellen DeGeneres' Tuscan Montecito Home
The TV presenter's $45 million home is just 10 600 square feet, all you need for seven bedrooms and five bathrooms! The home has two pools, so you don't really have to share with your siblings if you don't want to!
8. Dr. Paul Nassif's Bel Air home
The Botched star's property has been put on the market for $32 million for 12 130 square feet of California living! The home has seven bedrooms, eight full bathrooms, four half bathrooms on a private hill lined by trees!
9. Pamela Anderson's Malibu home
The Baywatch star recently put her four-bedroom four and a half bathroom beach home on the market for $14,9 million. She recently married her bodyguard in a secret ceremony and moved up to Vancouver Island in another luxury property, no doubt!
10. Tom Cruise's Telluride Home
The 10,000 square foot home sits on 298 acres of land! That's plenty of space for stables, helipad, and staff quarters with enough space for his private seven bedrooms and nine bathrooms!
All this luxury would have been great to weather the COVID storm in! That's just how celebrities live, all that space and luxury that we can only hope to one day experience!