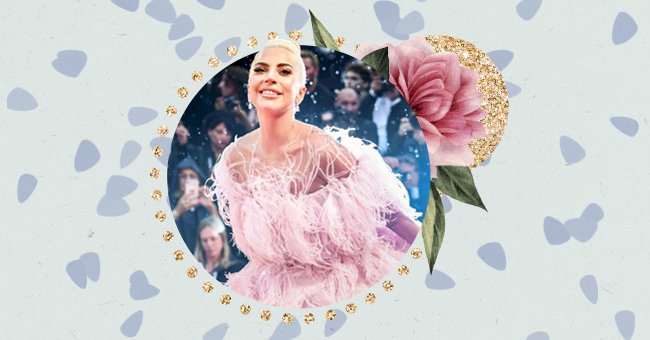 Our Pick: Top 10 Most Iconic Lady Gaga Moments
Lady Gaga has been known for iconic moments; the top has to be the meat dress. Her career started out, and she became well-known for her outrageous outfits and video concepts!
Gaga has always been bold, making statements, and pushing boundaries in the industry. Her voice is absolutely incredible, and she's made multiple hits over the years, a true pop icon!
She's even pushed past her own doubts and made it as an actress on the big screen! Gaga has a way of commanding attention anywhere she goes, and she certainly deserves your attention with these iconic moments!
1. Meat dress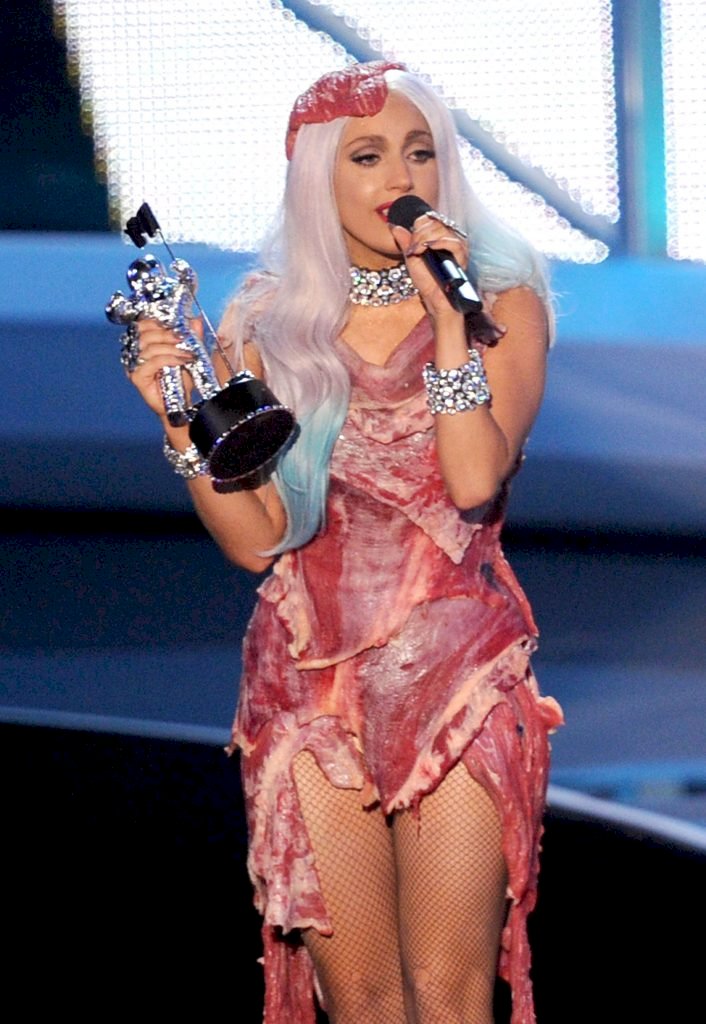 LOS ANGELES, CA - SEPTEMBER 12: Singer Lady Gaga accepts the Video of the Year award onstage during the 2010 MTV Video Music Awards at NOKIA Theatre L.A. LIVE on September 12, 2010 in Los Angeles, California. (Photo by Kevin Winter/Getty Images)
Who can forget the most iconic thing Gaga has ever pulled off dress made out entirely of raw meat! This statement piece was to let everyone know that they shouldn't treat her like a piece of meat!
2. A top that shoots fire
TORONTO, ON - JUNE 21: Lady Gaga performs at the 20th Annual MuchMusic Video Awards at the MuchMusic HQ on June 21, 2009 in Toronto, Canada. (Photo by Arthur Mola/WireImage)
She also managed to perform with a top that shoots fire without skipping a beat back in 2009. She certainly made sparks fly, and we watched in awe!
3. Flying at the Super Bowl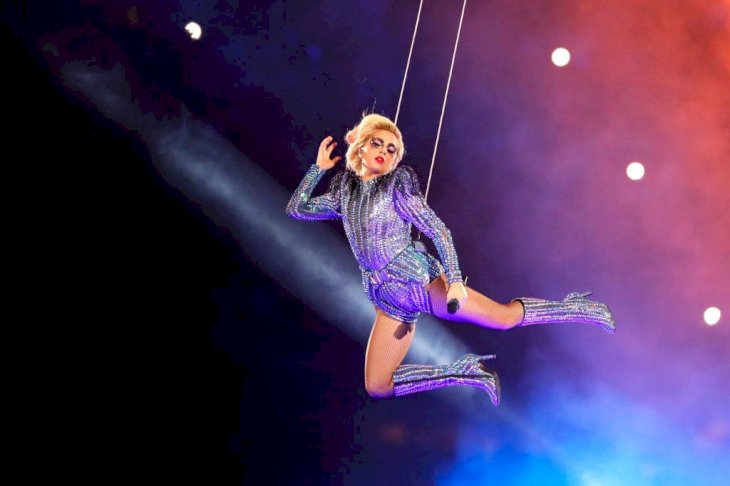 HOUSTON, TX - FEBRUARY 05: Lady Gaga performs during the Pepsi Zero Sugar Super Bowl 51 Halftime Show at NRG Stadium on February 5, 2017 in Houston, Texas. (Photo by Patrick Smith/Getty Images)
Her Super Bowl performance is definitely part of her top iconic moments broke the record for being the most-watched musical performance! She went all out and was suspended in the air as she flew down to the center stage!
4. Born This Way
NEW YORK, NY - MAY 23: Lady Gaga signs copies of her album
She was an inspiration to many when she released the Born This Way album encouraging them to be themselves and not hiding because they're afraid. But the most iconic part of this album was the video themes that featured horns and ridges across her face and body!
5. Giving back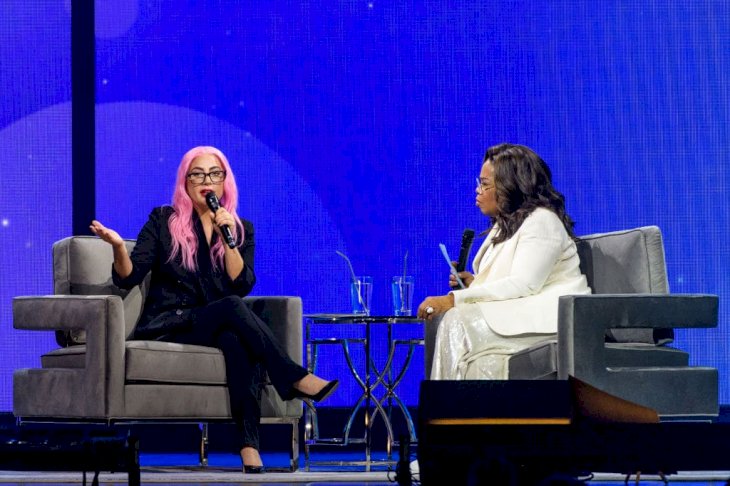 SUNRISE, FL - JANUARY 04: (EXCLUSIVE COVERAGE) Lady Gaga and Oprah Winfrey speak during Oprah's 2020 Vision: Your Life in Focus Tour presented by WW (Weight Watchers Reimagined) at BB&T Center on January 4, 2020 in Sunrise, Florida. (Photo by Jason Koerner/Getty Images for Oprah)
After her Born This Way Tour was cut short because of a hip injury, she also launched the Born This Way Foundation, which focuses on supporting young people and facing issues like bullying. She hopes that the foundation empowers the youth to change their school environment.
6. The 2019 Met Gala moment

This combination of pictures created on May 06, 2019 shows Singer/actress Lady Gaga arriving for the 2019 Met Gala at the Metropolitan Museum of Art on May 6, 2019, in New York. The Gala raises money for the Metropolitan Museum of Arts Costume Institute. The Gala's 2019 theme is
Following the Camping theme, Gaga rocked up to the Met Gala in a glorious pink gown that transformed not once but three times! Where there's Gaga, there's always a moment to stop and stare!
7. Taking to the screen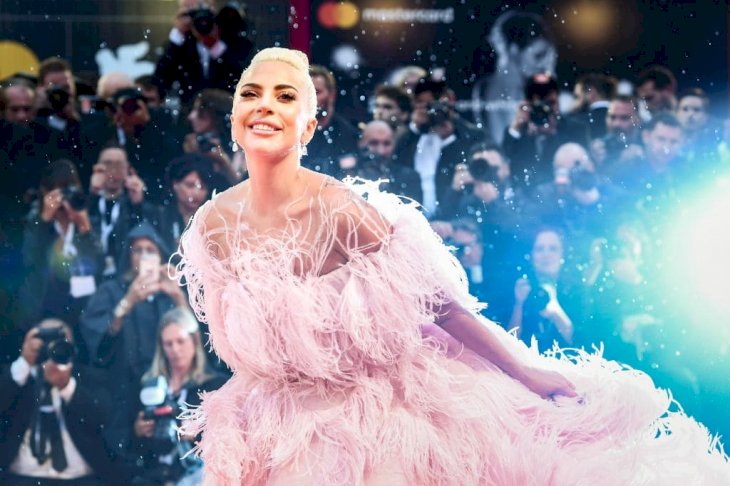 Singer and actress Lady Gaga arrives for the premiere of the film
Gaga might have doubted her acting abilities, but she went on to join the American Horror Story team back in 2015 for the Hotel season. Later in 2018, she hit the big screen alongside Bradley Cooper in A Star Is Born, and that season, she received 24 nominations!
8. Highest heels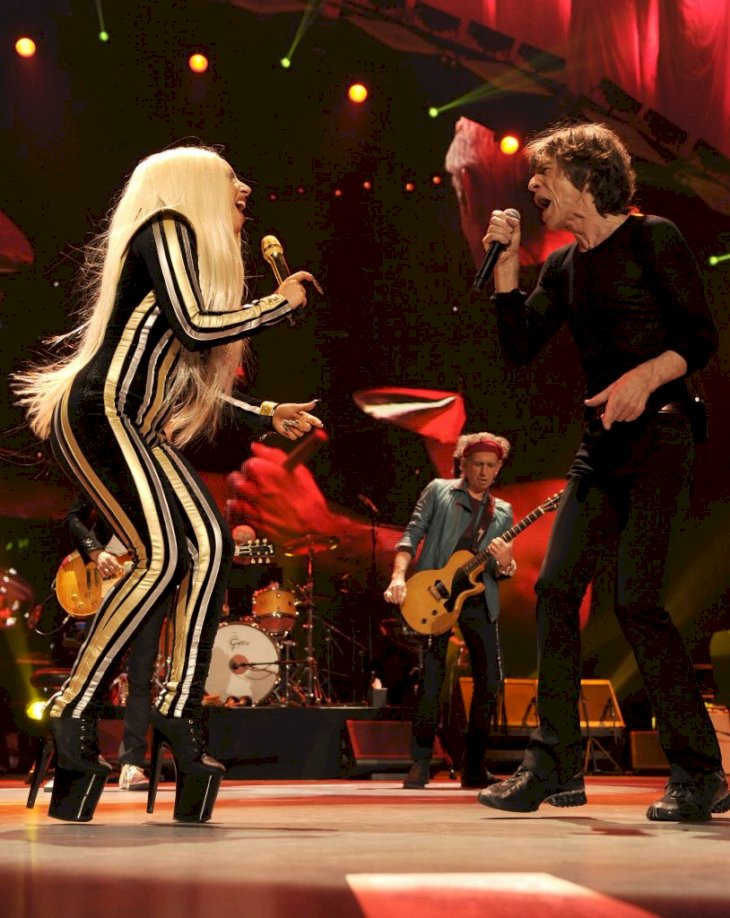 NEWARK, NJ - DECEMBER 15: Lady Gaga and Mick Jagger of The Rolling Stones performs at the Prudential Center on December 15, 2012 in Newark, New Jersey. (Editorial Use Only) The Rolling Stones concert is being telecast live worldwide via pay-per-view at 9pm EST/6pm PST. (EDITORIAL USE ONLY) (Photo by Kevin Mazur/WireImage)
Gaga has always been iconic with the high heels; it's a wonder how she walks, let alone performs in them! An iconic moment from 2012 where she towered over the Rolling Stones and even left them in awe of her talent at walking in those high heels!
9. Meeting the Queen of England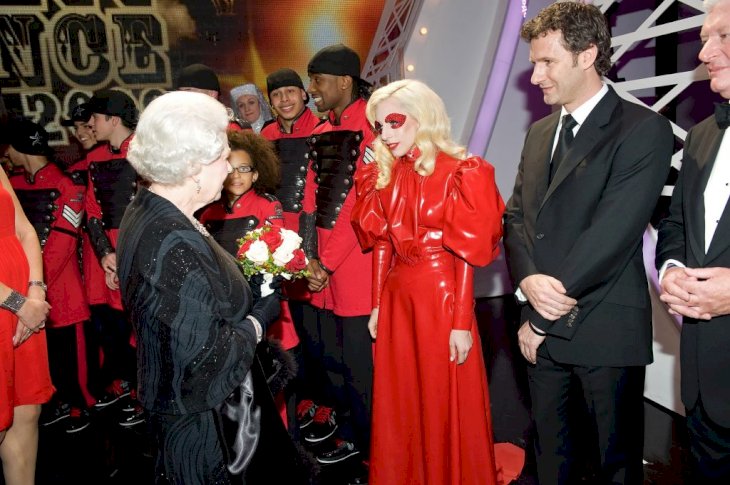 BLACKPOOL, UNITED KINGDOM - DECEMBER 7: Queen Elizabeth II meets singer Lady Gaga following the Royal Variety Performance on December 7, 2009 in Blackpool, England (Photo by Leon Neal/ WPA Pool /Getty Images)
In 2009 Gaga had the honor of meeting Her Royal Highness The Queen of England after a performance in Blackpool in England. Gaga wore a stunning red leather dress she paired with bold glitter eye makeup, which had her unique style written all over it!
10. Victoria Secret Fashion Show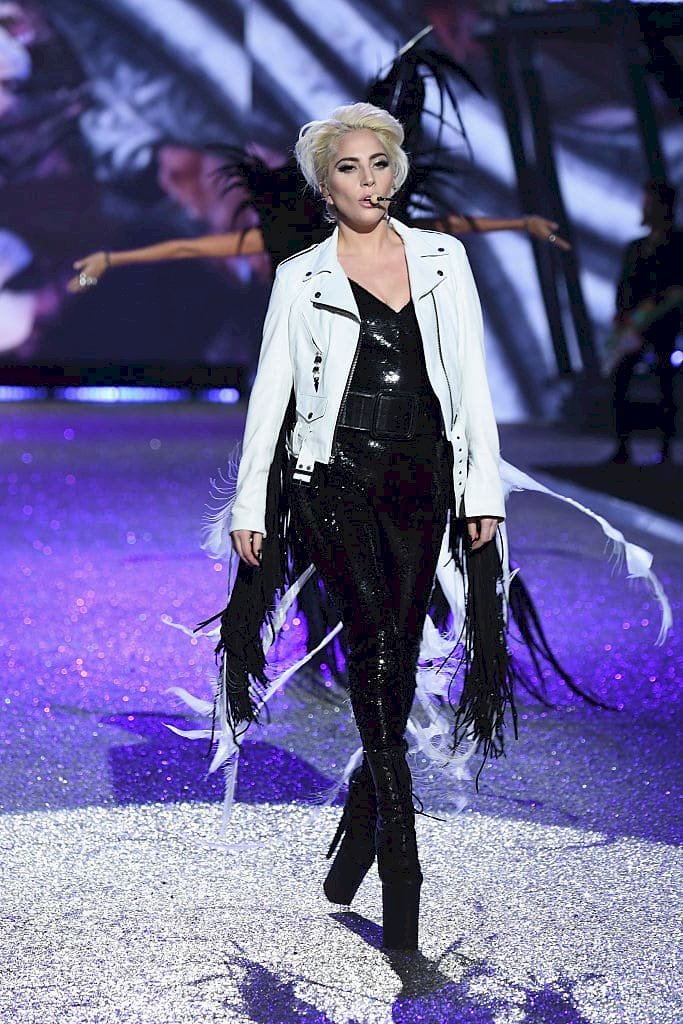 PARIS, FRANCE - NOVEMBER 30: Lady Gaga performs during the Victoria's Secret Fashion Show on November 30, 2016 in Paris, France. (Photo by Pascal Le Segretain/Getty Images for Victoria's Secret)
Gaga also ended her performance on the Victoria Secret Runway Show with a set of her own feathered wings. No doubt they stole the show because they were as extra as Gaga herself!
Her performance alongside Ariana Grande in 2020, where they performed Rain On Me, was intergalactic—proving that there are more iconic moments to come! And we can't wait for more!