Our Pick: Top 5 Date Night Outfits
The excitement of getting ready for a date can turn into a straight-up panic when you have no idea what you want to wear. There's no hard and fast rule, but there are some cute outfits that'll make a lasting impression!
When you've got a date coming up, you can get so excited and will want everything to be perfect, so you'll start picking out an outfit long before your date. You might dive into your closet looking for the perfect outfit and even feel like there's absolutely nothing there!
No detail is spared from your nail polish matching on your hands and your toes to perfect your curl! If you need some guidance, here are five outfits to inspire you.
All black everything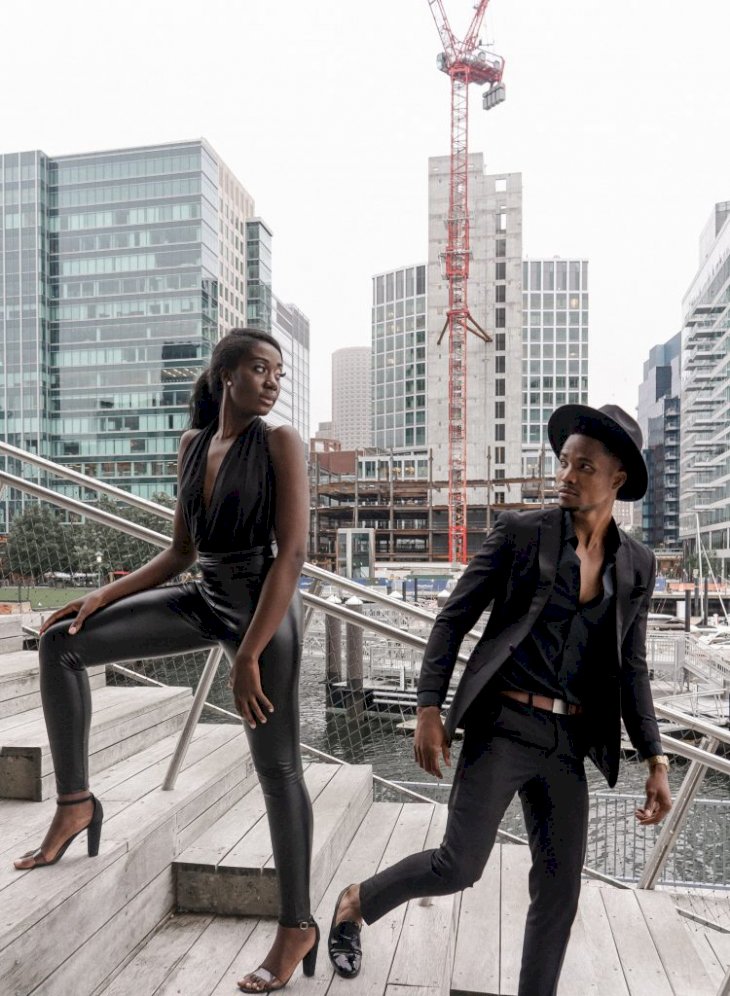 Unsplash
You can never go wrong with black, it adds a sophisticated touch to your outfit, and it allows you to show off your accessories. So if you want to wear those bright earrings that are too bold for all the other outfits in your closet, now's your time to shine!
Casual and cute
Unsplash
It might be hot girl summer, but if you're out for a spur-of-the-moment brunch or even those quick coffee dates, you might want something a little less serious. You can pair your favorite boyfriend jeans with a cute crop top and some strappy heels.
It's almost effortless but also looks like you've put a lot of thought into it. Curls are a go-to style with this look, and if you have a natural crown, you best adorn it for your date!
Summer vibes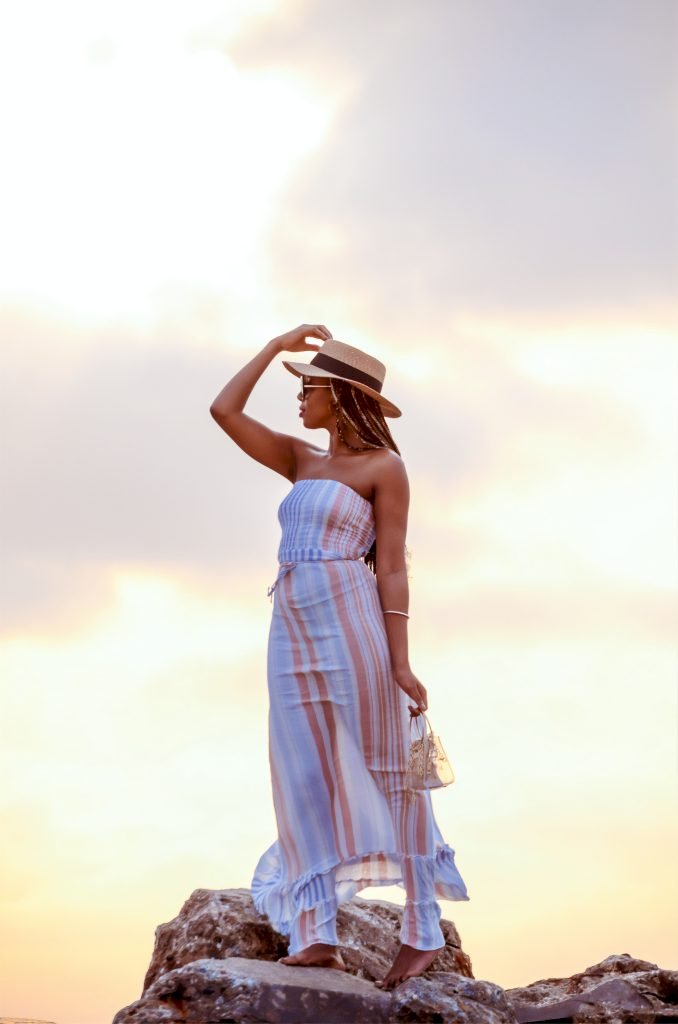 Unsplash
Be it a beach date, a BBQ, or just you want to embrace the outdoors after being locked away all year last year, you can channel the entire summer aesthetic. Even if it means rocking your straw hat outside just for the vibe!
There are truckloads of options available, all of them designed to keep you cool throughout the date. Just pair your dress or shorts with a cute flat summer sandal, and you're ready for a date!
Sexy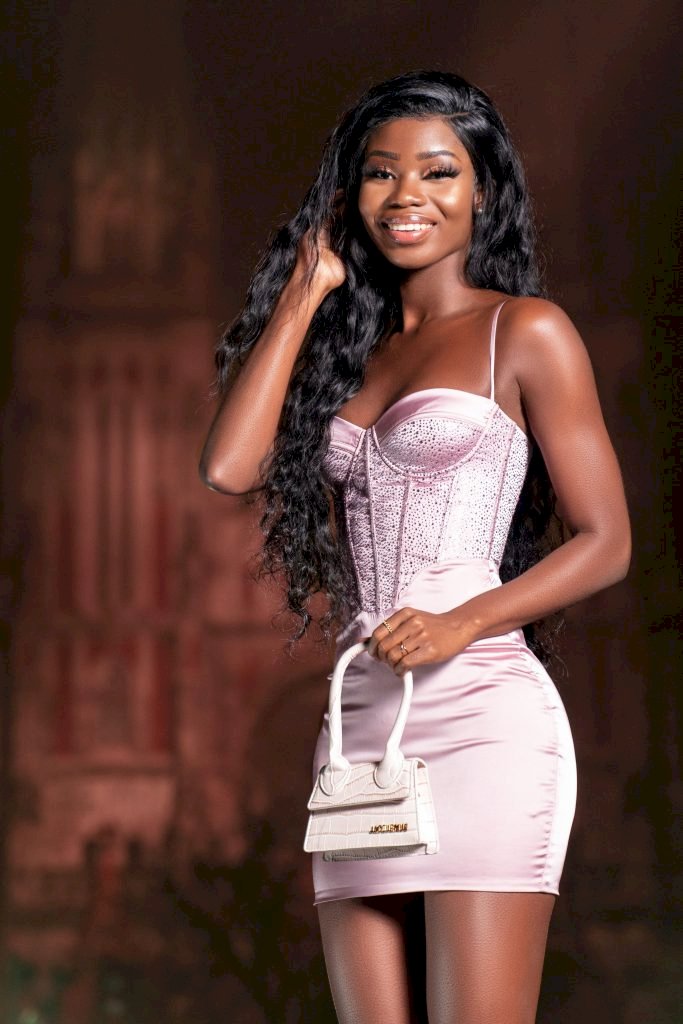 Unsplash
If you're after a vibe that exudes sexiness and you don't want their attention to be anywhere else but on you, then go for something raunchy. You can pair a beautiful corset top with a pair of jeans and a leather jacket, throw in some nice heels, and they won't be able to take their eyes off you!
Jumpsuit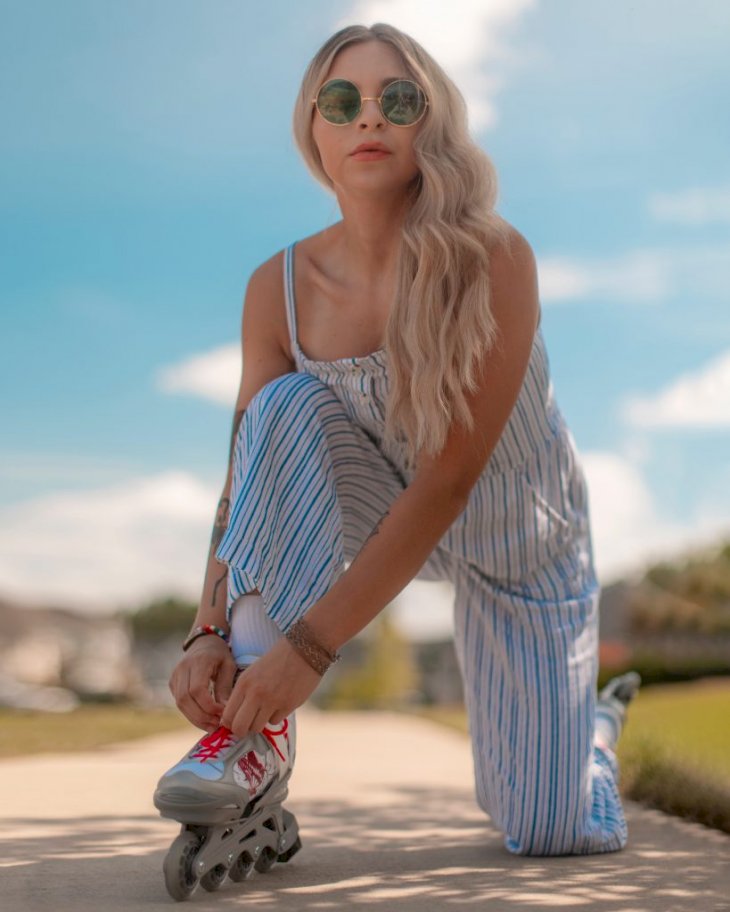 Unsplash
If you're willing to live through the awkward bathroom visit sitting half-naked, a jumpsuit is a perfect alternative to a dress. It's easy because it's a whole outfit, so you just have to focus on your makeup and accessories!
Getting ready is super exciting, and you don't want to be too late for your date, so these options are to help you make that "what to wear" decision a lot easier! With options like these, your date should appreciate your outfit!