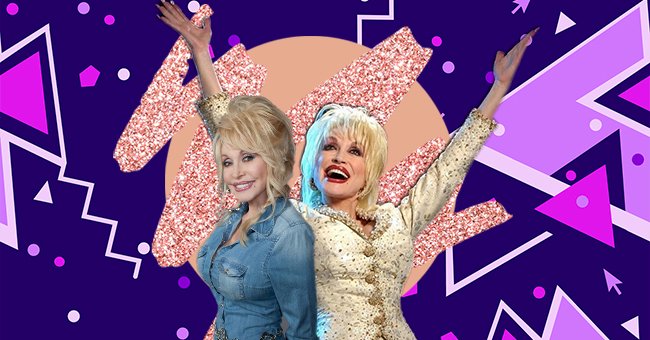 Our Pick: Top 5 Dolly Parton Looks
Dolly Parton is the country queen, and she's reigned as music royalty in the most fashionable way. The 75-year-old singer is still styling her way through life right now, proving that chic has no age.
Dolly Parton is one of the most iconic musicians in American history. The multi-talented country queen has a beautiful voice, splendid acting chops, and exquisite fashion sense, making her the perfect star.
Dolly has inspired many women with her iconic fashion and beauty moments over the past few years. Take a look at five of some of the best looks that Ms. Dolly Parton has rocked in her successful career.
Classic Chic
We can't believe that Dolly Parton invented chic black turtlenecks.
Blue Baby
Blue jeans and blue eyeliner make the perfect pair.
Pearly Pants
We didn't even know that bicycle short-length suits existed and looked so elegant.
Mrs. Clause
We can't tell if she's been naughty or nice, but we like it.
Canadian Tuxedo
A legendary combo for a legendary lady.