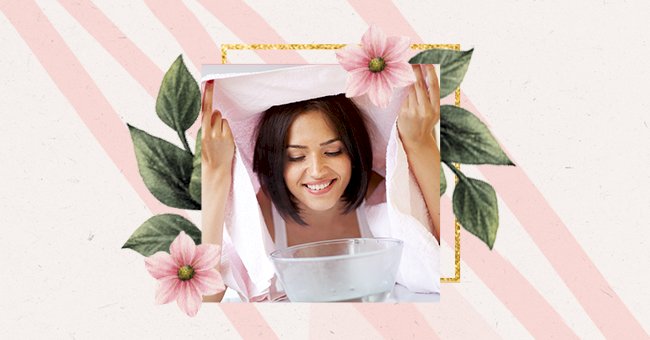 Our Pick: Top 5 Facial Steamers To Try This Year
Say goodbye to clogged pores and expensive facials because you can get a quality facial from the comfort of your own home! While helping clear your skin up, these also feel great!
Facial steamers have been trending, and we're not talking about standing over your pasta while its strains! Facial steamers are great for loosening dirt on your face and unclog your pores, and it also helps your skin absorb the serums you apply afterward.
Pre-pandemic, you had to get facials done at the salon, but with the virus around, we had to get creative turning our homes into beauty salons, and the home facial steamer was born! There are plenty of options out there; here are our top five.
1. Voumey Nano Ionic Warm Mist Facial Steamer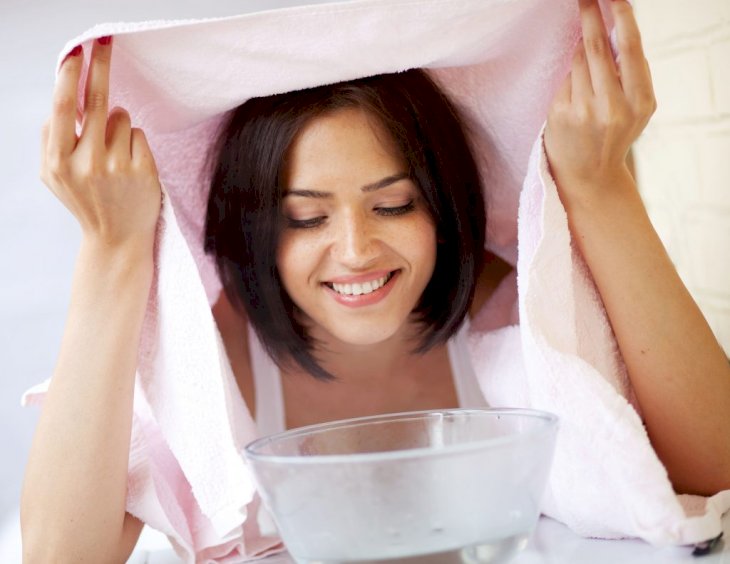 Shutterstock
This facial steamer has a super convenient design that your face can fit in comfortably, and there's a special attachment to target those pesky blackheads on your nose. you can get it on Amazon for $23,88.
With two steam settings to choose from, you can get rid of your blackheads in as little as 15 minutes a day and say hello to beautiful and clear skin! Don't forget to apply toner after you steam so that you can remove all the loosened dirt.
2. Pro Facial Steamer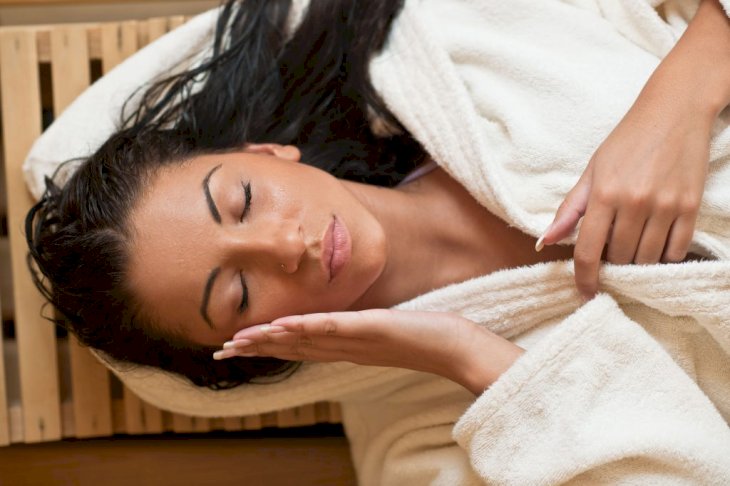 Shutterstock
Dr. Dennis Gross has designed this steamer, so you know you're getting a medical-grade machine for your home! And if you're someone who gets distracted quickly and forgets to switch your hair straightener off, don't worry; this has an automatic off!
It might be a bit pricy at $149, but it is totally worth it for a professional steam right at home! What's even better is that it can be done in as little as 9 minutes, so you're not spending an eternity on your flawless look!
3. Newbealer 3-in-1 Nano Ionic Facial Steamer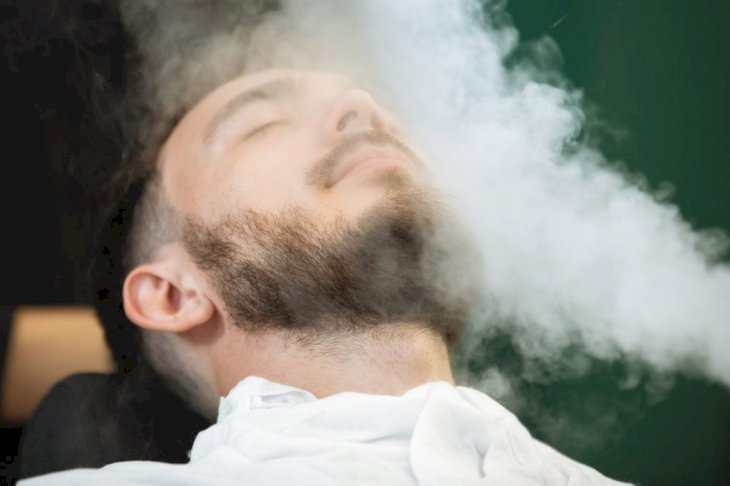 Shutterstock
This facial steamer has an option for you to go hot or cold, and it also comes with a facial brush. This promises to provide your skin with the extra TLC it needs after a hard day's work, all for $41,99.
The cool steam helps shrink the pores and calm your face while the hot loosens the dirt. You can opt to add essential oils to your steam, which won't damage the machine. If you happen to fall asleep while steaming, it'll simply switch off after it runs out of water.
4. Facial Steamer with Extendable Arm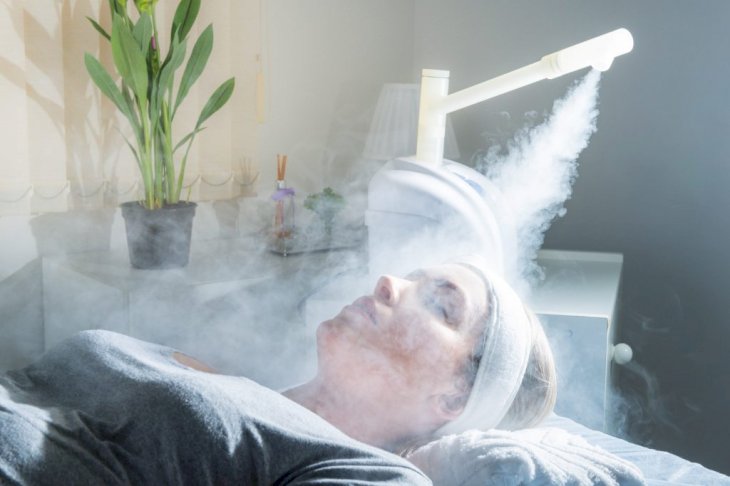 Shutterstock
If you want the authentic feel of getting a facial done, then this kind of steamer is perfect for you. You can lay down and relax while the steamer creates superfine steam to cleanse your face.
It's perfect to put anywhere, so you're not restricted to laying down. Get that professional glow, and feel like you've been to a spa day for just $47,99.
5. NanoSteamer Ionic Facial Steamer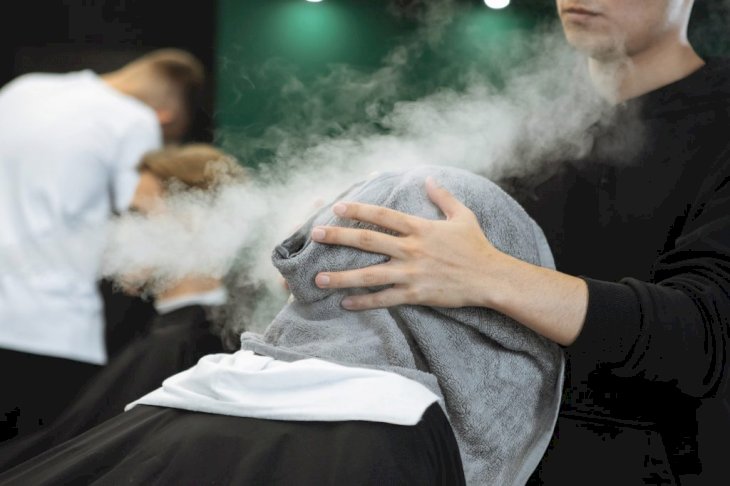 Shutterstock
This might be a hit because of its blackhead removal kit that it comes with! You get to use this removal kit after every use. It helps achieve that smoothened glow, but be careful not to hurt your skin with these tools!
It can double as a humidifier and keep the circulating air nice and moist for 30-minutes and can warm your towels to make your home spa day extra special—all of this for as little as $49,95.