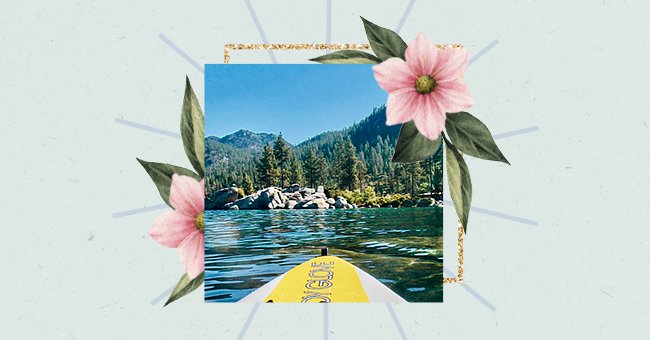 Our Pick: Top 5 Places For A Romantic Getaway
While you might have been through the lockdown list and back, being romantic indoors can get boring. So here are a few places you and your lover can get away to this summer!
After the whirlwind and mess COVID has put us through, we're cherishing the moments and making the most of our time with our loved ones. What is better than whisking them away on a romantic vacation?
There's way too much of the world to see and enjoy with your significant other. Here are five places local and international to take your lover to and make the best memories after COVID's mess!
1. Costa Rica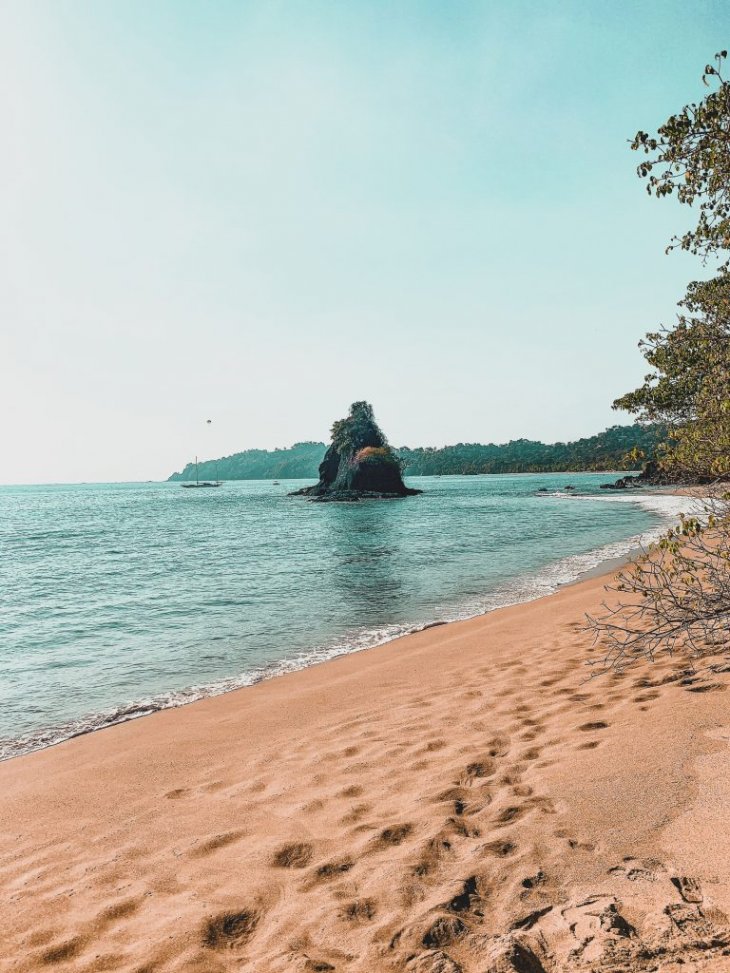 Unsplash
Take a trip to Central America, spend your days on the beach, explore volcanoes, and visit landmarks rich with history! There is no shortage of activities on the coastline either, so don't forget to pack your bathing suits!
If you're lucky, you can get accommodation near the jungle with an ocean view. So you might enjoy your breakfast with an ocean view and a visit from some spider monkeys and tropical birds.
2. Puerto Rico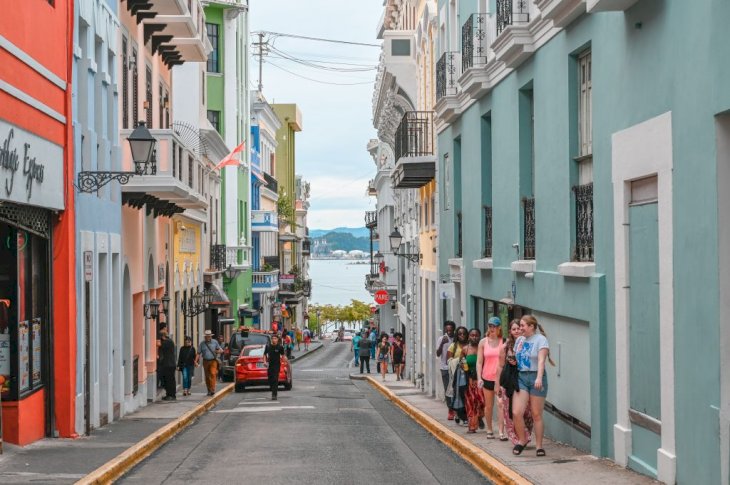 Unsplash
Why not get whisked away to the Caribbean Islands for a vacation that is movie scripted! Spend your nights' salsa dancing, making and drinking cocktails, and skinny dipping in the falls.
Experience a once-in-a-lifetime floating picnic on the Condado Lagoon for some extra special romancing; If you're looking for Nemo, you can swim with him in the clear waters of Flamenco beach!
3. The Maldives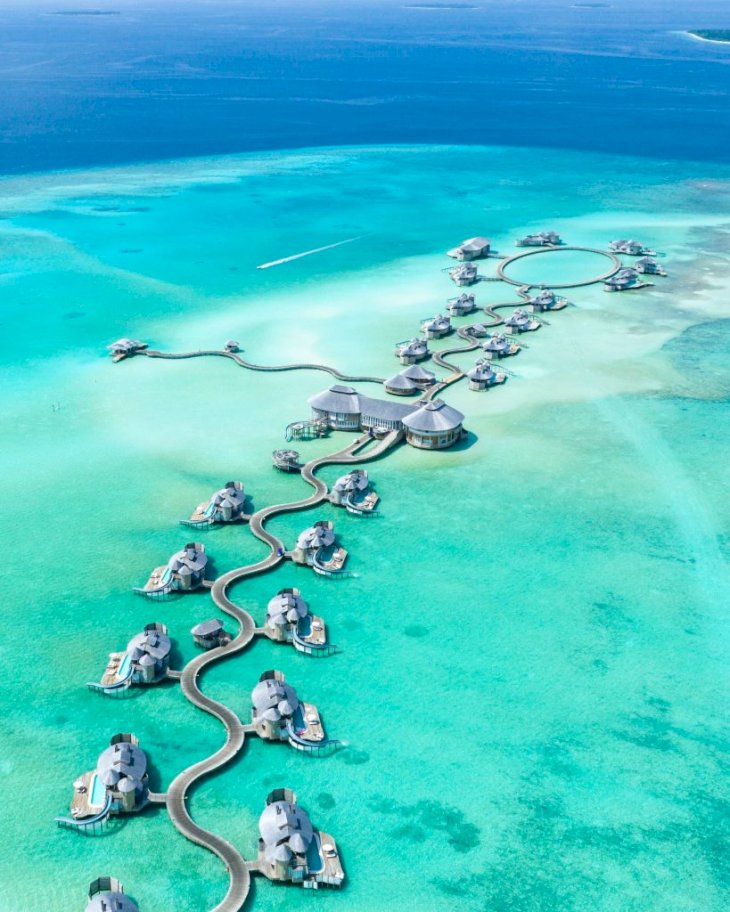 Unsplash
You can experience the opportunity to stay in a bungalow above the water! Wake up and jump straight into the ocean waters, or just relax in a hammock over the waters; now that's a vacation!
4. New Orleans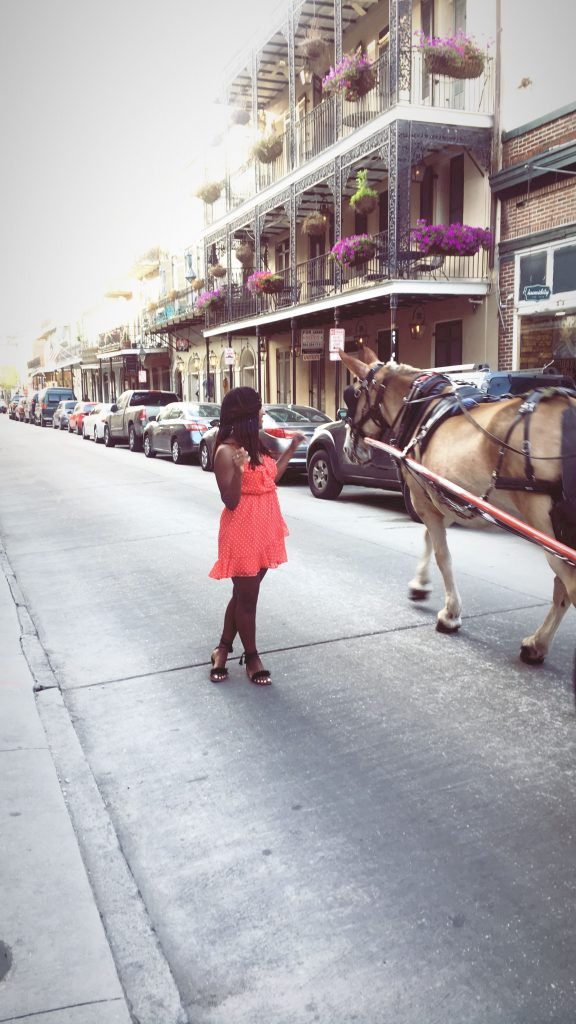 Unsplash
If you're looking for a culture-rich experience that isn't too far from home, look no further than New Orleans! The city gives you the feeling that you're in international waters, without having left the country!
You can enjoy romantic candlelit dinners in the city's courtyards, explore its historical landmarks, and end the day on a romantic carriage ride. And don't leave the city without stuffing your face with beignets!
5. Lake Tahoe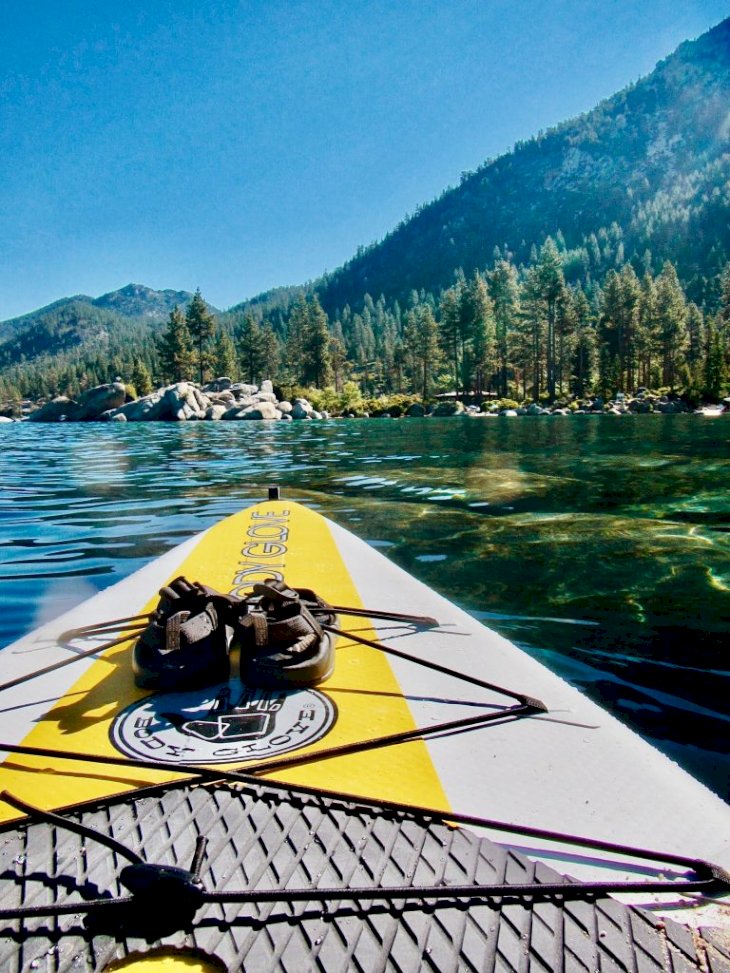 Unsplash
Lake Tahoe has all the fun-filled activities to keep you and your partner busy for an adventurous vacation. Spend every day outdoors, and come home to a cozy romantic cabin to rest your head!
Spend your days out on the water, from paddleboarding to kayaking or getting sweaty on the hiking trails. The fun doesn't stop in summer; it gets even more romantic come winter with the snow and snuggles!
Whatever your ideal romantic vacation is, don't miss out this summer and take your partner somewhere to make unforgettable memories! Don't forget to save some extra cash because the food is always amazing on holiday!