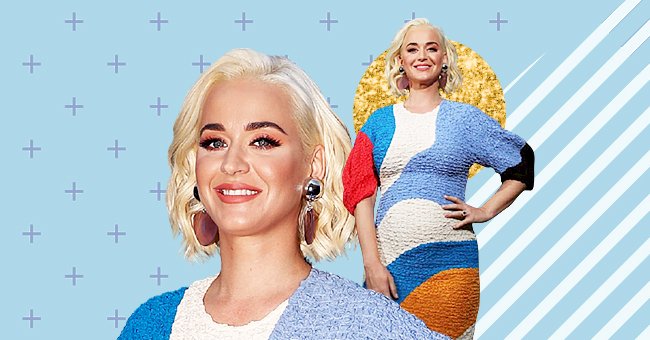 Our Pick: Top Maternity Style Inspirations From Meghan Markle, Blake Lively & More
The female body goes through several changes as it prepares to bear a child. These changes may result in a need to update one's wardrobe to find garments that fit more appropriately and comfortably.
Expecting mothers experience growing tummies that require them to change some items in their closets. Maternity clothes are targeted at a comfortable fit that usually ends up looking frumpy on most women.
Our favorite celebrities have changed what maternity wear looks like for the best over the past few years. Read more to see our favorite maternity style inspirations from the most fashion-forward stars in Hollywood.
Cool Mom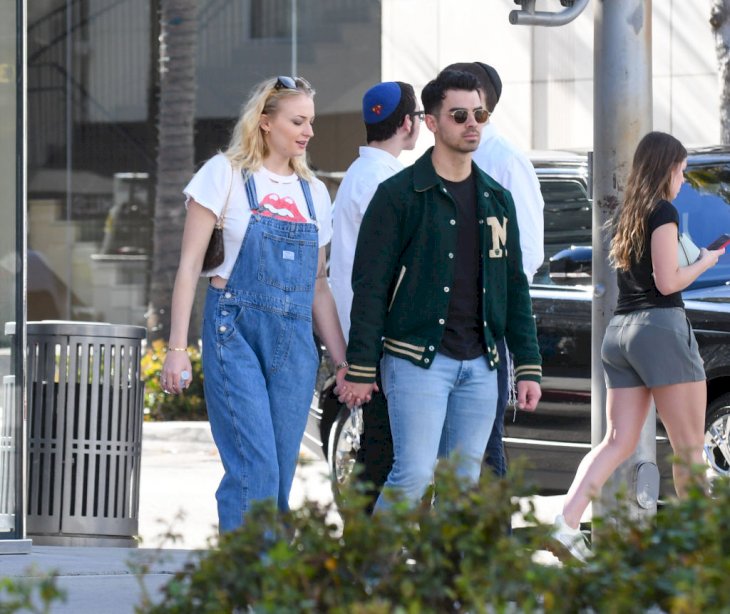 Getty Images
Maternity clothes have a terrible reputation for being shapeless, uninteresting, and sometimes aging. New and expecting mothers fit none of the descriptions above; therefore, they do not deserve that type of clothing.
Pregnant women come in different ages, sizes and even have different personalities. Recently we have seen a new wave of younger celebrity mothers who still look as youthful as ever in their maternity wear.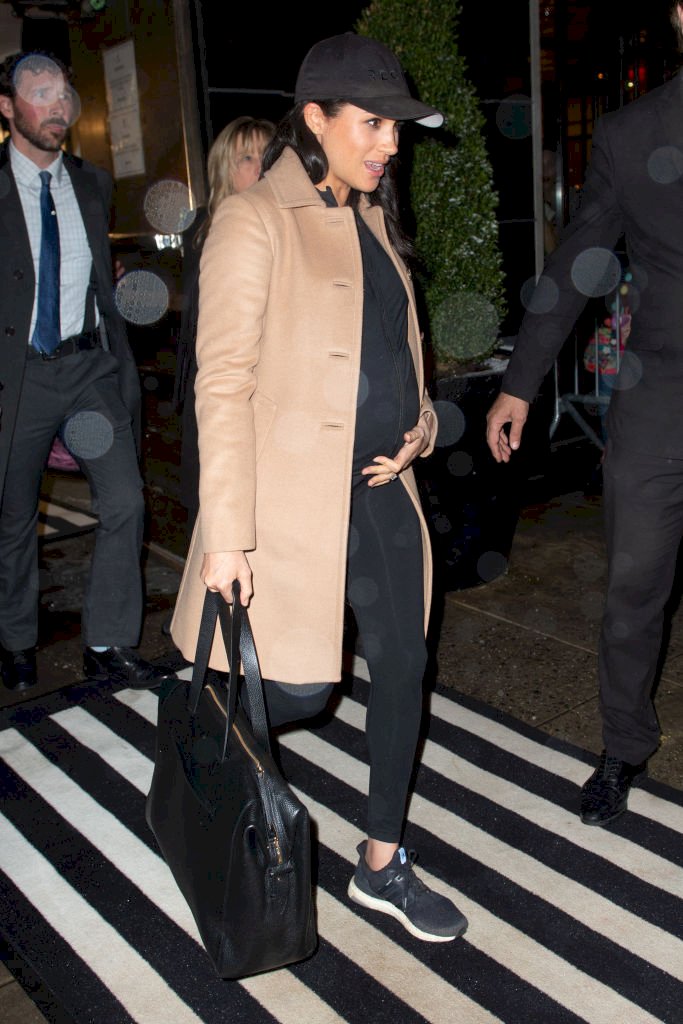 Getty Images
Supermodel Emily Ratajkowski often keeps it casual with a graphic tee or a trendy puffer jacket. Actress Sophie Turner also has the cool girl look down with her baggy dungaree and sports jersey pairings.
The Duchess of Sussex even adopts a "cool mom" style when she is expecting. Meghan Markle goes for athleisure with a pair of leggings, a matching sweatshirt, baseball cap, and sneakers topped with a camel coat.
High Fashion Fertility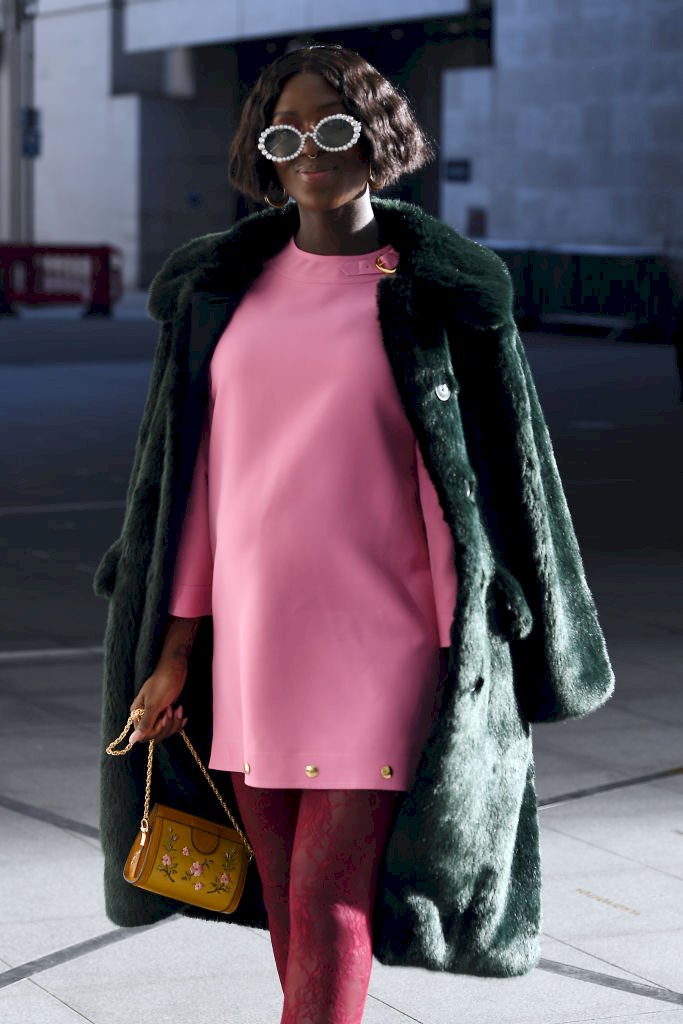 Getty Images
Fashionistas express themselves with their clothes, and that doesn't have to stop once you're pregnant. Several celebrities prove that maternity style can be extremely fashion-forward if you want it to be.
Whether it's street style looks or red carpet occasions, maternity fashion can be elevated and chic. Stars like Jodie Turner-Smith and Ashley Graham aren't afraid to experiment with trendy designer items.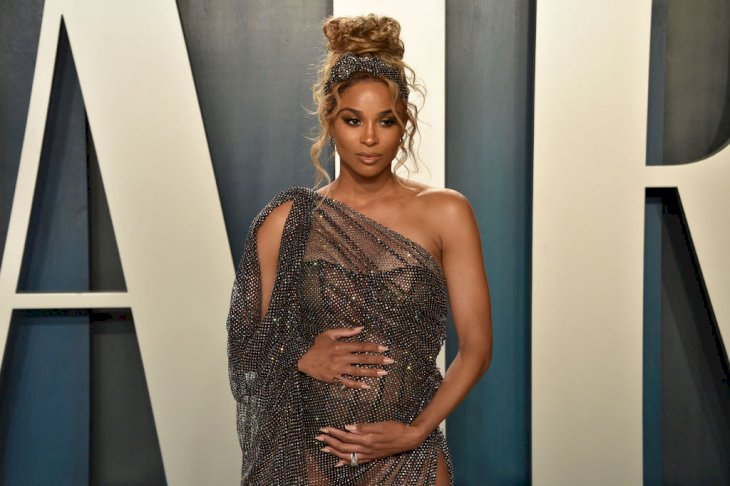 Getty Images
Kim Kardashian also made the maternity bodycon dress a popular style amongst stylish celebrities. Nicki Minaj wasn't afraid to go big in her maternity shoot and didn't hold back for other outfits as well.
Structured styles and glittering gowns make fantastic maternity garments for the polished and stylish woman. Other fashionistas like Anne Hathaway and Ciara can inspire you on how to dress up your bump.
Pretty Pregnancy Prints
When one thinks about maternity wear, granny-like floral prints could come to mind. Thankfully, plenty of stars with exquisite taste have proven that pregnant women can wear every type of bold print.
Many of Katy Perry's maternity looks featured cute polka-dotted and printed dresses. Blake Lively and Emma Roberts go the traditional summery floral route, but the modern dress cuts update the look.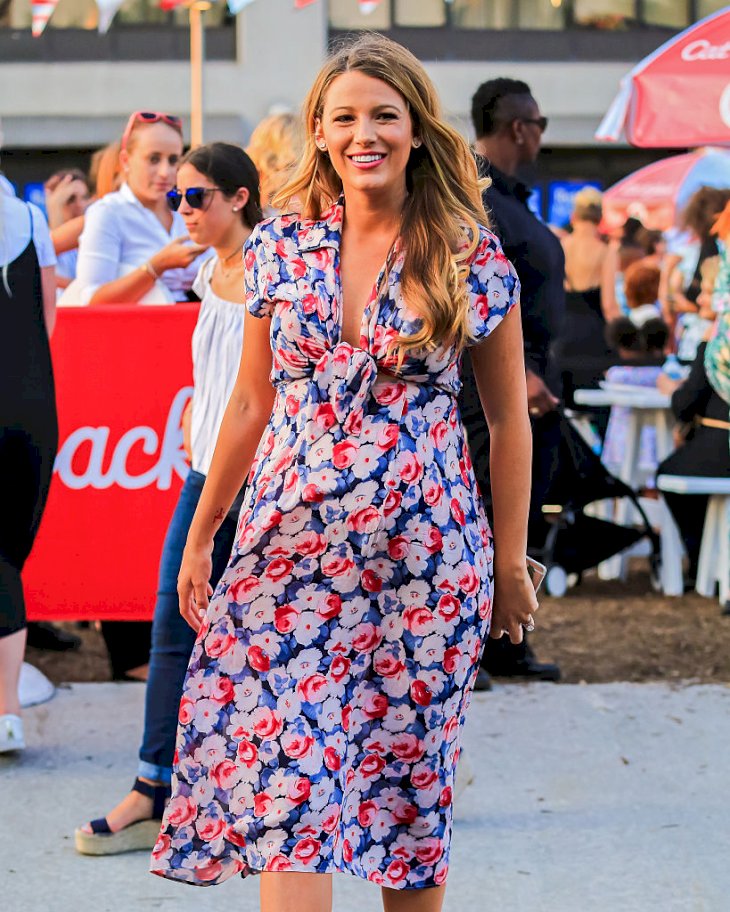 Getty Images
Striped, tie-dye, and even leopard print patterns are excellent for maternity wear styles and ensembles. The bolder the print, the better your bump looks in the outfit, so incorporate these star's looks into your style.