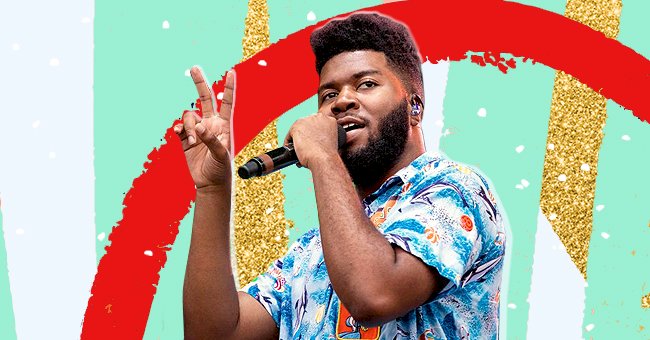 Our Pick: Winter Music Playlist To Leave You Feeling Warm & Cozy
Baby, it's cold outside, which means it's time to find ways to keep warm from the inside out. Lit fireplaces, hot cocoa, and warm blankets are grand, but adding a little something will do the trick.
The days are getting shorter, and the nights are getting longer, which means that winter is officially here. Keeping warm may be a hassle for many, but the trick is to create the right ambiance to cozy up to.
There's a reason why certain music charts better in the summer than it does when it's cold. Have a look at the songs to add to your winter playlist to help you keep warm when everything else isn't cutting it.
November by Tyler The Creator
Tyler, The Creator's November, explores a longing for a love left in the better part of the cold season. Despite the poignant lyrics, Tyler's low voice and the crisp synths add a warmth that's perfect for winter.
Winter Song by Sara Bareilles and Ingrid Michaelson
Sara Bareilles and Ingrid Michaelson illustrate the perfect image of the winter season in this powerful ballad. The somber tone plays into the season's gloomy mood, which encourages hours spent in warm blankets.
Coldest Winter by Kanye West
This song is from Kanye's acclaimed album 808s and Heartbreaks, which perfectly describes the music's tone. Kanye expresses a pure vulnerability in this song to make you feel less alone, even on the coldest winter night.
You Should Be Here by Kehlani
Winter comes right at the end of the year and gives us some time to think about what's truly important. Kehlani's song serves as a perfect reminder to embrace every moment instead of being stuck in your head.
January (Kaytranada Edition) by Disclosure ft. Jamie Woon
The best way to keep warm is to move your body, and this electronic remix will have you on your feet in seconds. Put on your dancing shoes for one of the best remixes you'll ever find for an already fantastic Kaytranada track.
More Songs To Consider This Winter
Winter by Khalid
Biscuit Town by King Krule
Back To December by Taylor Swift
Refuge by John Legend
Watch by Billie Eilish