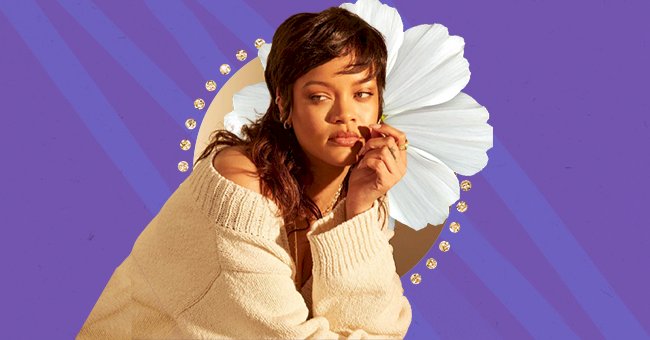 Our Picks: 10 Haircuts With Bangs To Get This Year
Bangs are a hairstyle that many women have a complicated relationship with. Many factors go into getting the perfect bangs, such as face shape, fringe style, and haircut.
Getting bangs seems like a huge step for most women, and although it is a significant change, it's not that complicated. Once you visit your hairstylist and consult about the best bang style, everything is set.
More women have opened up to the idea of updating their look with bangs which is fantastic. As a result, we've listed ten fresh and flattering haircuts that look fantastic with bangs so you can get even more inspired.
Curtain Parted Bangs
We have seen more and more curtain bangs emerge on our feeds over the past two years. This retro style is fabulous and effortless for women with long and sleek hair that needs a small change to look perfect.
Soft And Wispy
Wispy, eyebrow grazing bangs are among the most flattering fringe styles for women with all types of hair. These bangs look great on long and layered hair and with short pixie haircuts, textured bob styles, and more.
Shaggy Chic
The shag haircut is back and better than ever, and of course, looks fantastic with a fringe. A shag haircut is notorious for looking fabulous no matter what hair day you are having, so why not foolproof your bangs this way?
Mullet
From Rihanna and Miley Cyrus to Barbie Ferreira, every cool girl is rocking this unique haircut. A mullet is one of the most daring haircuts to try out, so adding bangs will probably soften it up a little.
Blunt And Bouncy Bob
This cropped haircut style is ideal for women with naturally textured hair for an effortlessly tousled look. A little bit of mess goes a long way with this body-full hairstyle that will make you the envy of every chic lady.
70s Style Bangs
The 70s have been getting significant style resurgence recognition lately, and it has filtered through hairstyles. These bangs are perfect for updating your look but not making a too considerable change to your face.
Curly Shag
If you didn't believe us when we said the shag is back, then wait until you see the curly variation. This cut is perfect for heavy bangs, which give the curly shag the extra edge it needs to be the ultimate cool hairstyle.
Baby Bangs
Sleek haircuts look excellent with piecey baby bangs that result in a sweet yet trendy look overall. The trick to perfecting this haircut is to use hair primer to help style your bangs and locks to a polished finish.
Short Hair And Feathered Bangs
Feathered bangs have been a go-to style since the 60s and have stayed popular for decades. These bangs look incredibly stylish with short hair like Jane Fonda's classic bob or Kris Jenner's iconic pixie.
You may already have bangs growing out and have no idea what to do with them. Thankfully, the side-swept style is in this season, and all you need is a hair serum to gloss your bangs over neatly.