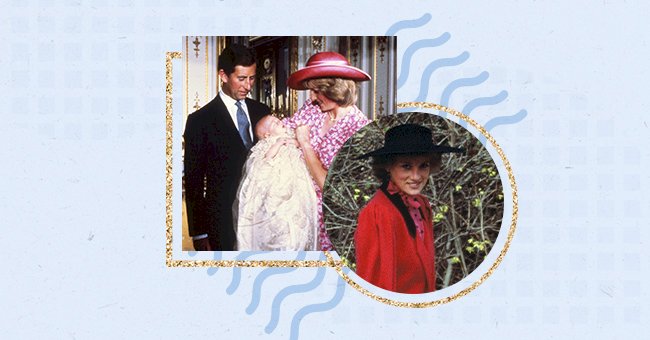 Our Picks: Princess Diana's Most Iconic Hats
No matter what the occasion is, you can count on the Royal family to stun you with their stylish hats. Nearly all the royal women have opted for hats and fascinators to complete their look, but Princess Diana took the lead with her sartorial elegance.
Donning hats is considered customary for females as per the royal tradition. Queen Elizabeth, Duchess of Cambridge, Camila, and Meghan Markle are often seen in classy hats while attending special occasions and official events.
The People's Princess always stood out because of her philanthropic spirit and timeless style. Her signature fashion statements often included iconic hat moments, some of which deserve mention.
1.Welcome Ceremony In New Zealand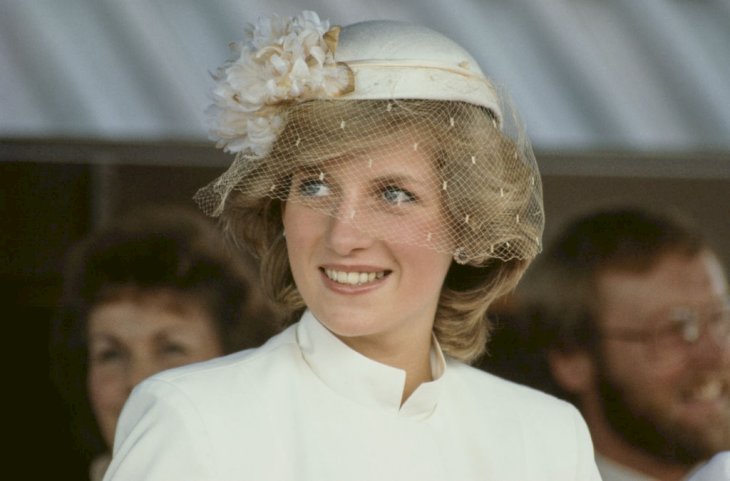 Getty Images
Lady Diana stole hearts with her off-white outfit while attending a welcome ceremony in New Zealand in March 1983. She picked an off-white net and floral hat by John Boyd for the special occasion.
2.Garden Party In Australia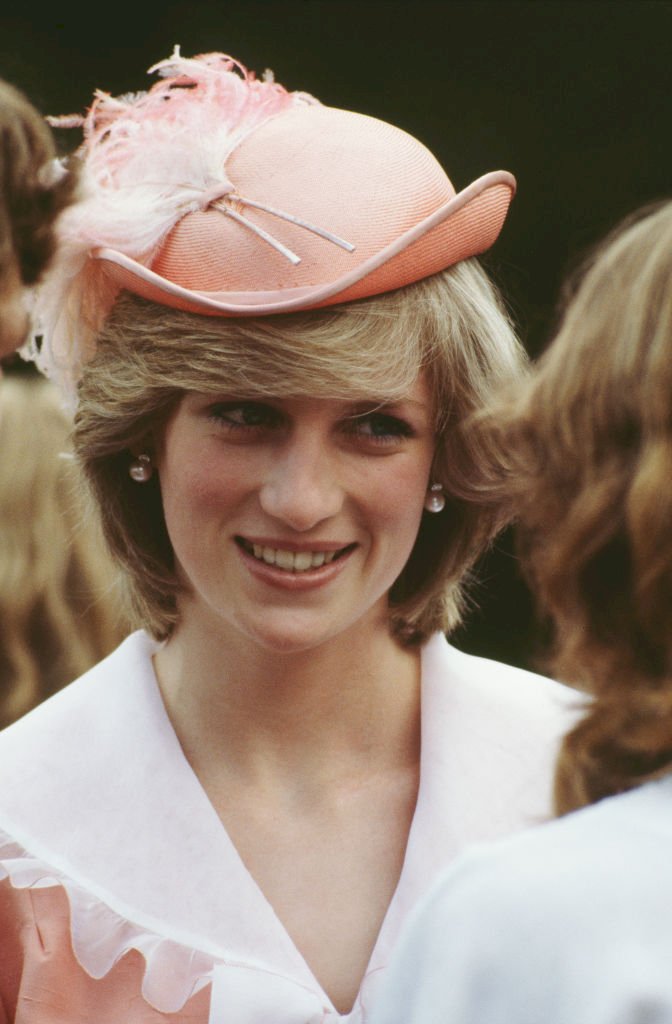 Getty Images
Dynasty Di was a welcome sight for sore eyes while attending a garden party in Australia in March 1983. She also chose a feathered hat by John Boyd, which reigned in well with her collared dress.
3.Birthday Celebrations In Canada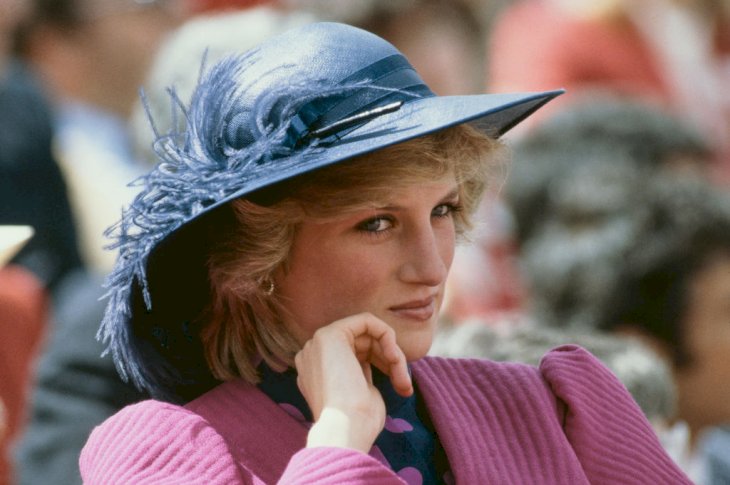 Getty Images
The birthday girl stunned with her elegant style while attending the University games on her birthday celebration in Canada in July 1983. She donned a deep blue wide brim feathered topper, which complimented her polka-dot dress.
4.Royal Tour Of Canada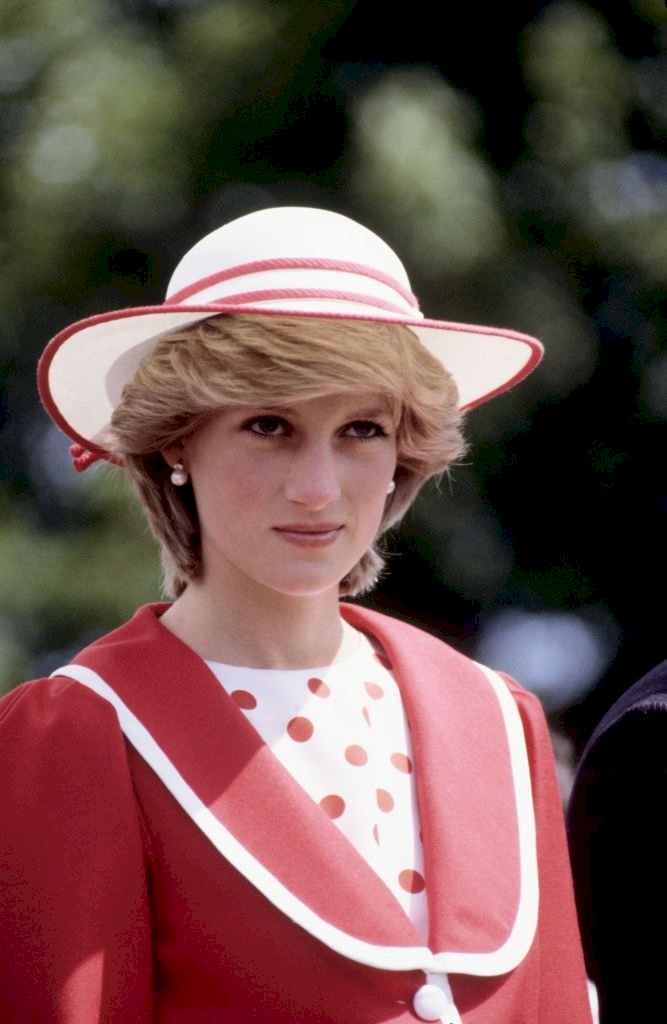 Getty Images
The Princess of Wales paid a visit to St. John's, Newfoundland in Canada in 1983 during her Royal Tour. She paired her vibrant red and white polka-dot dress and coat with a matching hat perfect for the occasion.
5.Prince William's Christening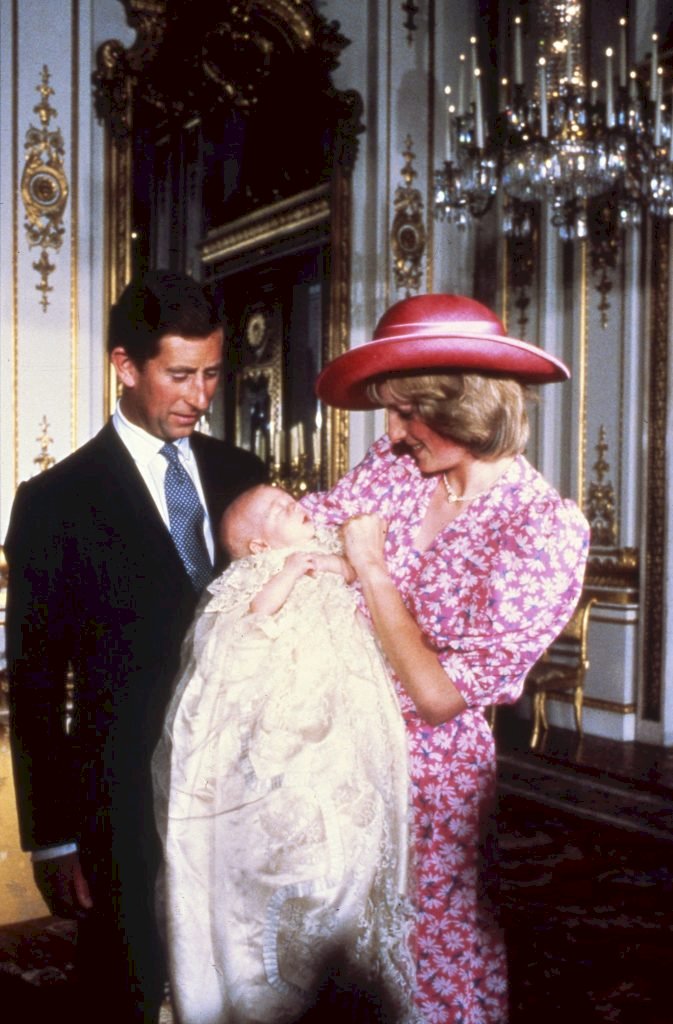 Getty Images
The Princess of Hearts opted for a pink floral dress for Prince William's christening in the Music room at Buckingham Palace in 1982 in London. She paired a bubblegum pink-ribboned hat to complete her style.
6.Visit To Australia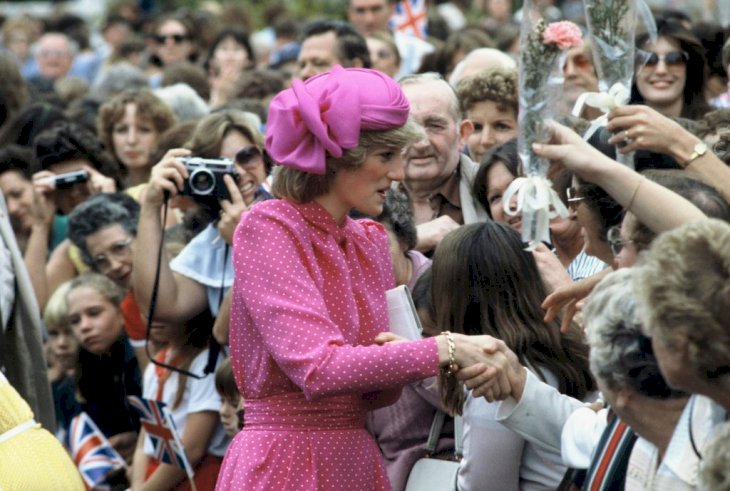 Getty Images
Princess Di mesmerized in her pink and white Donald Campbell polka-dot dress while greeting well-wishers in Australia in 1983. She paired a vibrant pink silk fascinator by John Boyd for this special occasion.
7.Naming Of The Patrol Boat
Princess Diana looked dreamy in her yellow and black Escada coat at the naming of the patrol boat Vigilant on the Isle of Wight in December 1989. She opted for a yellow Philip Somerville hat to complete her look.
8.Braemar Highland Games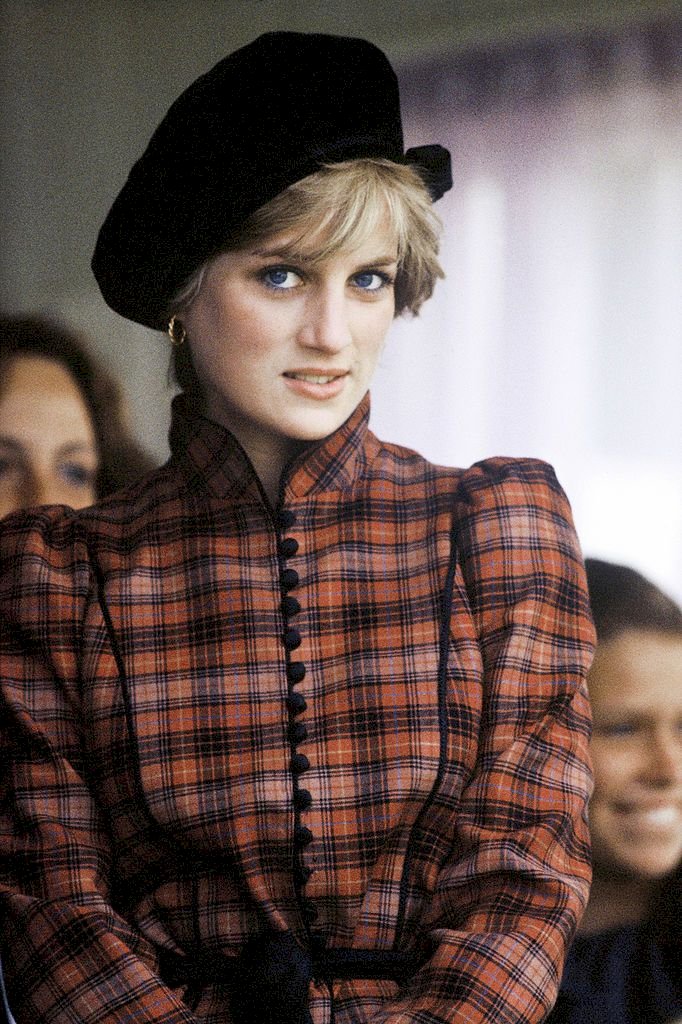 Getty Images
The People's Princess wore a Caroline Charles' tartan dress at the Braemar Highland Games in 1981 in Scotland. She complimented her elegant attire with a black Tam o' shanter style hat.
9.Armistice Day In Paris
Getty Images
Princess Di stunned with her sartorial choice of black outfit at the Armistice Day wreath-laying ceremony in Paris in November 1988. She paired a black-veiled Viv Knowland topper, which added a dramatic effect to her overall style.
10.Heathrow Airport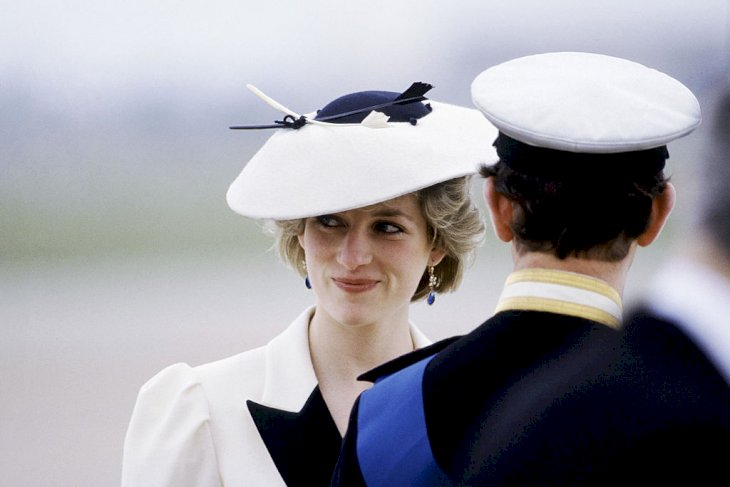 Getty Images
Lady Diana looked enchanting in her white and navy coat at the Heathrow Airport in April 1986. She wore an intricate matching saucer hat with a slight front tilt to add a subtle hint of class and style.