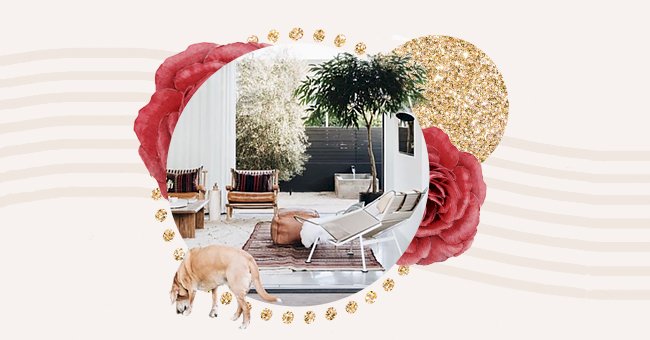 Our Picks: Top 10 Home Outdoor Spaces
Your home's outdoor space provides a perfect opportunity to take advantage of the warm weather while expanding your tastes to the outside.
The pandemic has forced many to stay home a lot more than we used to, and with that, more people may be considering their space differently.
Whether you're working with a garden, a patio, big or small, there's plenty of room to create an outdoor space that you like. Here are some outdoor spaces we like:
Ready For The Party
Prep your patio or an area of your garden for an outdoor party. Get some flowers and cute lights with tables and chairs that are durable enough to withstand the elements.
Minimalist
Minimalism is all about considering the pieces you put in your space and making sure that things are purposeful and deliberate.
Extend Your Living Room
Enjoy a marriage between the comfort of indoors and the benefits of the crisp air, the weather, and the view of nature around you.
Rustic
Go for an old, homie, and vaguely familiar aesthetic—the kind of picture-perfect image that gives you the feeling of a perfectly set brunch location.
Outdoor Pavillion
Enjoy the outside and some of the creatures comfort that you like indoors, like your television and Wi-Fi. You can also switch your devices off and enjoy your space without disturbances.
Poolside Sanctuary
Make your pool the statement of your backyard that inspires the other elements of your garden set up. This is also nice if you love to host or have a family to sit around with. However, if not, you can still enjoy the space alone.
Firepit
A firepit in itself is an occasion. Light it up and sit outside while you watch the day turn to night on a random Saturday at home.
Garden Is Everything
Looking at a beautiful garden is enough reason to go outside. Tend to your garden and bring just a simple bench or outside chairs for you to enjoy your lovely garden in.
Vegetable Garden
Get the freshest of fresh vegetables straight from your backyard. If you're working with minimal space, like a balcony, you may want to think of a plant that can grow in a pot like herbs you can use for cooking.
Modern
Keep it simple and functional with a modern approach to your yard. Think of fabrics that can withstand the elements, including waterproof cushions if your outside area is not protected from the rain with a shelter.