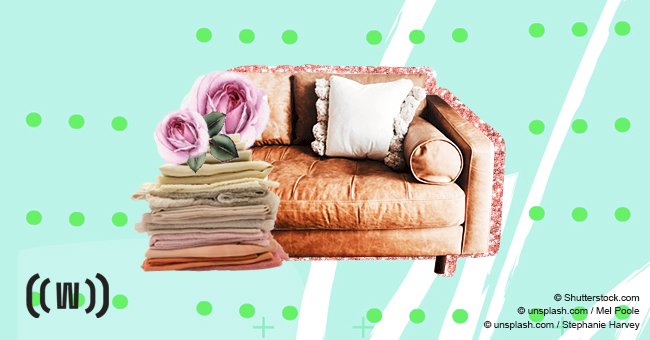 Top 5 Durable Fabrics To Consider When Buying Furniture
Furniture is an investment, and you want to get a good amount of years from whatever piece you purchase. In that case, you want a life-proof fabric that can give you that mileage while still looking great.
One day, you have your friends over for a games night, and Jane insists on not using a side plate. A chunk of her cheese samosa drops onto the sofa, and not realizing it, Joe goes and sits right on top of it, smooshing the greasy appetizer into your one hundred percent polyester sofa. The point here is that life happens.
So with that, you want a fabric that can withstand some of life's happenings, time, the pets, the kids, and more. Here are five durable fabrics to consider when buying furniture.
Leather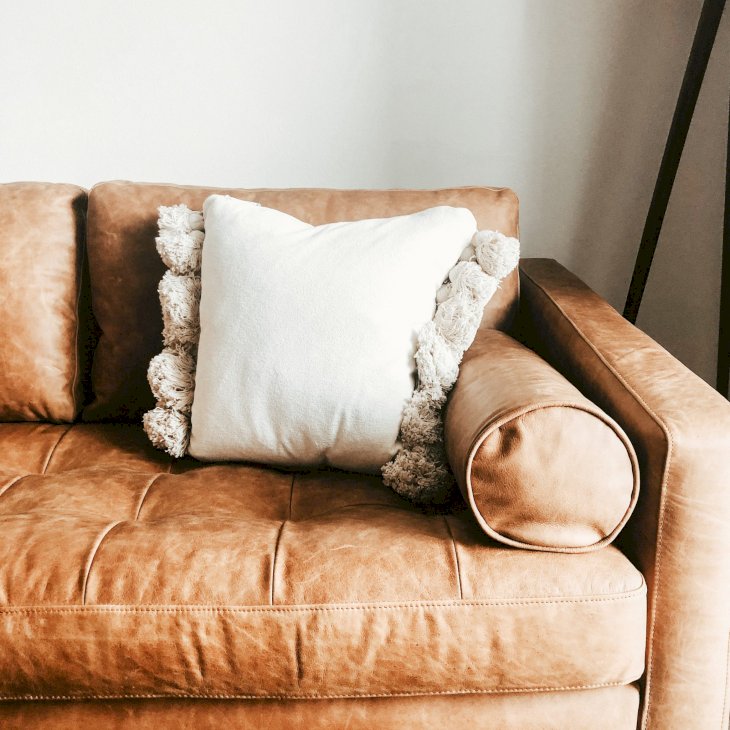 Photo by Stephanie Harvey on Unsplash
Leather will give your couch a classic, classy touch, but it can also be a relatively expensive fabric. However, it may be worth the buck because of how durable fabric it is when adequately cared for.
The great this is that it is easy to maintain. In addition to the elegant addition to your home, leather also offers water-resistance.
Consider Engineered Fabrics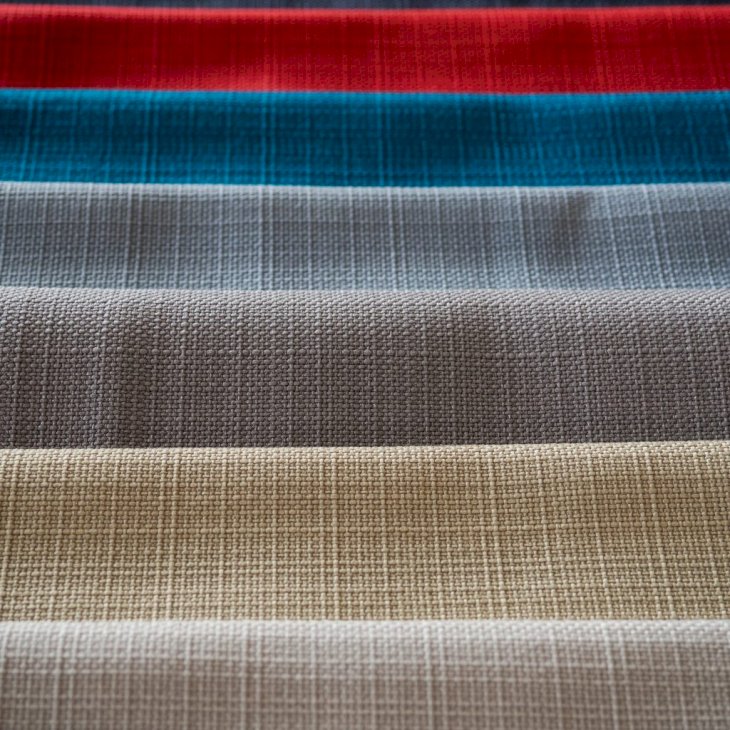 "Today's engineered textiles look increasingly like their natural counterparts but can withstand wear and tear much better. And many natural fabrics are nearly as durable. It all depends on what you choose."

says Lesli Ann Cone, a designer and fabric rep who owns A & D Studios in Washington
Cone also points out that engineered fabrics, initially designed for use on the patio, can withstand kids and pets and are quite durable.
Olefin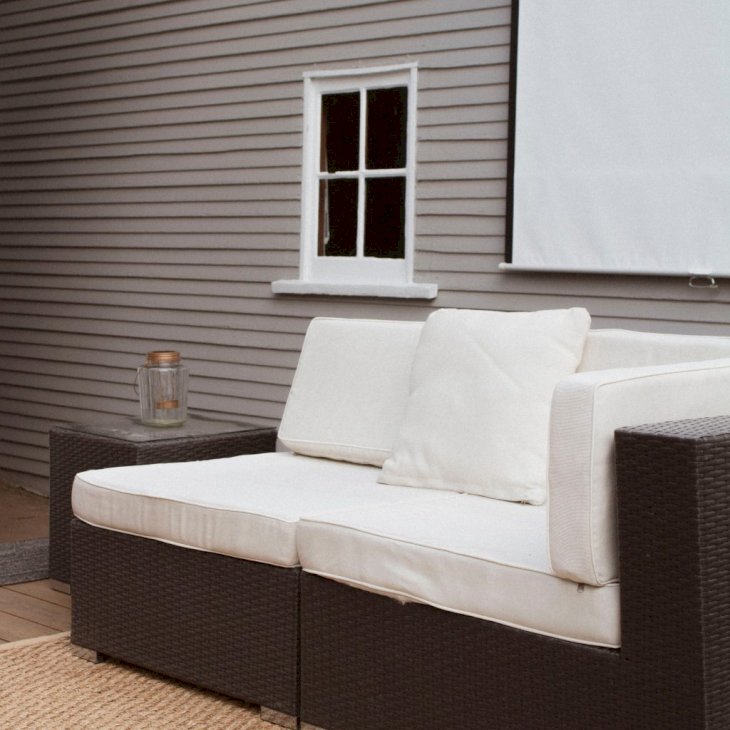 Photo by Canna Curious Club on Unsplash
One of the significant aspects of determining durability is the fabric's relationship with water; is it water-resistant? Olefin does well for itself in this category as it is more water-resistant than it's counterpart, cotton,
Olefin is also the most ideal for outdoor use, and the likelihood of its spilling is less than other fabrics. It also boasts a higher abrasion resistance.
Cotton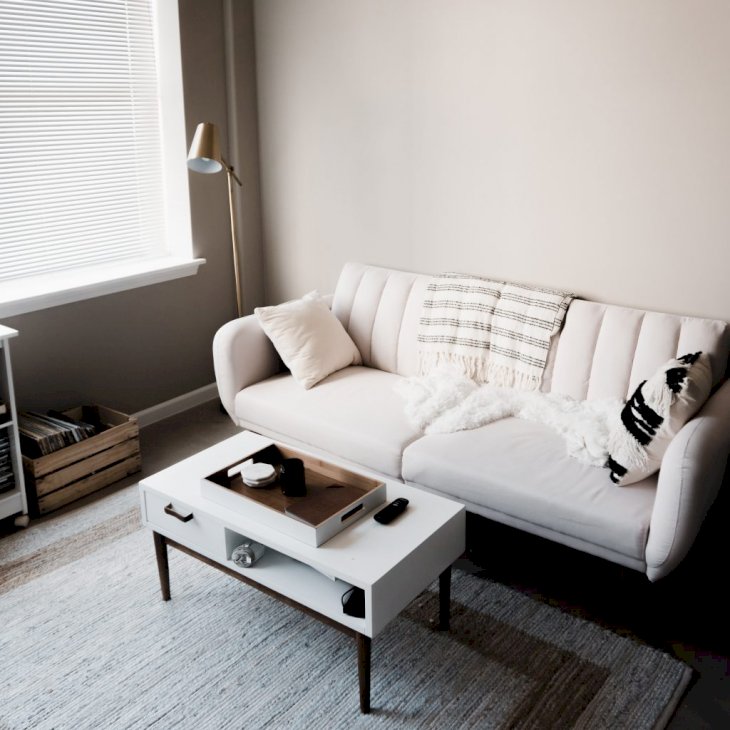 Photo by ian dooley on Unsplash
Though there are more durable options than cotton, it is an ideal choice for upholstery fabric. It adequately fulfills many of the requirements that one wants from durable material, namely, wear, tear, and fade.
Additionally, cotton is made more appealing due to affordability in comparison with other upholstery fabrics. Using a spray or treatment can help cotton resist stains and allow a degree of water resistance.
Solution-Dyed Acrylics
Solution-dyed acrylics are perfect for indoor-outdoor fabrics. It is fade and spill-resistant and is available in a wide array of colors. But interior designer Amy Luff of Viva Luxe Studios in Bristol, Virginia, cautions that not all solution-dyed acrylics are made to the same high standard.
"Sunbrella touts certain qualities in terms of fade resistance and cleanability. But don't assume other indoor-outdoor dyed acrylic will be the same."

Luff says.