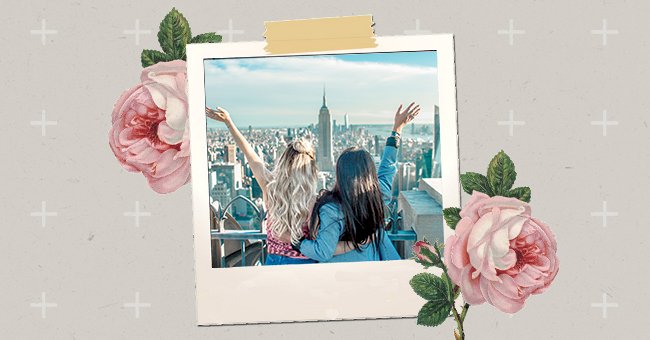 Our Ultimate Best Friend's Bucket List
Nothing can ever compare to the company of a great friend. After all, having someone to share your joys and sorrows with is a blessing. Wouldn't we be a lost cause had it not been for our best buddies?
We all have a special friend we can confide in, regardless of the circumstances. Best friends make life worth living, and it's only fair to make the most of your time spent together. So how about curating a bucket list to cherish your unbreakable bond?
There was a time when bucket lists were only restricted to life and travel. However, things have changed, and we can make one however and whenever we deem fitting. So brace yourself because our ultimate BFF bucket list is filled with exciting ideas for you and your pals.
Binge-Watch A TV Show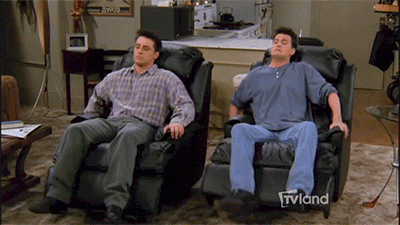 giphy
Never underestimate the therapeutic powers of a girls' night in. In addition to gossiping and chilling, you can stream your favorite TV series and enjoy some eye candy. If you're having trouble agreeing on one show, there's always room for more.
Go On A Road Trip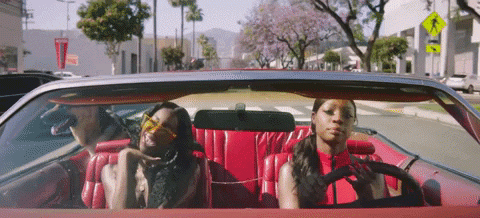 giphy
For adventure-seeking buddies, going on a road trip is always an excellent idea. Pack all your essentials in your backpacks and set off to explore a magnificent site. If you're facing travel restrictions, find out which spots in your area are open and set off on your voyage.
Write Each Other Letters To Open In The Future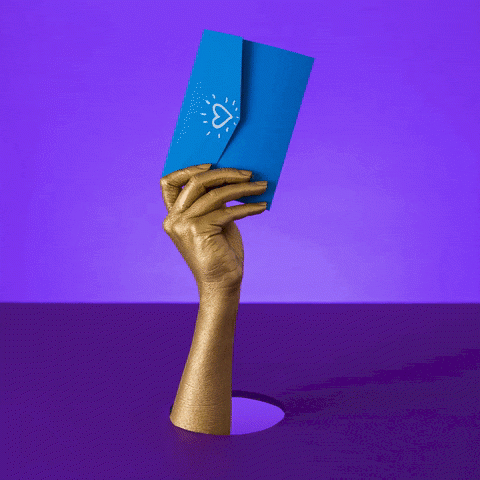 giphy
If you've ever been fond of letters (especially hand-written ones), then you'll love this activity. All you have to do is leave endearing and hilarious notes dedicated to your friendship in the coming years. Decide on a mutual letter opening ceremony day, and be patient in the meantime.
Take Pictures Together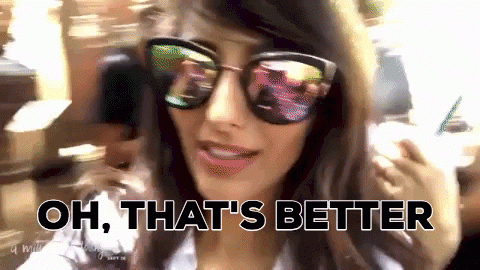 giphy
When boredom strikes, grab your selfie partner and click uncountable photos together. Better yet, you can organize themed photoshoots or flash and smile whenever you like. Then, share them on Instagram with cute captions, or curate your very own BFF photo album.
Plan A Spa Day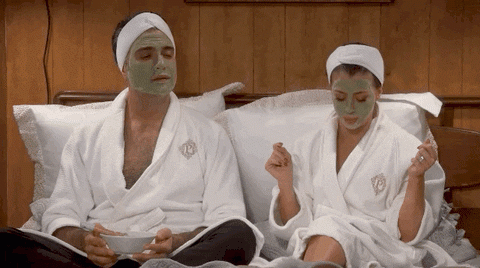 giphy
Plan a spa day with your BFF at least once every month. You can book your nearby salon or organize an at-home spa experience to unwind. Pamper yourself as much as you like, and slip in some self-care rituals to recharge.
Read A Book Together To Discuss Later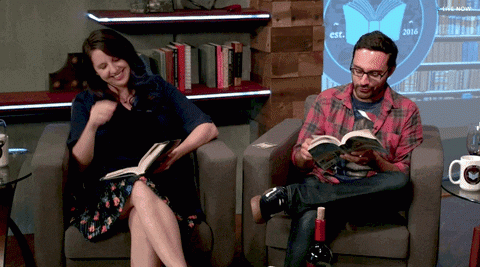 giphy
The friends who read together stay together. You can organize your very own book club and devour a page-turner. Choose the genre you like best, and have fun enjoying some quality reading time with your BFF.
Plan A Foreign Trip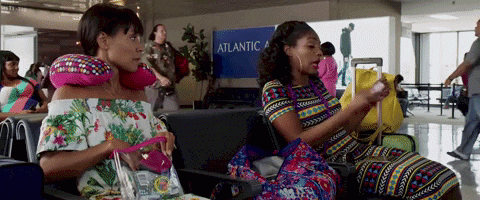 giphy
Nobody can be a better travel buddy than your BFF, so it's time to explore the world together. Find out which countries are still open for travel, and fly off to have some real fun. Remember to make the best of every moment you spend together.
Wear Matching Jewelry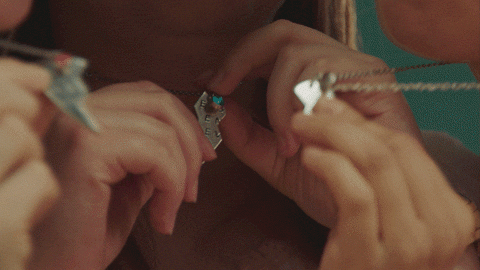 giphy
Don't we all just want to match with our best buddies all the time? Flaunt how much you value your BFF by getting matching jewelry pieces. You can go for rings, pendants, bracelets, or anything you feel best suits your style.