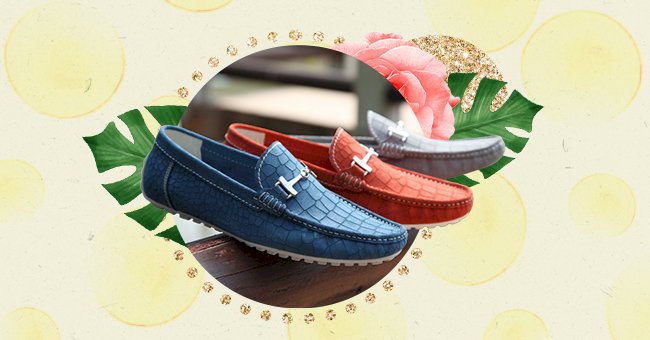 Our Ultimate Summer Shoe Guide For Men
Not only women but men too will be spoiled for choice when it comes to shoes in summer. Summer men's shoes are available in a wide variety of styles, designs, and materials. So anyone happy to finally wear flip-flops again should be told: try something different.
So that we feel comfortable on every occasion, the right choice of shoes is crucial in addition to airy clothing. But which shoes do men wear in summer?
Casual and yet super stylish, and we have some of the best summer shoes for men that every man should have in his shoe closet.
Mules And Designer Slides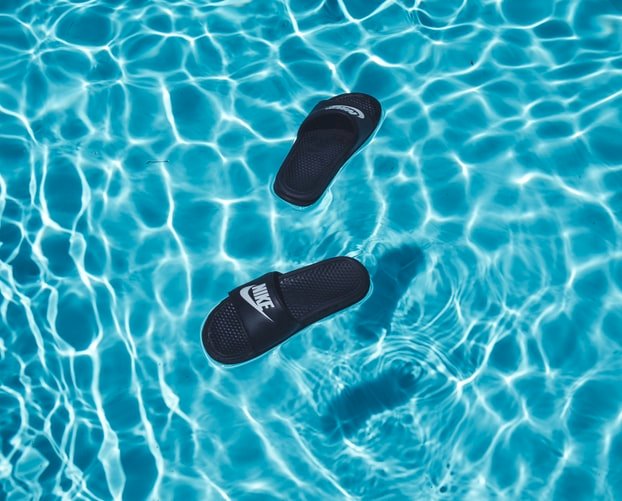 Photo by Wyron A on Unsplash
Slip-on, and you're done! The new trendy slides are so easy to wear. All designers from Gucci to Saint Laurent to Givenchy have brought cool men's mules onto the market. The comfortable shoes add a little more casualness to any summer look and are definitely the must-have men's shoes for summer 2021.
Summer Sneakers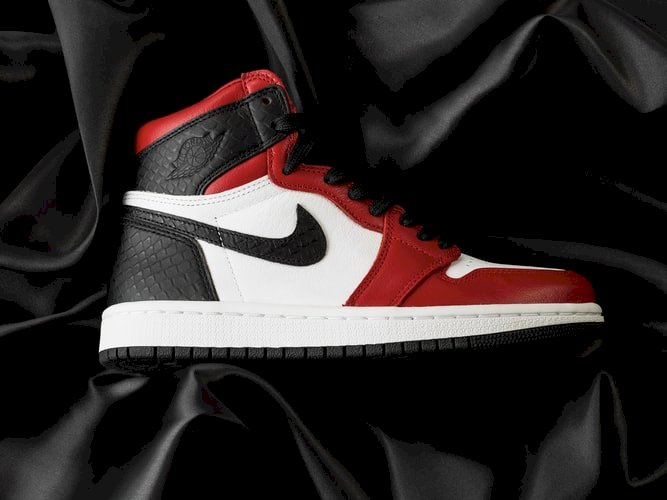 Photo by Jade Scarlato on Unsplash
What would a season be without sneakers? The sporty trend shoe beats all records and will be made of airy canvas in summer 2021. Shop the summery shoe, preferably in light colors or classic white.
Espadrilles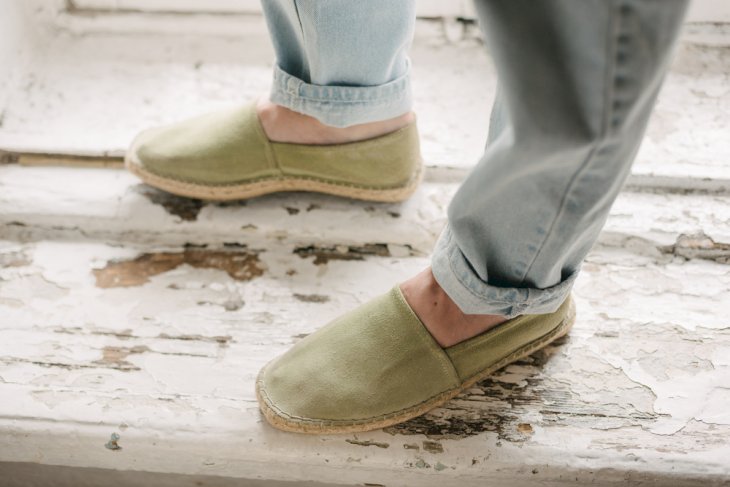 Shutterstock
Despite the new trendy slides, you should stay true to the tried and tested in summer. Espadrilles are still the perfect summer shoes. The bast sole and the breathable linen fabric don't give sweaty feet a chance. Moreover, the shoes originating in Spain are available in various colors, patterns, and a luxury version made of leather.
Summer Sandals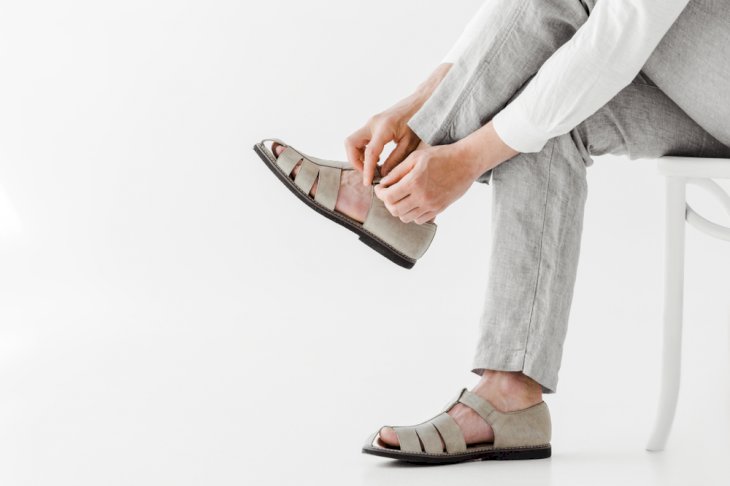 Shutterstock
Even if men's sandals like to make us think of the cliché German par excellence, it is impossible to imagine summer without them. Men's leather sandals look exceptionally high-quality. So-called toe separators are still popular and can be used for an evening stroll on vacation as well as for a trip to the lake.
Moccasins And Loafers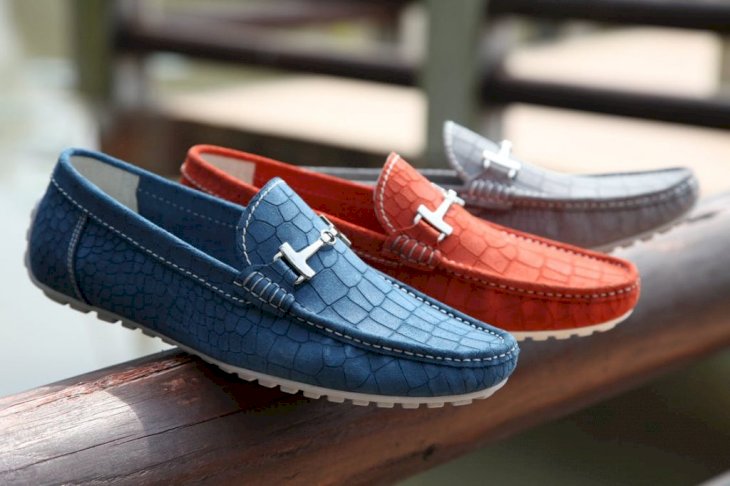 Photo by Pixabay on Pexels
Slippers are the ultimate summer shoe alternative for men to classic business shoes and perfect for warm days in the office.
Moccasins, in particular, go perfectly with a business look and can sometimes be worn without socks and slightly shortened (chino) trousers. Loafers go particularly well with an elegant evening look. Brown suede slippers give any outfit a summery upgrade.