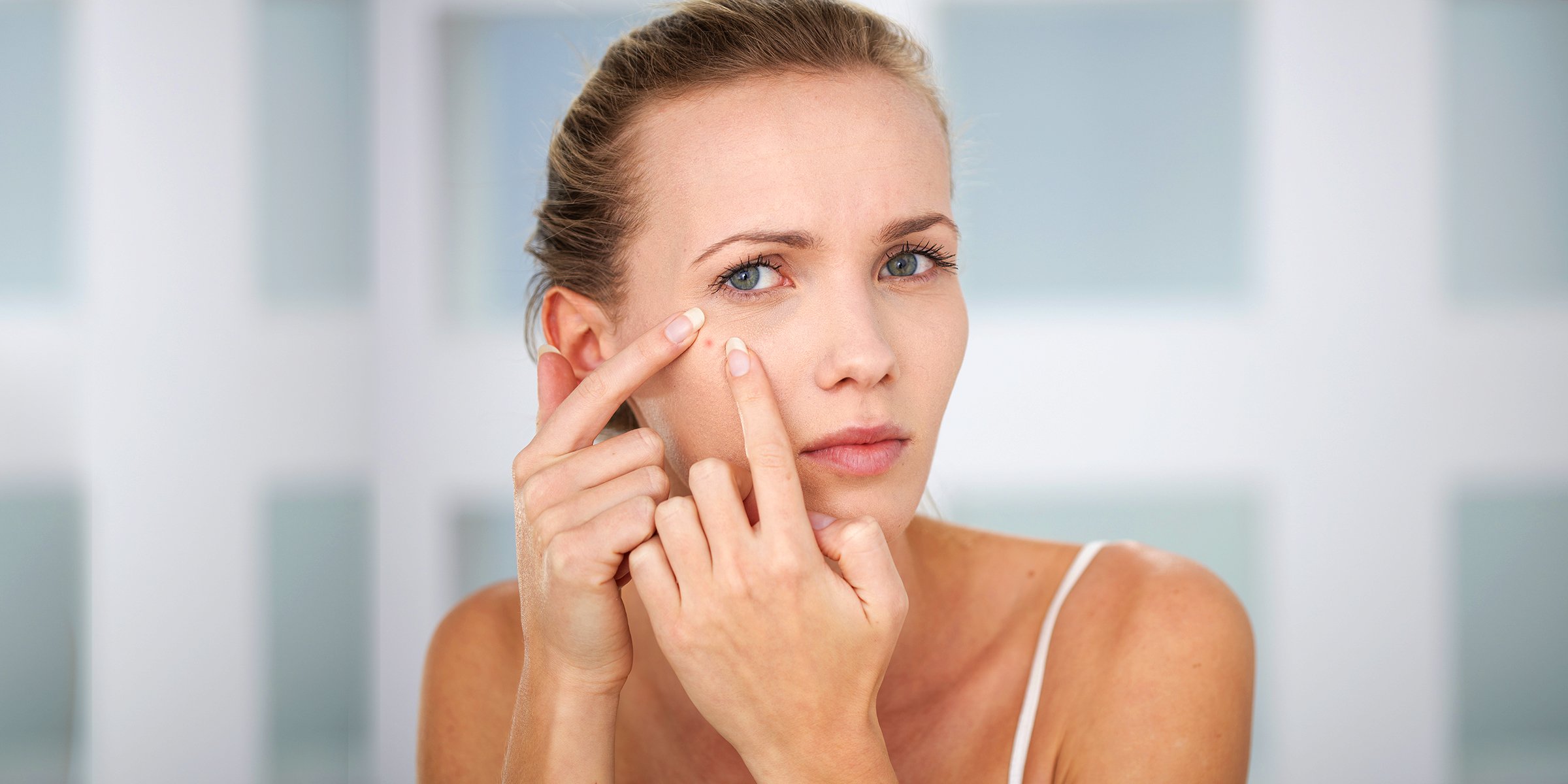 A woman with breakout | Source: Getty Images
Why Skin Breaks Out after a Facial & How to Choose the Right Aftercare

Having a facial is one of the best ways to pamper your face, as it helps to relax your facial muscles, clean your pores, and more. Unfortunately, breaking out after a facial is not what many women expect or want.
It is sometimes difficult to accept when this happens because you went to your esthetician to make your skin look and feel better and not make things worse.
However, before you blame your esthetician, it is essential to note breakouts after a facial happens to some people. It could be a result of various factors.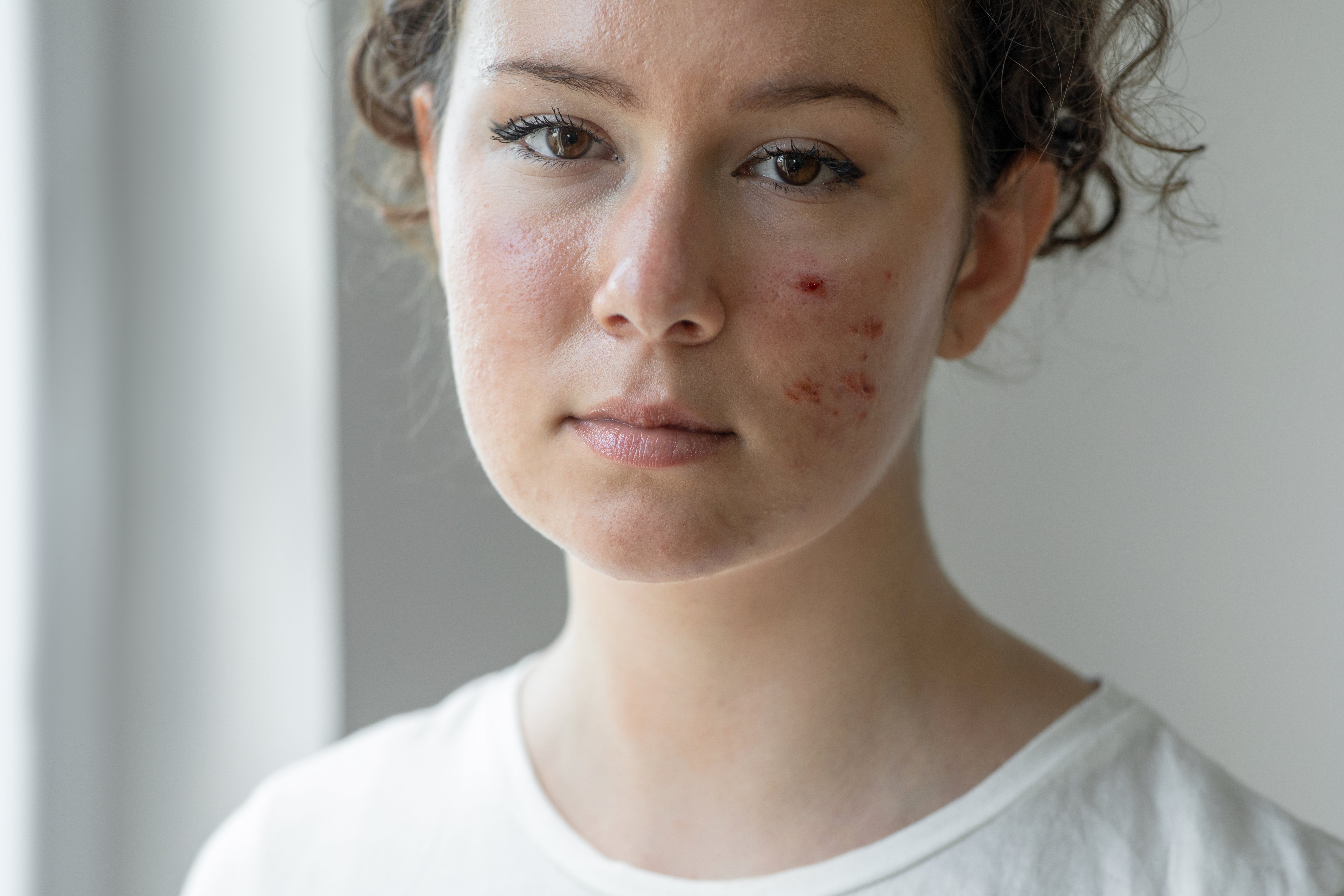 A woman experiencing facial breakout | Source: Getty Images
Knowing your skin and the results you get after a facial will help determine if your breakout is typical or a result of a more significant problem.
Still, sometimes you need help dealing with the new problems on your face. You must know what to do after a facial treatment and the proper aftercare procedures.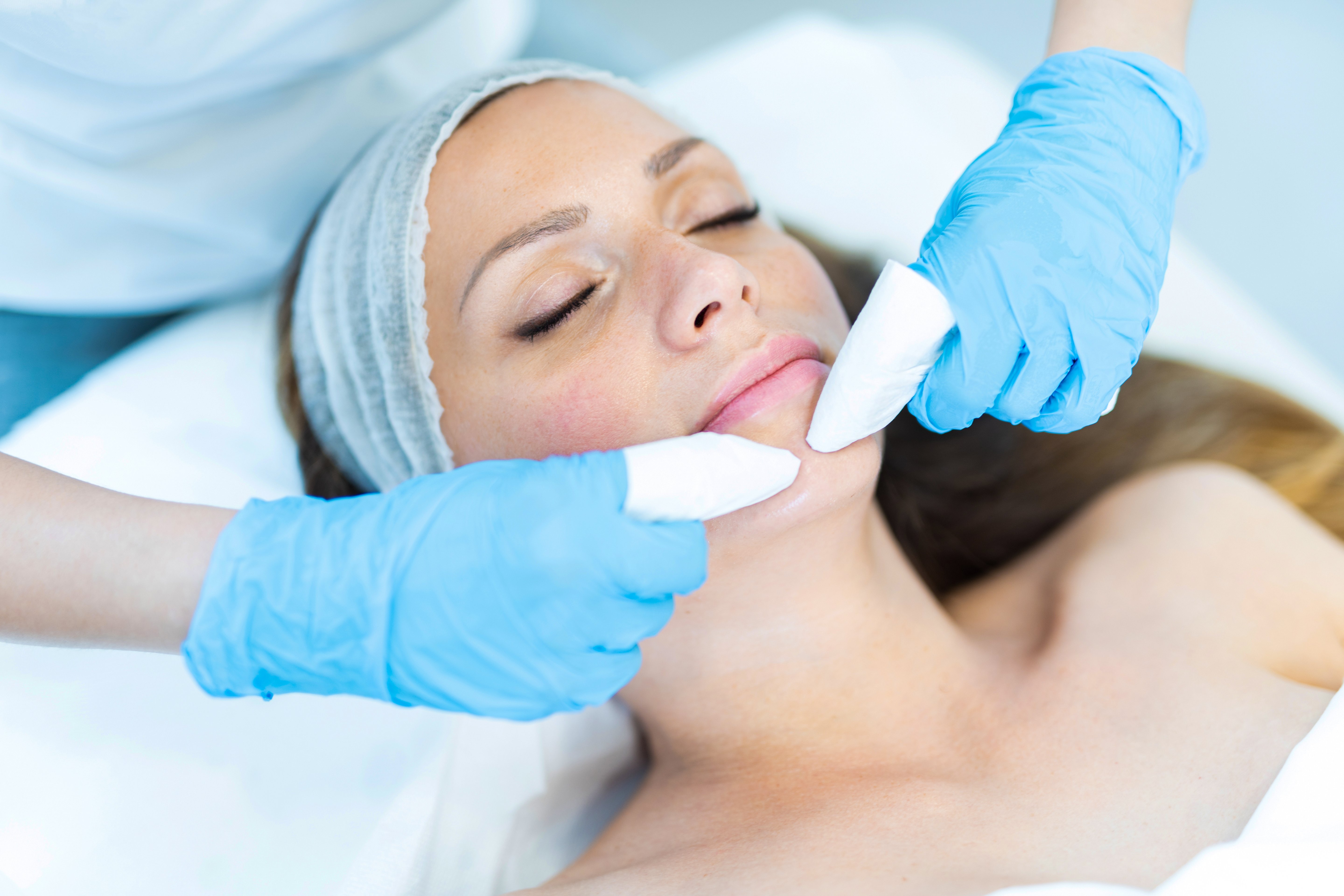 A woman treating a skin breakout at the spa | Source: Getty Images
Is It Normal to Have Breakouts after a Facial?
According to some estheticians, the type of facial you do and your skin type will determine whether you will have breakouts after a facial.
You should note that any facial that requires steaming, massaging the face, or extraction, is prone to cause your face to break out. This is because the steam increases circulation and opens up the pores.
When combined with extraction, it helps sebum and oil leave the skin. However, the process continues even after you leave the spa, as your skin tends to self-clean the remnants. The self-cleaning function causes the breakout after a facial, especially for oily skin.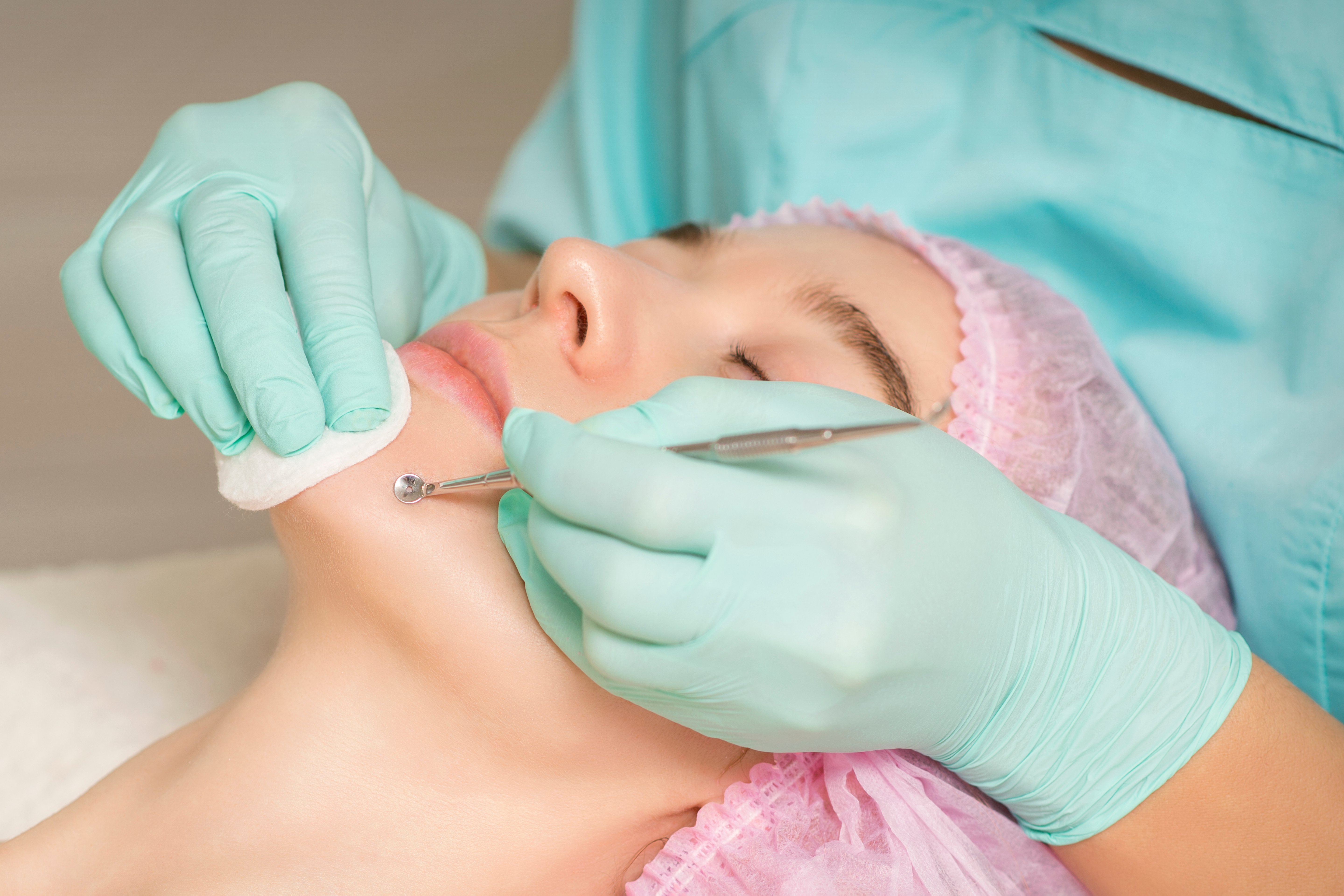 A woman having facial extraction at the spa | Source: Shutterstock
Several Causes of Breakouts after Facial
Besides steaming and extraction, the products used can irritate your skin, such as exfoliators, Vitamin C, and heavy oils. In addition, the oils can block your pores, causing a breakout. Also, acid exfoliators and retinoids immediately after your facials can worsen irritated skin.
When your skin reacts to these products, it is sometimes seen as your skin is purging, which is different from a breakout. One difference is that a breakout lasts longer than a skin purge.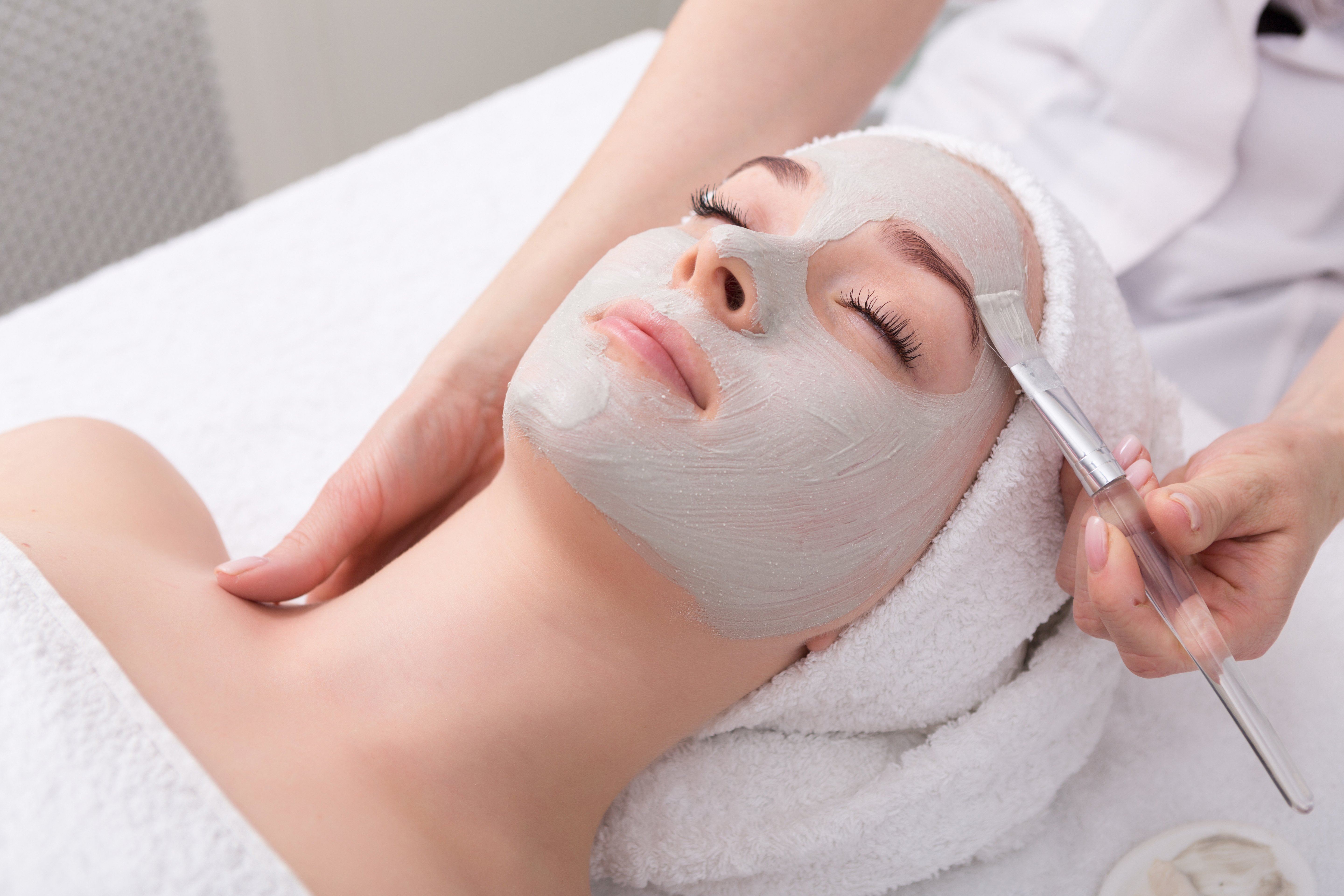 A woman receiving facial mask at the spa | Source: Shutterstock
Another way to know that your skin is purging is that it will only react when you use exfoliating chemicals like retinol, alpha and beta hydroxy acids, salicylic acid, and benzoyl.
On the other hand, a breakout can happen from a reaction to anything that can clog your pores. In addition, a skin purge is temporary, with shorter side effects than a breakout.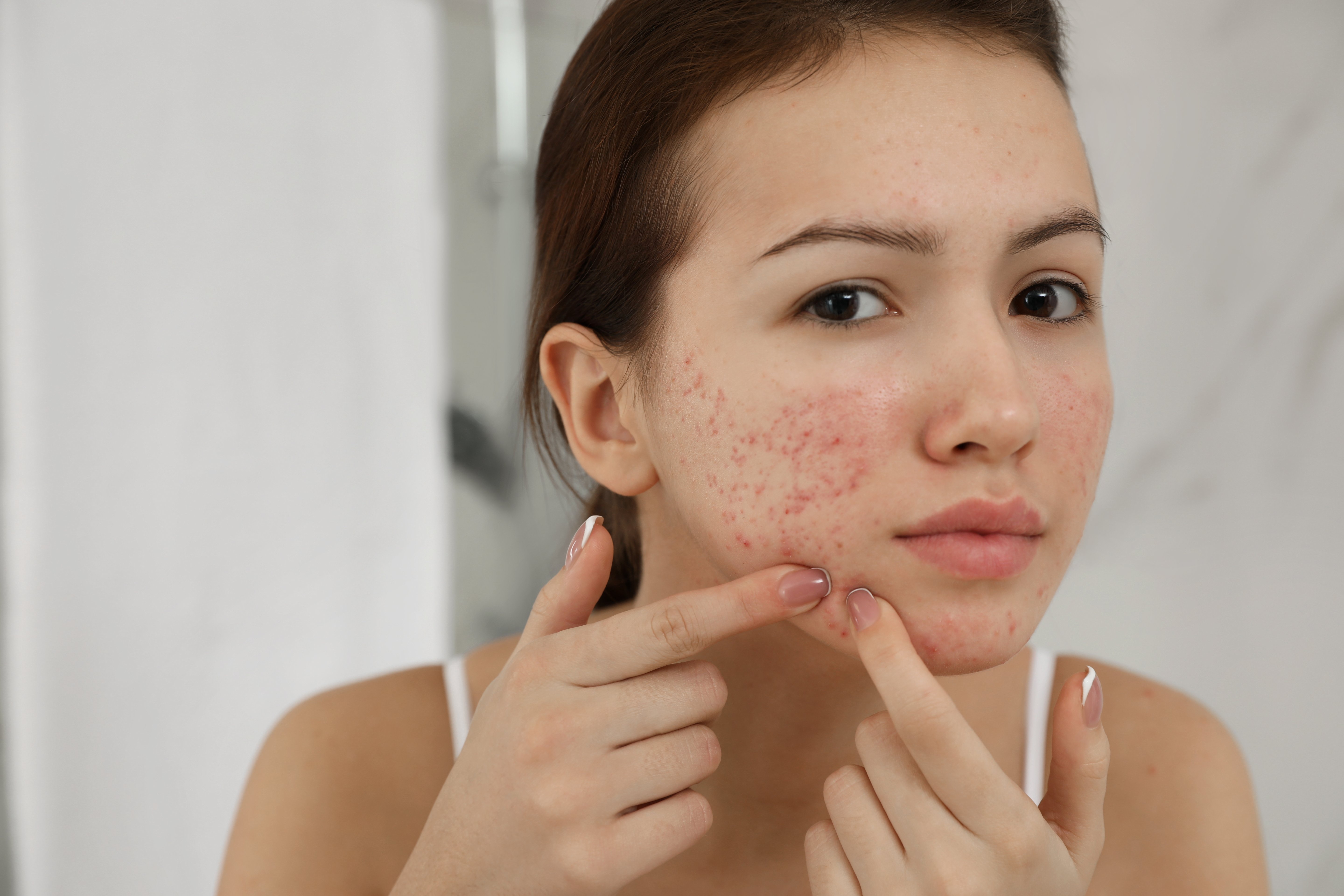 A woman suffering from breakouts | Source: Shutterstock
You Need to Be Careful with Your Skin after a Facial
If a facial causes you to break out, the best thing you can do is have patience. Depending on the severity, it could last up to three weeks before your face clears up again.
During your wait, keep your skin hydrated, and moisturized, change your pillowcases and sheets, clean your makeup products, don't pick on your breakouts, limit your exposure to the sun and use SPF when you step outside.
This is also the time to build up your "skinmunity" by eating right and more. In addition, you should stay away from using heavy makeup and activities that would cause you to sweat.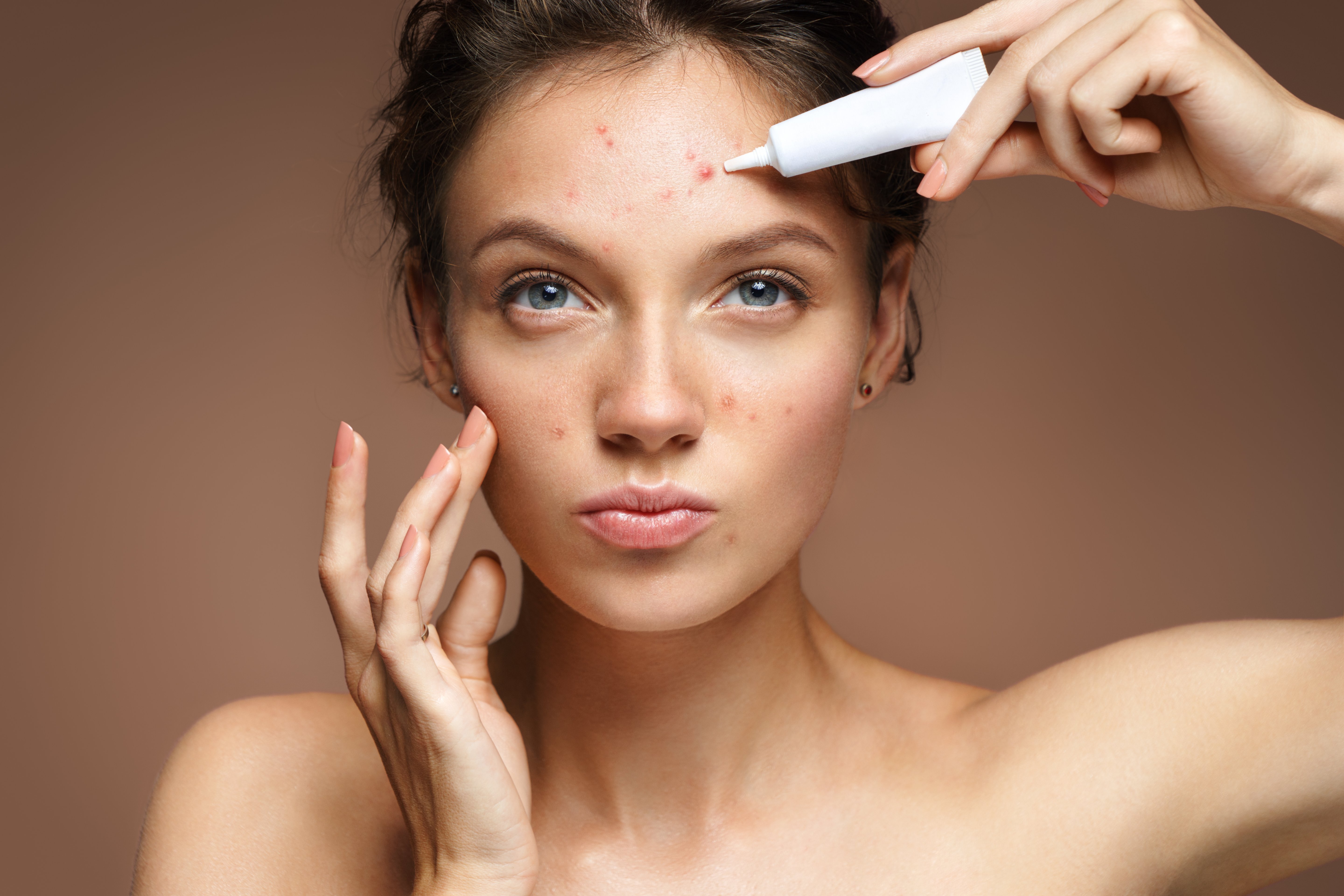 A woman treating her breakouts | Source: Shutterstock
Your Skin May Also Have Other Reactions to Facials
After your facials, besides breakouts, it is normal to suffer post-extraction redness and post-peel redness. However, if you have open areas, you could suffer burning blemishes or even an allergic reaction.
Allergic reactions to facials vary from itching to welts and rash-like skin, and some people have ended up with swollen throats and coughing.
Nevertheless, one positive side of facials is that you have a rosy glow because the facial massage stimulates blood circulation, leaving you with a youthful radiance for a few hours after the facial.
The information in this article is not intended or implied to be a substitute for professional medical advice, diagnosis or treatment. All content, including text, and images contained on WomanlyLive.com, or available through WomanlyLive.com is for general information purposes only. WomanlyLive.com does not take responsibility for any action taken as a result of reading this article. Before undertaking any course of treatment please consult with your healthcare provider.