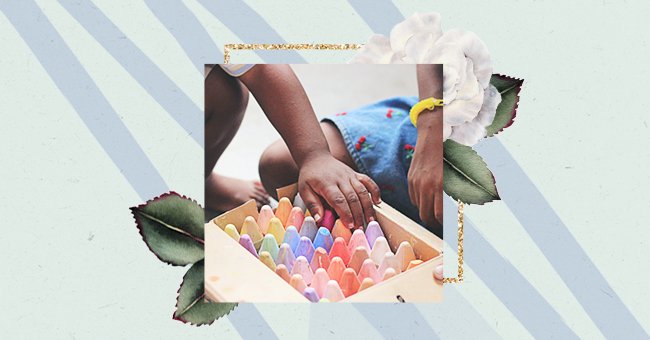 Parenting Hacks To Learn ASAP
Could you use some help raising your little ones? Who doesn't? We can't get enough of parenting hacks, and it's always handy to get to know more of them.
Whether you're searching for tips and tricks in leveling up your parenting game or want to get back your sanity while raising your kids, we've got your back.
From safety tips to housing and health hacks — learn how to ease sunburn or earache without a trip to the doc and using what you already have at home to create a "magic anti-monster potion" for your little ones. We've compiled the best tips here for you.
For Safety Purposes, Take a Photo of Your Family
When going to a park, beach, or any public space usually packed with people, snap a family photo before the day begins. In case anyone gets lost — and during these moments, we get nervous and don't remember much — you'll have an accurate and current visual of what they were wearing.
Natural Treatment for Sunburn
For the upcoming Summer, you know it doesn't matter how much sunscreen you applied on your kids; somehow, they get burned.
A quick and easy way to soothe their sunburn is through cold temperature and plant healing. Fill an ice tray with water and aloe vera and save some bucks of after-sun products.
Treat Earache with Salt
If your kid constantly gets their ears inflamed and painful, give them a mineral treatment. Fill a clean sock with rock salt and a couple of drops of essential oil of your choice. Heat the "pack" on medium-low heat for five minutes, and place it against your child's ear.
Use Old Baby Food Jars As Seasoning and Spices Container
Before throwing away baby food jars, why not repurpose them? If you use spices for both home remedies and to flavor your meals, it's a good idea to have them tide up. All you need is chalkboard paint or sticker, a white pen, and organize your spice and seasoning rack or drawer in an easy-to-find manner.
Magic Anti-Monster Potion
Are your little ones afraid of scary monsters under the bed or in the wardrobe? Ask them to help you make a magical anti-monster spray. Take a spray bottle and ask them to decorate the outside of it and add your "anti-monster" water on it!
Ease Toothpain with Tea
Is your baby growing its teeth, and you don't know how to ease the pain? Give them something to gnaw on will help to distract his mind a bit. Soak a cloth or a towel with camomile tea and give your toddler before you're putting him to bed.
Organize with Pegboards
Pegboards are flexible and they can make your life so much easier — especially after children are done playing. Ask them to help you organize a beautiful board so they can have their crayons, ribbons, paper, or anything you'd like to tidy up.