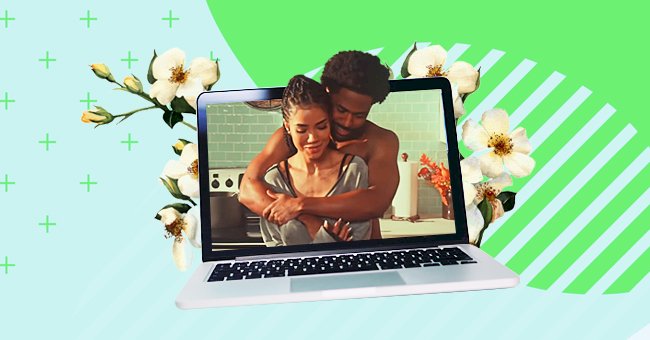 Paying Homage To '90s Black Romantic Comedies
Just in case you forgot how single you are, the cute musical couple gives us a lot to gush over in their new sexy sweet '90s inspired music video, 'Body Language.'
This may be the nostaligia talking but, boy, are we suckers for the '90s. '90's fashion, '90s music and who most certainly a '90's a classic romantic comedy movies.
It appears that Big Sean and his boo, Jhené Aiko are not immune to the '90s love bug. The couple recently released a music video inspired by some iconic '90s black rom coms. The video is sweet and sexy as they reenact some of the most memorable scenes from the films.
'Body Language'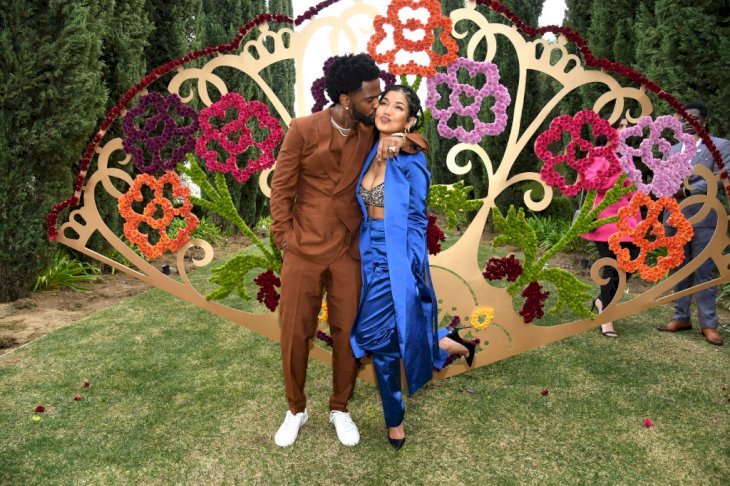 (Photo by Kevin Mazur/Getty Images for Roc Nation)
Big Sean and Jhené Aiko have been that couple to give us all the feels, and this time around, they've partnered up and turned up the furnace with their new very steamy (but also very sweet) music video.
The song "Body Language" appears on Big Sean's most recent album, Detroit 2. And the song also features Ty Dolla $ign.
The 'Body Language' Music Video
And Aiko (lighting up personal possessions yet again), set a car ablaze, like Angela Basset in Waiting to Exhale (1995); Sean opens the video like the poet Larenz Tate plays in Love Jones, Not to forget that Ty Dolla $ign is also in the music video, at a bachelor party making reference to The Best Man ( 1999).
Janet Jackson's Instagram Story
Jackson shared some love in a still shared on her Instagram stories from the video, in which Aiko portrays her character.
Sean Don shared the post on his IG story on which he responded "Thank you legend!!" with a goat emoji to symbolize Janet's G.O.A.T. (Greatest Of All Time) status.
Angela Basset's Instagram Story
Coincidentally, Billboard reports that the music video was released around the time the "Waiting to Exhale" was to mark its 25th anniversary, which Bassett commemorated with a post from the same fiery scene on Instagram on the same day of the music video's release!
"I didn't plan that! Wow! We did this scene in the video n dropped the same day!God will do it!"

Big Sean mused on his own IG Story while resharing the actress's post.