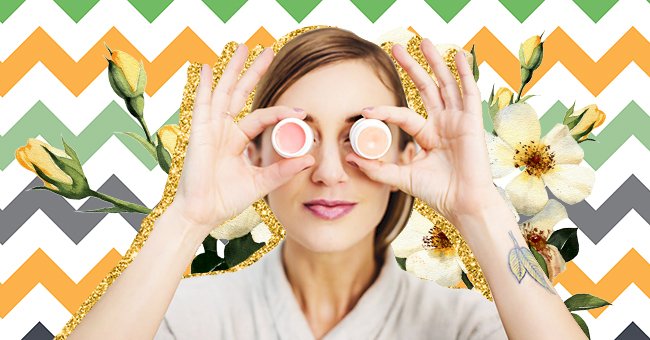 Pick Of The Week: 5 Cult Favorite Beauty Products Worth Trying
There is a reason cult-favorite beauty products get so much hype from audiences. People love them because they work incredibly well!
It is time to put away the skeptic cap and give in to some of the world's favorite beauty products. These items have a large following and customer base because of their outstanding results.
Whether it's a hair mask or a coveted skin cream, these items are worth the try for beauty enthusiasts. Here's our rundown of cult-favorite products that you should add to your splurge list next month.
Glossier Cloud Paint
The Glossier Cloud Paint cream blush makes your cheeks look naturally flushed in seconds. The easy to apply formula comes in various colors to suit different skin tones and looks fantastic on everyone.
This blush is perfect for a simple day makeup look or a softer glowy evening option. Beauty gurus rave about this product all the time, so it's only fair that you pick your favorite color and try it out now!
Summer Friday's Jet Lag Mask
You may not be a private jet regular like Kim Kardashian or Jessica Alba, but you can suffer from dry skin. This cream face mask offers an excellent remedy for tired and dehydrated skin.
Fall and winter can strip most people's skin of its natural moisture, and no one is exempt from work stress. This mask is the perfect hydrating salve to solve all of your exhausted skin issues once in a while.
Olaplex No. 3 Hair Perfector
This Olaplex product repairs and strengthens damaged hair and works on all hair types and textures. The hair perfector offers instant salon-grade results that almost every user gushes about.
The Olaplex website is quick to note this product as the item that put the brand on the map. There are also over ten pages filled with mostly five-star reviews if you still don't trust the hype.
Pixi Beauty Glow Tonic
Pixi Beauty is a cruelty-free cosmetics brand that offers skin nourishing products to customers. The Glow Tonic is famous for its complexion, brightening smoothing, and effects.
The tonic is a chemical exfoliating toner with ingredients like glycolic acid and aloe vera. These two ingredients work perfectly to give the skin a beautiful glow while keeping it soft and nourished.
Elizabeth Arden Eight Hour Cream
This Elizabeth Arden skin-soothing balm is a fantastic all-rounder product that's been around for decades. You can use the skin protecting cream for almost anything and at any time of the day.
We love to use it on our lips for hydration, on our cheeks for a dewy glow, and to shape our brows. Pop this purchase in your bag for a versatile hand cream turned lip gloss or highlighter, you'll be impressed.