Planning The Perfect Staycation
It's almost been a year since most of us considered going on vacation, and it's starting to feel that way. Our vacation days are piling up with nowhere to go unless we can put together the ideal staycation.
A staycation is like a vacation at home or in the city you currently reside in. Staycations are perfect for those who need some time out, a change of scenery, and space to relax and enjoy themselves on a budget.
Your home may not be anywhere as exciting and unique as a foreign destination, but it can be fantastic. Take a look at a few ideas that will help you plan the perfect staycation so you can finally kick back soon.
Plan Your Activities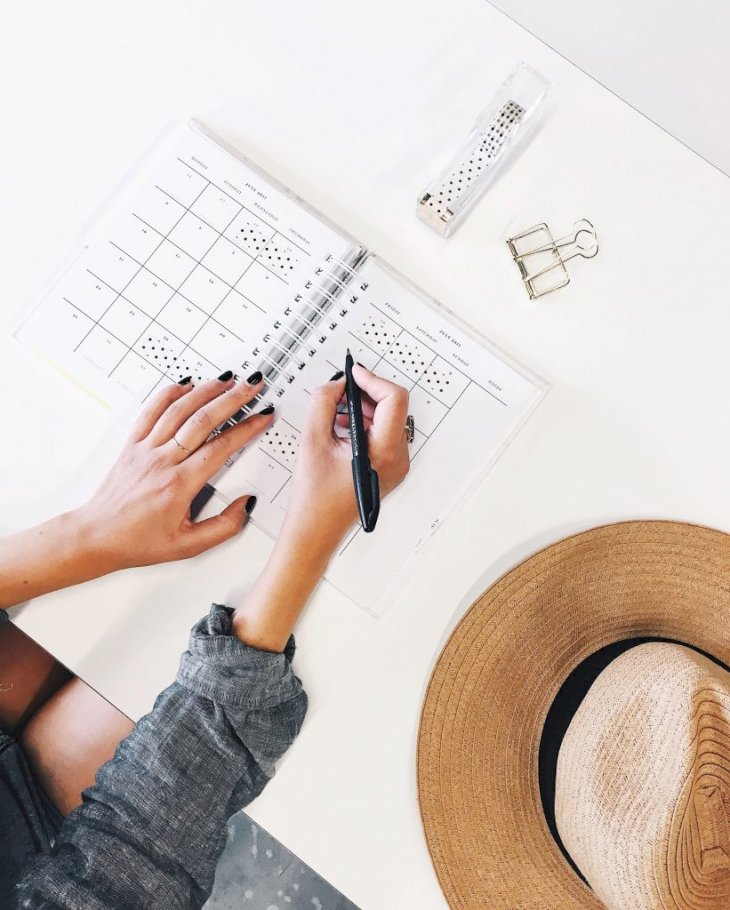 Photo by STIL on Unsplash
Every destination vacation is tons of fun because there are various activities you plan for each day. Just because you are staying at home or in your town, it doesn't mean you shouldn't look for new things to do.
Whether you decide to go hiking, put together an at-home spa day or go out to a museum, make sure to plan. Figuring out what you want to do with your time off will help you budget and optimize your days.
Treat Yourself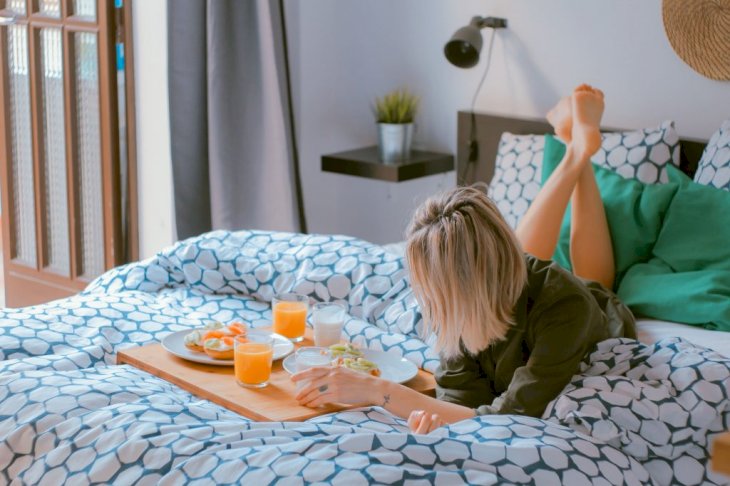 Photo by Toa Heftiba on Unsplash
When you are at home, it is much easier to fall into habits that are not very vacation-like. You should consider your home a hotel when you schedule your vacation and relax as much as possible.
Wear a robe the entire day if you want to, or order food in or eat out instead of cooking. If you have a little extra cash in your budget, hire a housekeeper to clean your space for a day, so you don't have to lift a finger.
Get Creative With Your Accommodation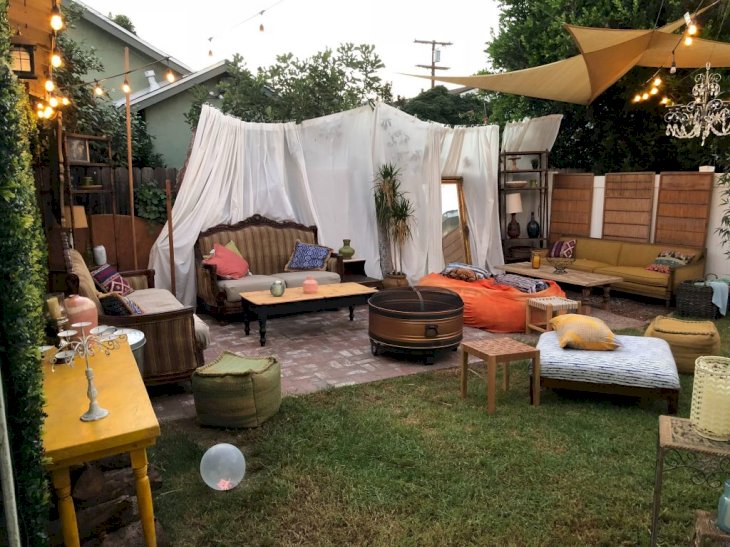 Photo by Luis VIllafranca on Unsplash
Staycations are excellent because they allow so much budget-friendly creativity. Many of us long for a change of scenery after months of being cooped up at home, and there are inexpensive ways to do so.
Pitch a tent up in your backyard, offer to house sit for someone, or even swap homes with a friend for a weekend. These unique and affordable accommodation options will make your staycation more exciting.
Be A Tourist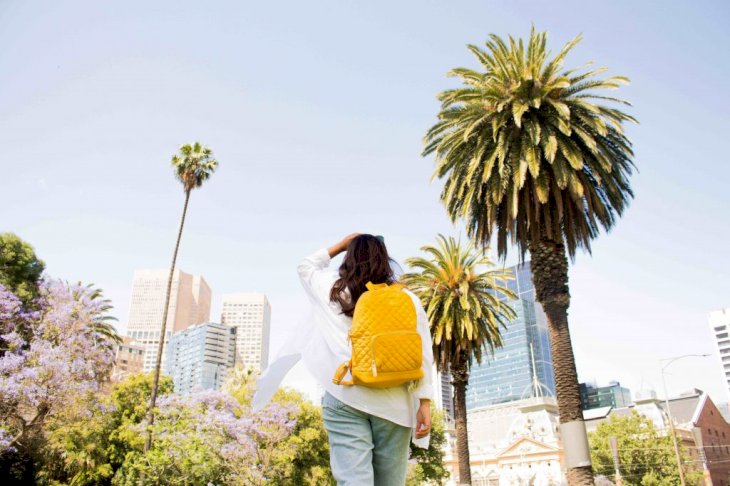 Photo by Gabrielle Henderson on Unsplash
You may think you know the ins and outs of your city like the back of your hand, but many of us don't. You'd be surprised to discover all of the things you didn't know about your location when doing the research.
Experience your city like a tourist and visit monuments, museums, galleries, and tours. Try a new form of public transport if you can walk to nearby cafes, stores, and parks instead of driving to experience everything afresh.
Pump Up The Ambiance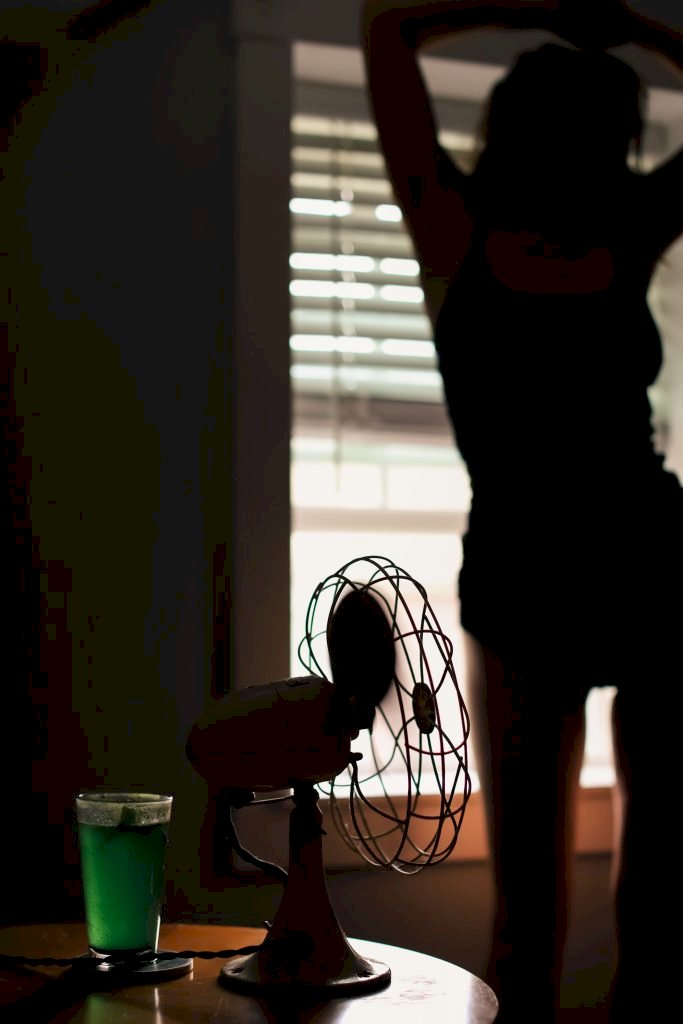 Photo by Ava Sol on Unsplash
It's not a real vacation if you don't have vacation dresses lined up with the right sunglasses and hats. Make wherever you are feel like your favorite vacation spot with music, the way you dress, and how you eat.
Do you miss New Orleans? Buy beignets, drink rum during the day and blast jazzy tunes for hours. Relive your Seoul trip by visiting a Korean barbeque spot or play reggae jams by the pool to reimagine Jamaica.