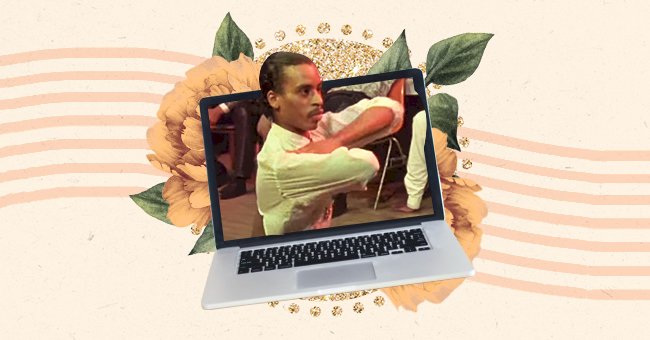 Playlist: 10 Documentaries Worth Watching
Documentary is one of the most intriguing genres because it opens our eyes to the world around us. Fictional movies and TV series may be entertaining, but a good documentary is always worth it.
Earth has a population of over 7 billion people, so billions of stories need to be told. Documentary films are a fantastic way for us to gain insight into the things happening around us.
A good documentary may also leave you touched for life or make you feel connected to someone. To explore some of the best documentaries to watch right now, read further where you'll see our top ten list.
When We Were Kings
Get to know the ins and outs of what makes Muhammad Ali one of the greatest men to live from this film. The documentary captures the Rumble In The Jungle fight while exploring Ali's activism, skill, and soul.
March Of The Penguins
'March Of The Penguins' is one of the best nature documentaries ever to exist and a cultural icon. This surprisingly tear-jerking piece that covers the penguin's mating seasons also has Morgan Freeman as the narrator.
Minding The Gap
This documentary follows best friends over 12 years to create a heartwarming coming of age story. The story in this documentary will stick with you forever, and the skateboarding photography is excellent.
PARIS IS BURNING
This cinematic trip through the underground ballroom scene in 1980s New York is a must-see for everyone. You will also get a moving look into the lives of the queer performers outside of the competitive space.
13th
Ava DuVernay analyses the institutionalized racism functions of the American prison system through film. In the documentary, she uses interview footage from those knowledgeable of the system to make her point.
Amy
Amy Whinehouse may have been one of the most soulful singers we've ever heard, but she was troubled. This documentary takes a glimpse at what Amy struggled through for years before she tragically passed.
Three Identical Strangers
This remarkable tale of triplets who found each other after being separated at birth takes us through many twists. Shocking revelations are made and told to the world in a way only a fantastic documentary would.
Pina
This autobiographical documentary is unlike any other. When dancer and choreography Pina died during production, Wim Wenders continued filming the dancer's portrait and celebration with fellow dancers' help.
The Act Of Killing
Get a unique look at the Indonesian death squads as they look back at their most gruesome work. The director allows former death squad members to recount their lives through their desired film formats.
I Am Not Your Negro
This part video essay part biopic explores the black American identity through James Baldwin's perspective. The impactful Raoul Peck film was even Oscar-nominated, proving it's worth the watch.