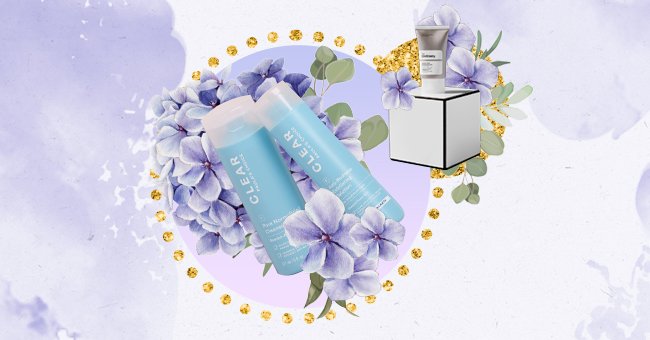 Pregnancy Safe Skincare Products Worth Trying
Pregnancy is an emotional rollercoaster ride, and it's easy to put yourself last while wanting the best for your baby. However, if your skin is beginning to show signs of acne, discoloration, oiliness, or dark patches, chances are you need to rethink your skincare routine.
Having a thorough skincare regime has become an integral part of our lives. Depending on your skin type and concerns, certain products will suit you, while others might not; and the same holds when you're pregnant.
Experts suggest looking for skincare products that include pregnancy-safe ingredients like Hyaluronic Acid, Vitamin C, Lactic Acid, and Niacinamide. Below, you will find the best skincare products that are absolutely safe and pose no threat to future moms-to-be and their little angels.
Vichy LiftActiv Vitamin C Serum Brightening Skin Corrector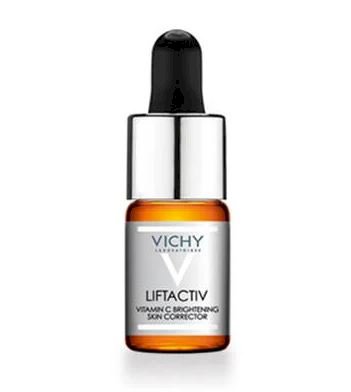 vichyusa.com
Vichy LiftActiv Skin Corrector contains vitamin C, which is regarded as a pregnancy-safe ingredient and helps fight dark spots and pigmentation. It also helps improve skin tone and texture by boosting natural radiance and glow.
Also present is the star ingredient and ultimate hydrator, Hyaluronic Acid, which has the power to hold 1000x its weight in water. It gently hydrates and nourishes the skin, strengthening the natural moisture barrier for smooth, supple skin.
The Ordinary Azelaic Acid Suspension 10%
Azelaic acid is regarded as another safe ingredient for pregnant women, and it is found in The Ordinary Azelaic Acid Suspension 10%. This budget-friendly skincare product helps fight pigmentation, clear away dead skin and unclog pores for a clarified, healthy-looking skin.
Paula's Choice Clear Regular Strength Daily Skin Clearing Treatment with 2.5% Benzoyl Peroxide
If your physician advises you to use benzoyl peroxide products, try this daily skin clearing treatment by Paula's Choice. It helps fight breakouts, acne, and pigmentation and helps reduce skin irritation and redness.
Pregnant women can experience acne and spots due to the hormonal imbalance in their bodies. Using an effective acne treatment can reduce the frequency of breakouts and provide exfoliation for a smooth, blemish-free complexion.
SkinCeuticals Physical Matte UV Defense SPF 50
Physical sunscreens are generally considered pregnancy-safe as compared to chemical formulas. SkinCeuticals Matte Defense is 100% physical sunscreen enriched with titanium dioxide and zinc oxide to provide broad-spectrum UV protection.
Drunk Elephant C-Firma Vitamin C Day Serum
Fruit enzymes and vitamin C are considered gentle ingredients for addressing skin pigmentation and discoloration issues. This potent vitamin C day serum contains antioxidants, nutrients, and fruit enzymes that brighten and improve skin tone and texture.
It also combats the appearance of fine lines and wrinkles and helps reduce dullness and loss of firmness. Pregnant women can use this soothing serum to minimize dark spots, dissolve dead skin cells, and have smooth, plump, and healthy skin.