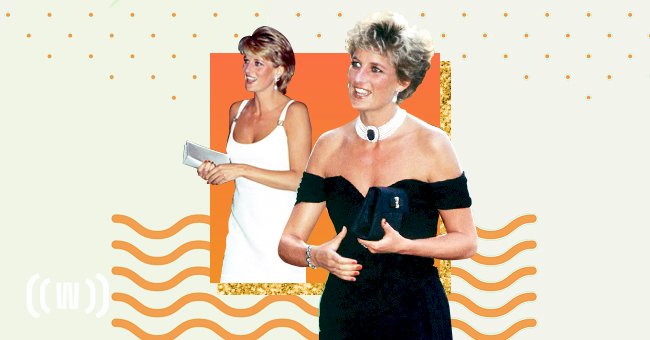 Princess Diana's Best Revenge Fashion Moments
If there's one thing that Princess Diana's cheating scandal taught us, it's how to be a fashionista. The icon put on a black dress and changed the way the world perceived scorned women forever.
Princess Diana and Prince Charles' tumultuous relationship was a hot topic in the 1990s. The royal couple's affairs and rumors would regularly fill tabloids and UK media publications.
Now that The Crown is back, people are drawn to Diana's story once again. Viewers also noticed and loved Diana's post affair fashion update, so we thought to list five of our favorite revenge style moments.
The Revenge Dress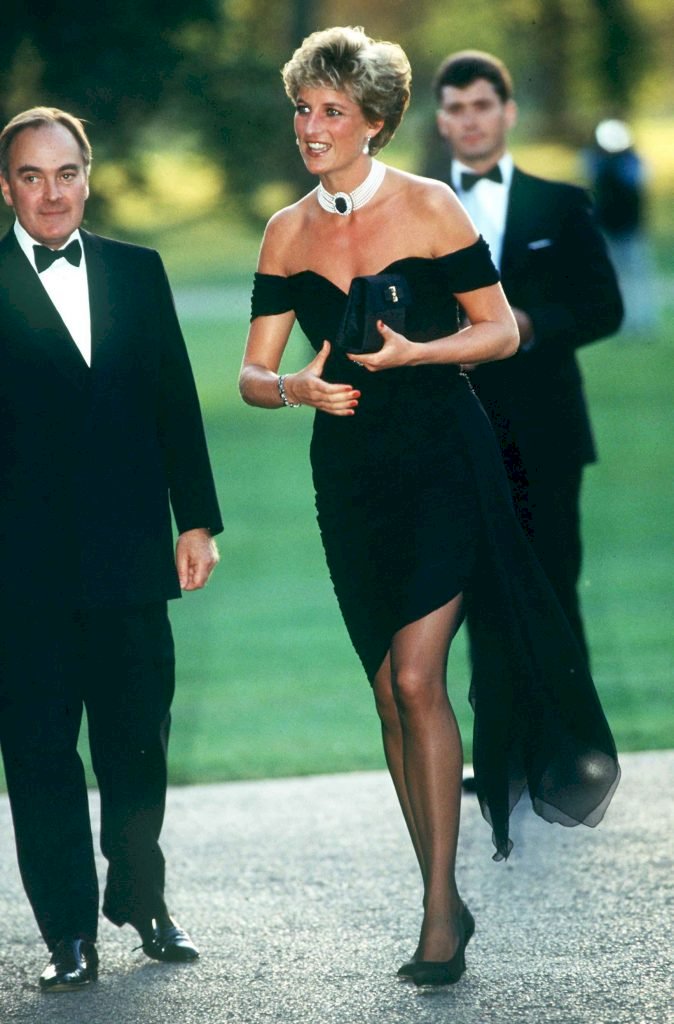 Getty Images
Prince Charles admitted to his affair on the same night as the Serpentine Gallery party in 1994. Most would step out of the spotlight as a result, but Princess Diana stepped out in a sexy black dress instead.
Chanel created the little black dress, Beyonce coined the 'freakum' dress, and Diana has the revenge dress. The Princess's Christina Stambolian dress made headlines for weeks and kick-started her more daring fashion evolution.
The White Versace Mini Dress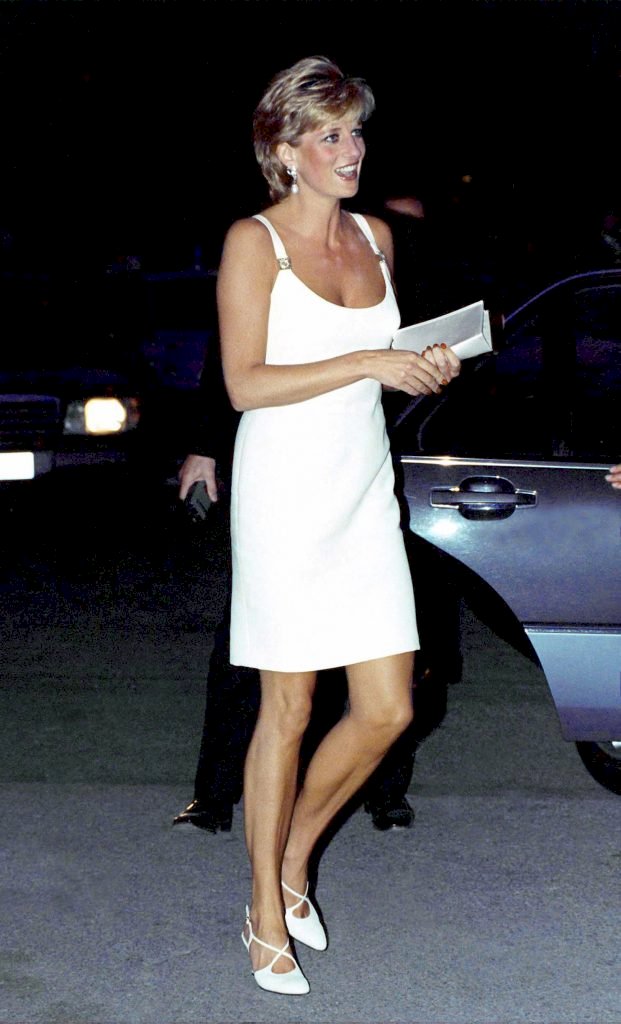 Getty Images
In 1995, Princess Diana wore a stunning white Versace mini shift dress to a charity concert in Italy. The brilliant strappy item also made headlines and put her on multiple fashion best-dressed lists worldwide.
By the time she was wearing this dress, her daring fashion agenda was set in stone. Her fashionista status became a symbol of freedom and rebellion against the royal family and her estranged husband.
Taking The Plunge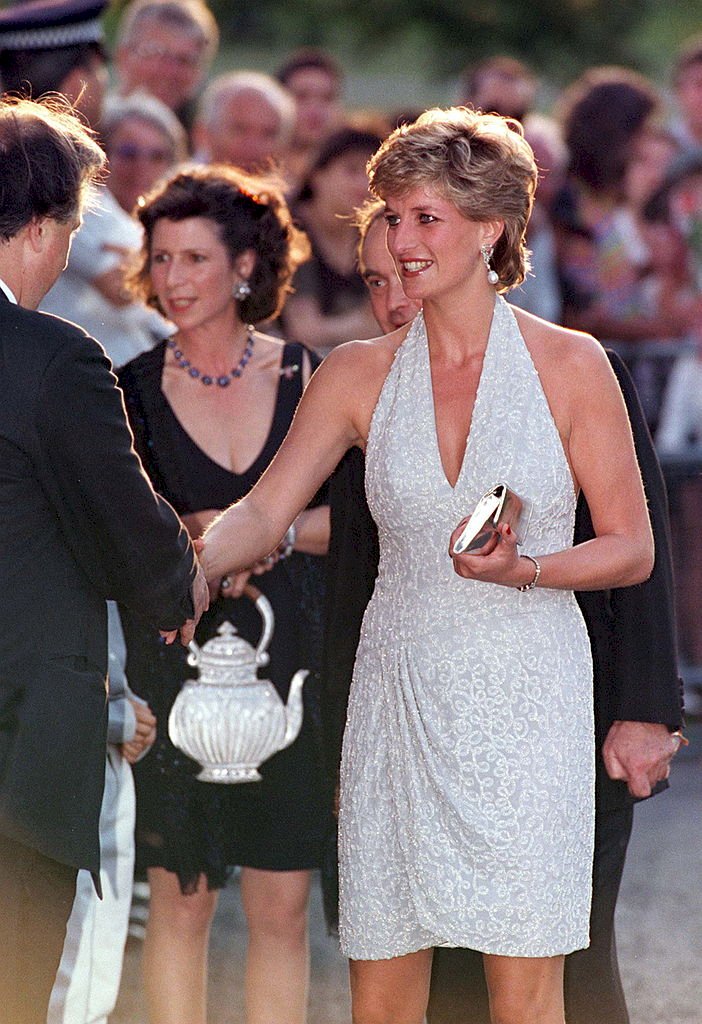 Getty Images
Although Diana was in the middle of a media frenzy regarding her marriage, she always looked amazing. Lady Di never missed an opportunity to dress up in her finest garments, even through a tough time.
She wore the beaded item at a summertime Vanity Fair party at the Serpentine Gallery in 1995. Diana's fashion choices started getting more laid back at this point as she began to distance herself from the royals.
Keeping It Casual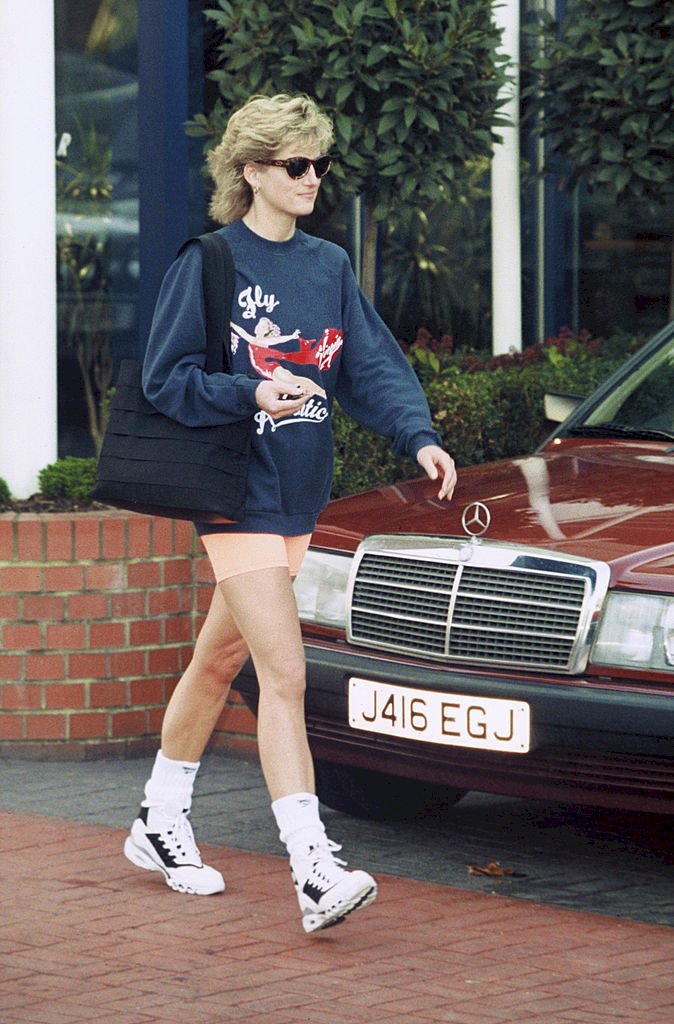 Getty Images
Everybody knew that the late beloved Princess was an eveningwear and cocktail party dress expert. By 1995 she had shown us some of her most iconic fashion looks and how she can switch things up.
People did not see Diana in her casual dress often and were pleasantly surprised when they did. The Princess's orange biker shorts, sneaker, and sweatshirt combination are unbeaten and still trendy today.
The Birth Of Lingerie As Outerwear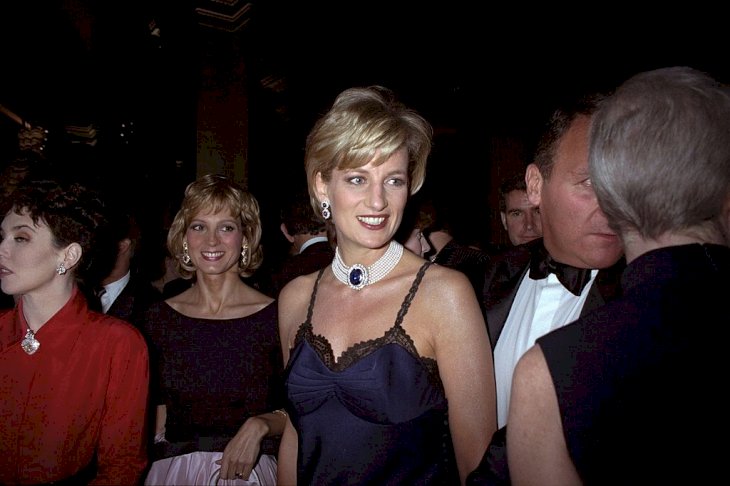 Getty Images
In the year of her divorce, Princess Diana attended the MET gala in a slinky Dior slip dress. Diana paired the lacy navy satin item with a gorgeous statement necklace fit for a queen.
Diana also wore a matching robe with this slip dress look, giving her outfit a chic bedroom feel. The Dior evening gown was also a great homage to the fashion house that was celebrating their 50th anniversary.