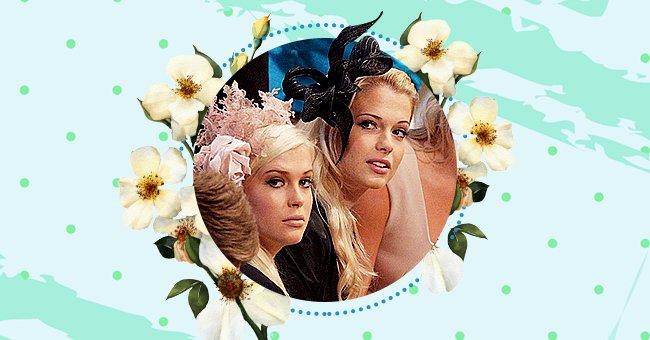 Princess Diana's Twin Nieces Stun In A New Cover Story
Tatler cover girls Lady Eliza and Lady Amelia Spencer talk family, wedding plans, and their aunt Princess Diana in a new and exclusive interview.
The twin nieces of Princess Diana graced the cover of "Tatler's" March issue. Lady Eliza and Amelia Spencer talk openly about their aunt, Diana, and their relationship with their family.
The twins found themselves in the media's eye following the wedding of Prince Harry and Meghan Markle in 2018. In a new, exclusive interview with Sacha Forbes, they let everyone in on their lives.
Lady Amelia and Lady Eliza Spencer on The Cover Of 'Tatler'
The daughters of Earl Spencer and model Victoria Aitken look dazzling on the cover of "Tatler's" March issue donning crystal-encrusted Miu Miu gowns.
The first cousins of Princes William and Harry share details about growing up in South Africa, their love for the family seat of Althorp, and Lady Amelia's upcoming wedding to her beau of eleven years.
Eliza and Amelia Rememer Their Aunt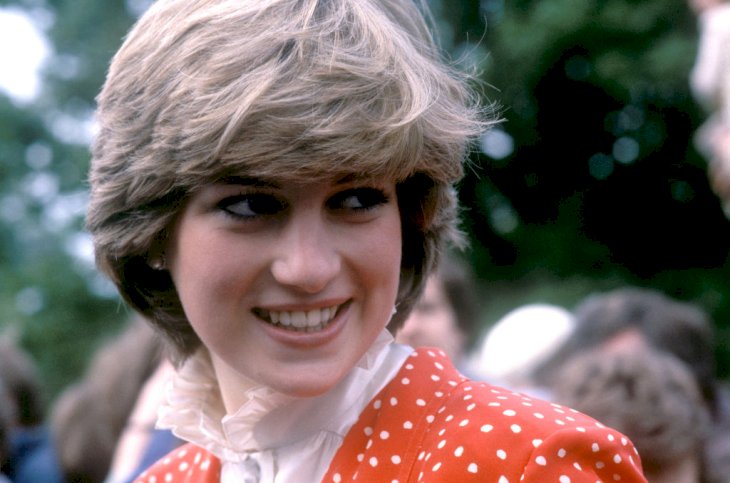 Getty Images
They were five years old when Diana died. Eliza admits that they hadn't known the extent of Diana's impact on the world until years after her death. Even so, they have fond memories of their aunt as an "incredibly warm, maternal and loving" person.
"She always made an effort to connect with us as children and had a talent for reading children's hearts."

Eliza shares.
Amelia Talks Wedding Plans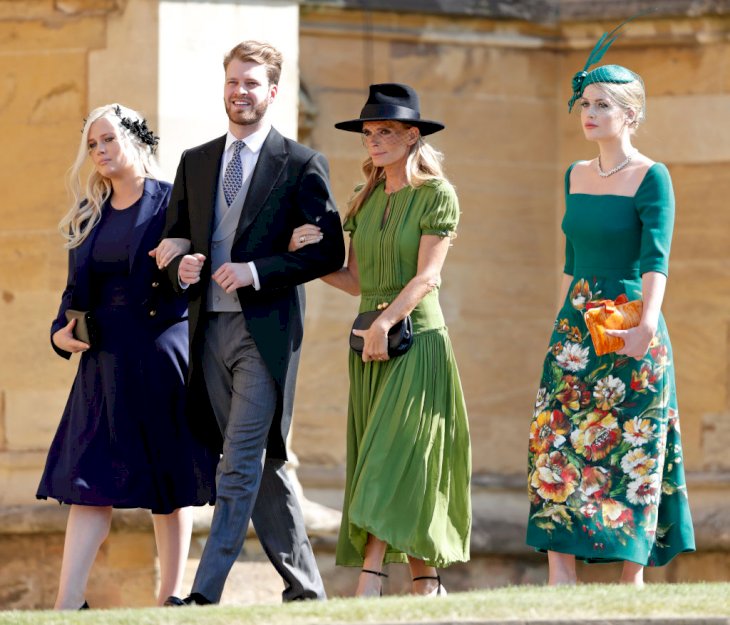 Getty Images
Last year Amelia, who became engaged to her boyfriend Greg Mallett, talks about how their father Earl Spencer suggested Althorp for the wedding venue. While she admits that it's beautiful, she isn't ruling her home, Cape Town, out.
"It's our family home, it's beautiful. We would be very lucky to get married there, but Cape Town is where we grew up and there is a possibility that we might do it here, too."

Amelia says in the interview.
Amelia Talks Family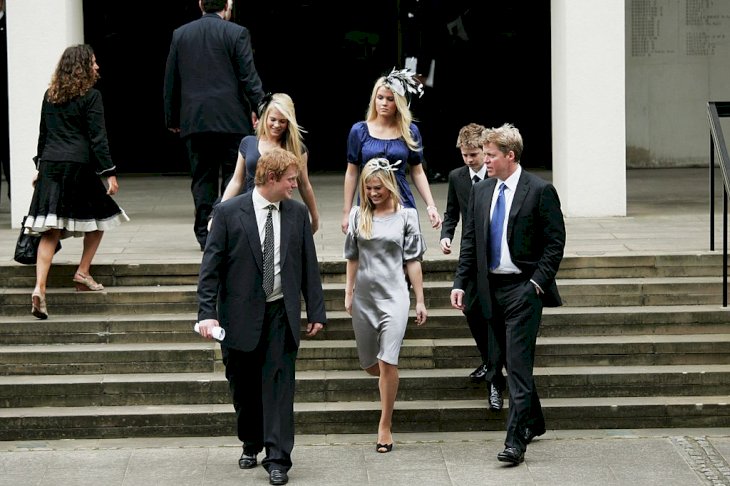 Getty Images
Amelia talks about how "open" the family is including the close relationship they have with their sister, Lady Kitty, and and their younger brothers Louis Spencer and Viscount Althorp.
'We love doing the same things and share the same friends. You're guaranteed to have a best friend there always – you can't really compare it to anything else.'

Amelia shares.
About Eliza And Amelia Spencer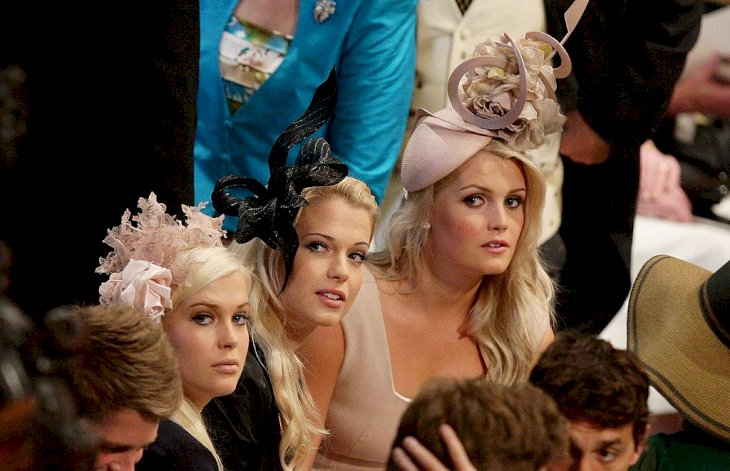 Getty Images
Lady Eliza and Lady Amelia, whose first name is actually Katya, are the twin daughters of Earl Spencer, the younger sibling of Diana, Princess Of Wales. That makes them the first cousins of Prince Harry and Prince William.
Eliza and Amelia were born on July 10, 1992, and grew up in the Constantia area in Cape Town, South Africa, with their sister and brother.