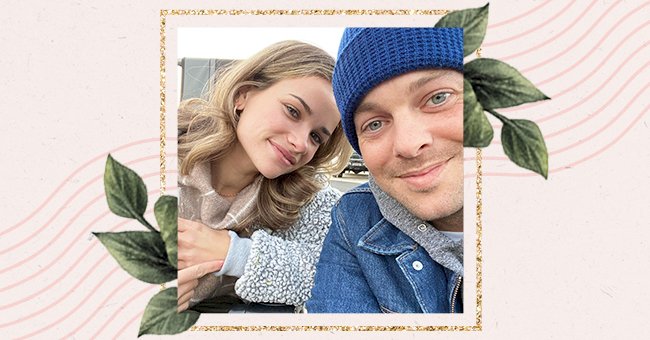 Pro Skater Ryan Sheckler Reveals Why He Couldn't Date After His MTV Show
If you were a regular viewer on MTV in the 2000s, you might remember pro skateboarder Ryan Sheckler. The then 17-year-old featured on his very own reality TV show but ended up "borderline traumatized".
Plenty of reality TV stars have come out about their television experiences, and they haven't all been great. Over the years, reality television shows and producers have been accused of manipulation by the former cast.
When MTV approached Ryan Sheckler for his TV show, the 17-year-old was excited about the opportunity. Little did he know that filming would affect his love life and mental health for much longer than its run on TV.
Catching Up
Ryan Sheckler is a professional skateboarder whose claim to fame is becoming the youngest X Games gold medalist. The skateboarder made history as a prodigy in the sport at 13 years old in 2003.
Ryan's impressive skills on the board, status as a prodigy, and charming looks caught MTV's attention. In August 2007, 'Life Of Ryan' aired its first season and followed the skater's day-to-day life personally and professionally.
'Life Of Ryan' was picked up for a second season which aired in January 2008. The third season aired its final episode in April 2009, which Ryan revealed he is glad happened since the show had served its purpose by then.
Cryin' Ryan
On May 5, Ryan Sheckler appeared on In Depth with Graham Bensinger and opened up his TV experience. Ryan recounts instances of name-calling and manipulation during his time filming the show.
The seven-time X Games medalist reveals being called 'Cryin' Ryan' on set after tearing up about his parent's divorce. Sheckler admits that he was okay with the name-calling for a while, but it started to affect him.
"They were making fun of me for crying about hearing that my parents were going to get divorced, and I heard about it on camera; that was the first time I heard about it. So I cried."

Says Ryan Sheckler
However, this alleged cruel treatment by the show's crew didn't bother Ryan until they crossed a line. Ryan shares that producers manipulating and interfering in his romantic relationships was the final straw.
Traumatized From Dating
During his time on Graham's show, Ryan revealed that filming 'Life Of Ryan' made him shy away from romance. The skater shared that he didn't date anyone until after five years of the show's wrapping.
"I have a heart, man, and I have very strong emotions, and I do not like hurting people's feelings... To blatantly have to hurt people's feelings over and over again for the sake of television—for ratings literally—no, it rocked me."

Says Ryan Sheckler
When asked why he abstained from relationships for so long, Ryan revealed the trauma he faced on his show. Ryan shared that he was once made to break up with a girl on camera for several takes, which hurt him.
Although Ryan claims that he was 'borderline traumatized' by the experience, he still deems it a great opportunity. The skateboarder is now in a relationship and has been working on his sobriety since relapsing last year.