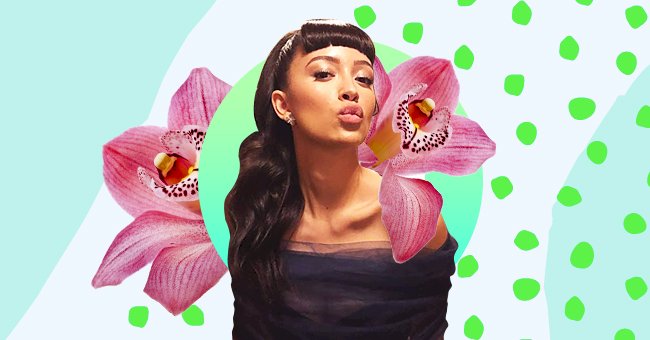 Profile: Learning All About Christian Serratos The Star Of Netflix's Selena
Christian Serratos may seem like a new face, but the Selena lead actress has been around for ages. You can spot the 30-year-old actress in the Twilight Saga films and The Walking Dead.
Christian Serratos recently became a household name for her latest role as the late Selena Quintanilla. Although the star is not the first to play the iconic pop star, she does feel the stakes of such a huge role.
Netflix has bolstered many actors into stardom over the past years, and it is Christian's time to shine now. Take a look at some interesting facts about the thirty-year-old actress and get to know her a little more.
Who Is Christian Serratos?
Christian Serratos is an actress who grew up in Pasadena, California, and Burbank. The gorgeous actress started modeling when she was only seven years old and later transitioned into screen acting.
Christian's first role was as the mean girl Suzie in Nickelodeon's Ned's Declassified School Survival Guide. The young adult series debuted in 2004, and Christian played Suzie Crabgrass until 2007.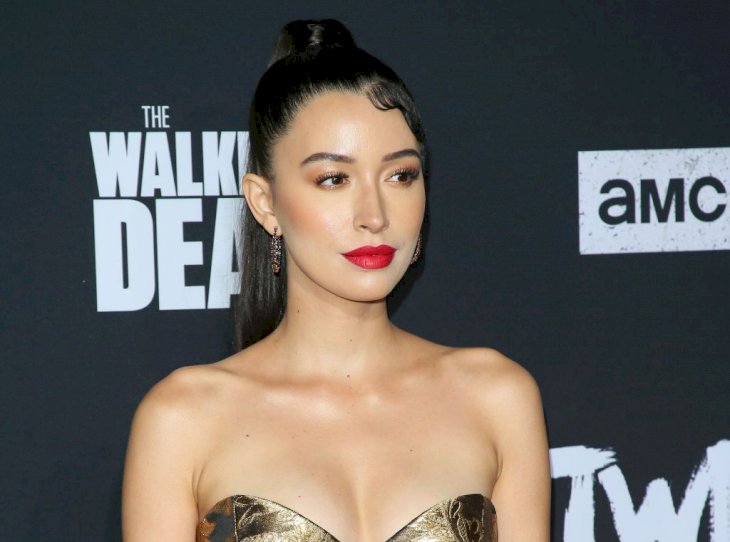 Getty Images
"It taught me to appreciate having no dialogue and no moments on paper. You had to figure out what those were. And it also taught me patience and grace...so when I was given the opportunity to show what I had, I knew how to get there."

Says Christian Serratos
One of Christian's most notable roles is Angela Weber, which she played in three Twilight Saga movies. The talented actress also appears on The Walking Dead and often shares how much she learned from the show.
The Pressure Of Playing Selena
Jennifer Lopez famously immortalized Selena Quintanilla in her 1997 performance as the star. J.Lo'sJ.Lo's role in the film named after the Mexican American idol launched her into superstardom unlike any other.
Twenty-three years later, Christian faces the pressure of ensuing the role of one of the biggest stars in the world. Selena is also held dearly in many people's hearts, so Christian follows two unforgettable performances.
"I feel this incredible sense of pressure, but good pressure, because if I needed any motivation to do my best in this role besides how much I love her, it's because I don't want to let anyone down."

Says Christian Serratos
Although Christian worried about the Netflix series coming out, her show's numbers have been doing well. The pressure to be at her best is understandable, and she has exceeded fan expectations.
Christian Is A Big Selena Fan
Christian talked to People Magazine and revealed that she'd been a Selena fan for as long as she can remember. The star even shared that Selena'sSelena's "Baila Esta Kumbia" was her karaoke song as a teenager.
Christian admires the young star so much that she took a selfless approach for her limited series role. Many fans pointed out that the show's music was still Selena's voice, which Christian confirms.
"I just want the fans to see their girl. I want them to see their girl. I don't want to hear me. I want to hear Selena."

Says Christian Serratos
The talented actress reveals that she recorded music for the show but wanted fans to appreciate Selena instead. She shares that the role is not about showing off her singing chops but celebrating Selena's talent.