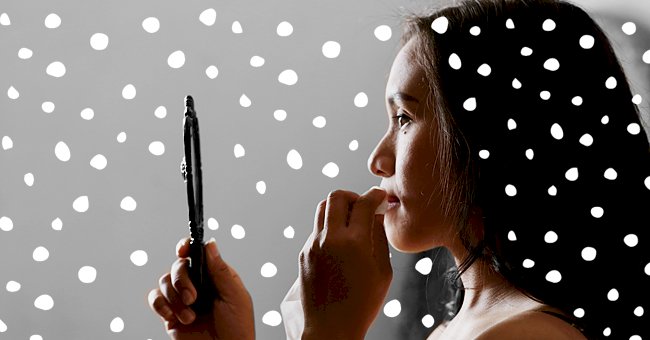 Psoriasis: How To Wear Makeup Without Emphasizing Problem Areas
All skin is beautiful, and psoriasis is not only normal, it's very common. And when it comes to applying makeup, you'd be surprised how good prep can make all the difference.
Psoriasis can show up on almost any area of your body, including your legs. In addition to being itchy and possibly sore, these patches can make you feel less confident in your skin.
Many people with the flaky, patchy skin that psoriasis causes may want to conceal the dry skin appearance. Here are some tips for applying makeup to the affected skin and to avoid irritating the skin further.
Challenges Of Applying Make-Up
Because Psoriasis can present as dry and scaly a skin, applying makeup directly over the affected area may result in a cakey appearance, according to New Jersey dermatologist Shari Sperling. For this reason, it is essential to start by moisturizing the skin.
Apart from the dry appearance, psoriasis makes the skin particularly sensitive, and specific products are likely to cause a flare in the condition. Additionally, one certainly wants to avoid further drying the skin.
Preparing Your Skin For Make-Up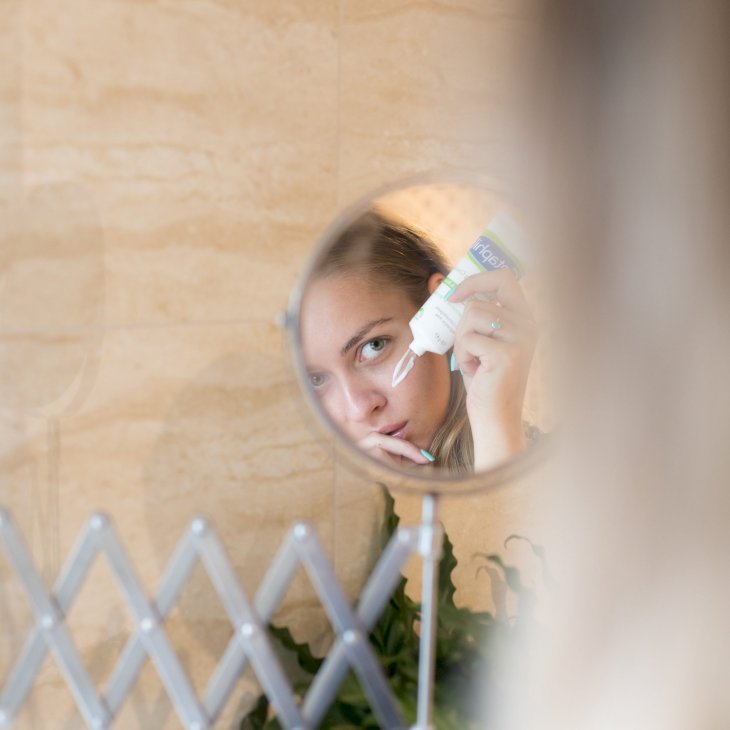 Photo by Humphrey Muleba on Unsplash
Moisturize your skin using a product your dermatologist recommends. Products that are fragrance-free, hypoallergenic, and non-clogging are ideal. You may need to try several moisturizers to find one that doesn't exacerbate the skin. It may also be especially beneficial to use a primer before applying the rest of your make-up.
Ingredients To Avoid
"People with psoriasis should avoid ingredients like fragrances and dyes, as they are known to irritate your skin,"

Sperling tells Allure.
Sperling also warns against alcohol in products as they can dry your skin out even further which will only exacerbate the skin.
Sabrina Skiles, the thirty-two-year-old style blogger of Homegrown Houston, says that factors such as stress, alcohol, and environmental changes tend to trigger her psoriasis.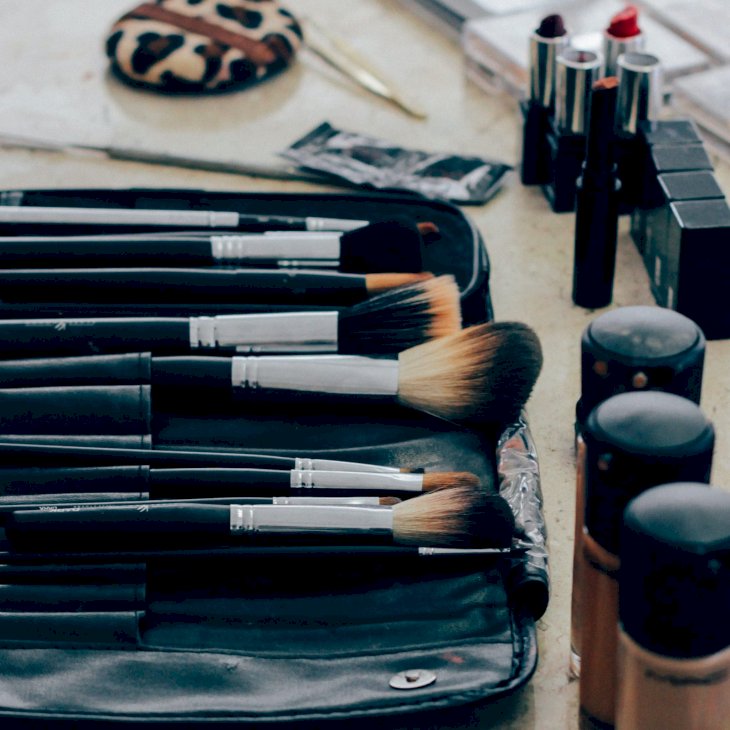 Photo by Manu Camargo on Unsplash
The initial impulse may be to pile up on the foundations, concealers, and correctors to cover up the psoriasis affected skin.
The two makeup artists agree that when it comes to foundation, buildable is best. "Look for a foundation that has sheer to buildable coverage — not mattifying, but has a good amount of pigment," Ashburn suggests.
In addition to the kind of foundation you choose, you might also want to focus on the technique and tools as they are just as important.
According to Ashburn, one may want to use a makeup sponge, pressing the product into your skin, applying building on thin layers until you reach your desired coverage.
Removing Make-Up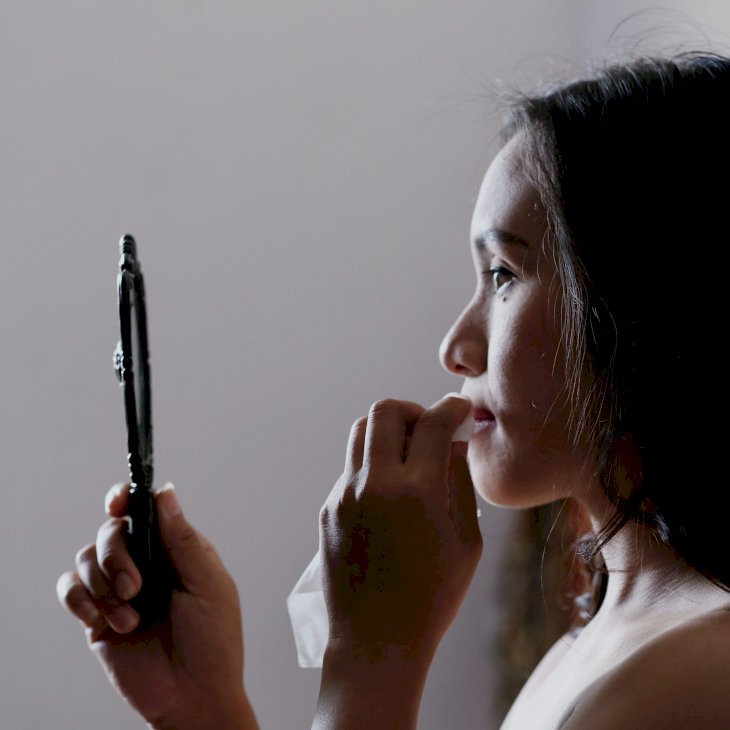 Photo by Septian simon on Unsplash
Consider a gentle approach since psoriasis can be easily irritated. Use your fingers or gentle cotton cloth and a gentle makeup remover to take makeup off. Petroleum-based removers soften makeup for removal. Avoid harsh scrubs.