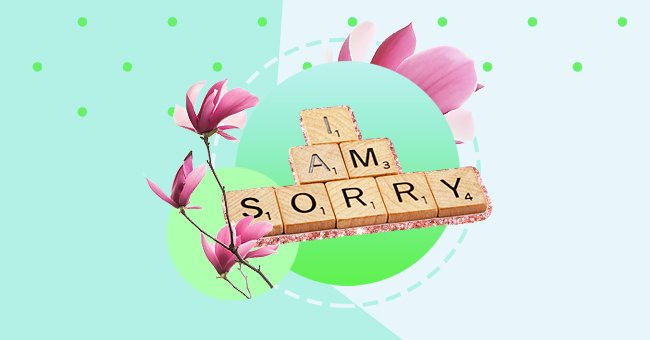 Quiz: Which Apology Style Works Best For You?
Everybody messes up every now and again. Knowing your (and your loved ones') apology language can help you communicate better in the long run.
Knowing someone's apology language doesn't mean you have a rehearsed, fool-proof speech to recite when you do wrong. It does mean, though, much like love languages, that you can apologize in a way that someone will best respond to.