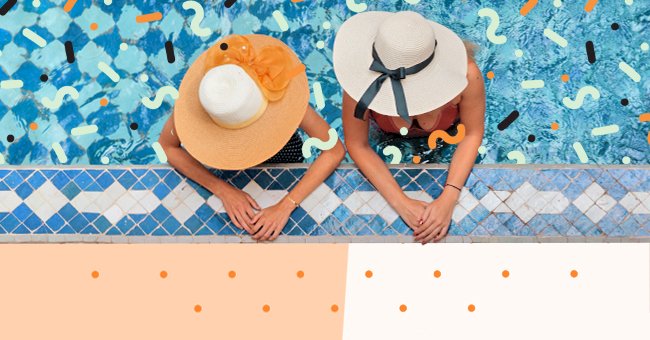 Quiz: Your Answers Determine What Type Of Hat You Are
The hat makes the character, but the character also makes the hat. Your choice of headwear can be personality defining. Take this quiz and find out which hat suits the inner you.
Different types of hats have different connotations. These can change over time, like with the fedora. Originally a man's hat, the fedora has had quite the re-brand over the years. No longer associated with gender, the fedora is sported by anyone and symbolizes a very particular type of style.
Your choice of hat speaks volumes. It may tell people that you are the sporty and functional type or that you are artistic and bubbly. And if you choose to wear a hat that goes against your perceived personality, then you're really turning the game on its head, you rebel, you.
Hats have truly come a long way from the days when they were worn for the practical purpose of keeping cool on a hot summer's day. And they've most certainly evolved over the years.
As far as 2020 hat trends go, this year has been all about the comeback of the French faves, the beret. We're also seeing more cowboy hats. And if you thought bucket hats were in before, the surprisingly versatile hate really saw a boom this year.
So, the question is, are you a beret or a beanie or maybe even a fascinator type? Take this quiz and find out which hat goes best with your personality?