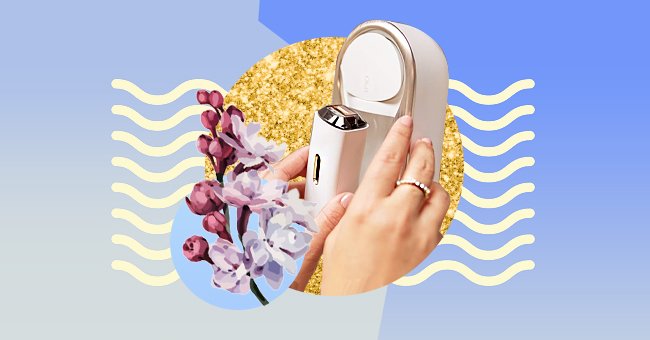 Recap Of The Winners Of ELLE's 2020 Future of Beauty Awards
2020 may have been a terrible year, but at least the beauty offerings were great. ELLE has finally completed their 'Future Of Beauty Awards' feature, and it has some pretty cool mentions.
The way we do our hair, makeup, nails, and approach skincare changes with time. These changes come with a societal progression coupled with new and innovative beauty trends that prove effective.
Technology results in some exceptionally cool innovations, and we are at the height of the best advancements. Take a look at some of the best mentions from ELLE's 2020 Future Of Beauty list.
The Topicals Duo For A Good Cause
Creators of the Duo topical products experienced mental health issues as a result of their problematic skin. Claudia Teng and Olamide Olowe created dream products that redress acne-prone skin and scarring.
The duo donates 1% of the proceeds from their products to mental health advocacy organizations. We love a great beauty product with some duality, so their Duo range is a great name choice too!
OPTE's Precision System Device
OPTE is the first-ever company to create a digital device that scans spots and covers them all in one. This fancy item aims to give people a more natural radiance than covering skin with foundation.
Function Of Beauty's Custom Skincare
Function Of Beauty is well known for its custom haircare range, and now they've expanded to skincare. Buyers take a skincare quiz that eventually customizes a skincare formula especially for you.
You can also customize things such as the packaging, and it comes with your name printed on the bottle. There are reportedly over 3 billion formula possibilities for this range, so you'll truly find what's best for you.
Dieux Skin's Forever Eye Masks
Single-use items are so last year; it's all about reusable products, quality for money, and sustainability now. These reusable eye patches use a unique science to stay put under eyelids and absorb products effectively.
Pattern Beauty's Self Heating Hair Serum Packs
Bear with us as we try to explain the magic of these self-heating jojoba oil serum packs. Pattern Beauty uses oxygen triggered technology used in skiing hand warmers to warm the serum to 122°F.
Put simply; these packs heat themselves; all you need to do is pull a strip. We don't know who comes up with these things, but we're glad they do so we can witness some magic in our mundane hair care rituals.