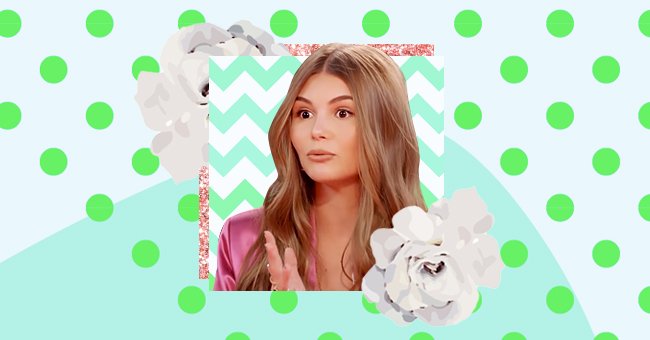 Recapping Important Points From Olivia Jade's Red Table Talk Appearance
It feels like it has been years since the infamous college admissions scandal that rocked Hollywood. Although the accused parties are serving their time, their children stay in a grey area.
Many influential names came up during the college admissions scandal, which disappointed fans globally. The scandal confirmed once again that money and power could get you anywhere, even if it's unethical.
Fortunately, the law has taken its course with the accused, and justice is being served. On the other side, the children still face backlash, and Olivia Jade shares her thoughts and apologies on a Red Table Talk.
Olivia Jade Was Confused About The Admission's Process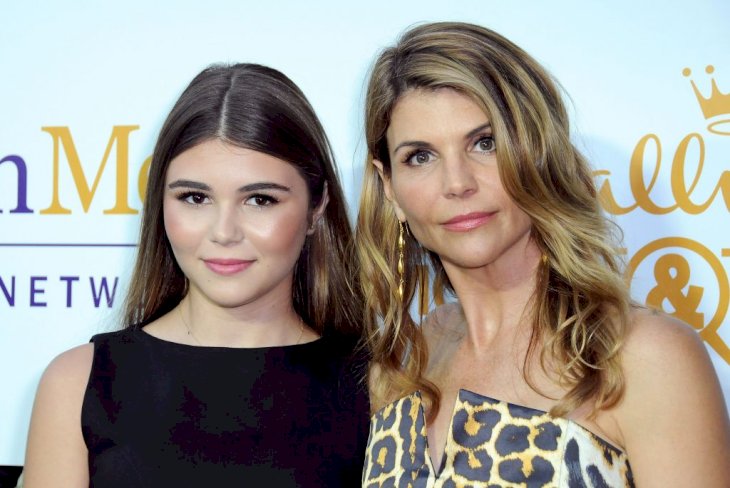 Getty Images
Olivia Jade is Lori Loughlin's 21-year-old daughter and one of two children, the actress involved in the scandal. Like every other student, the young woman was not charged with any crimes when the scandal broke.
Olivia explains that she was not fully aware of the extent of her application process at the time. She reveals that even after the story broke, her parents couldn't entirely explain but offered her profuse apologies.
She Made Her First Public Apology On The Facebook Series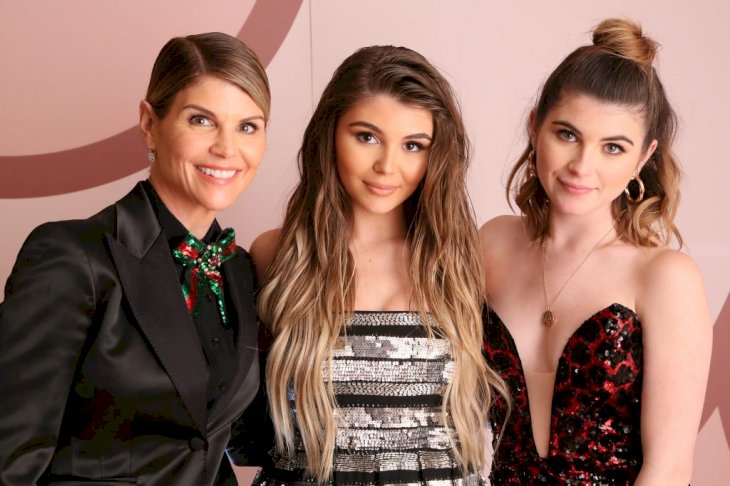 Getty Images
Jada Pickett-Smith, Adrienne Banfield-Norris, and Willow Smith's show has become synonymous with forgiveness. Jordyn Woods used the platform to address her scandal, thus sparking a trend for the show.
Olivia followed the lead of stars like Snoop Dogg and apologized for her wrongdoings through the trio. Although the Smiths were accepting, Adrienne shared conflicting thoughts that revealed a vital discourse.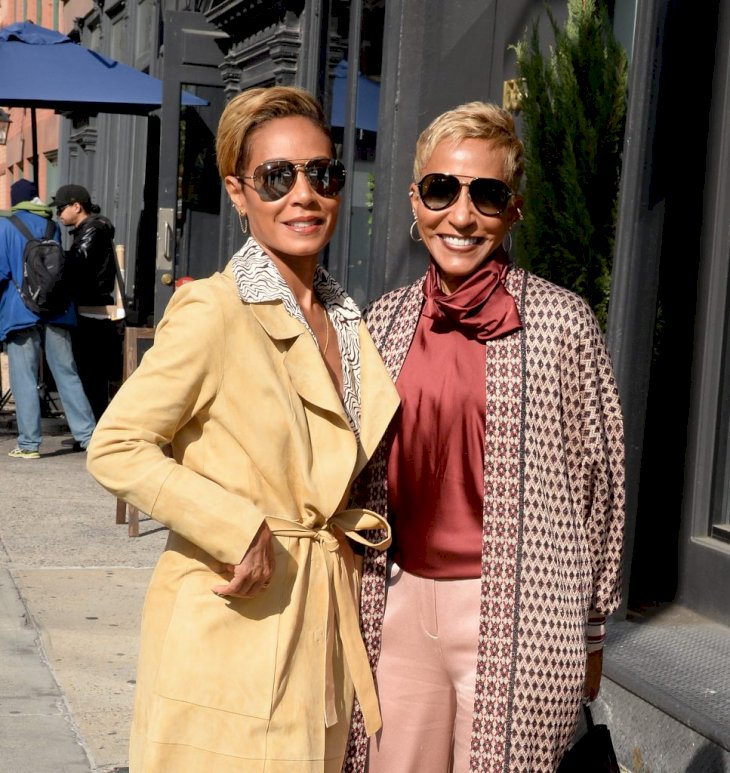 Getty Images
Jada's mother expressed her reluctance to accept the apology because of the power dynamics at play. Olivia is a white woman who reached out to black women for forgiveness and public acceptance.
Adrienne expresses that if the roles were reversed, a black woman couldn't ask Olivia for help. This view highlights a long history of black women being nurturing saviors but still receive the worst discrimination.
The Situation Opened Olivia's Eyes To Her White Privilege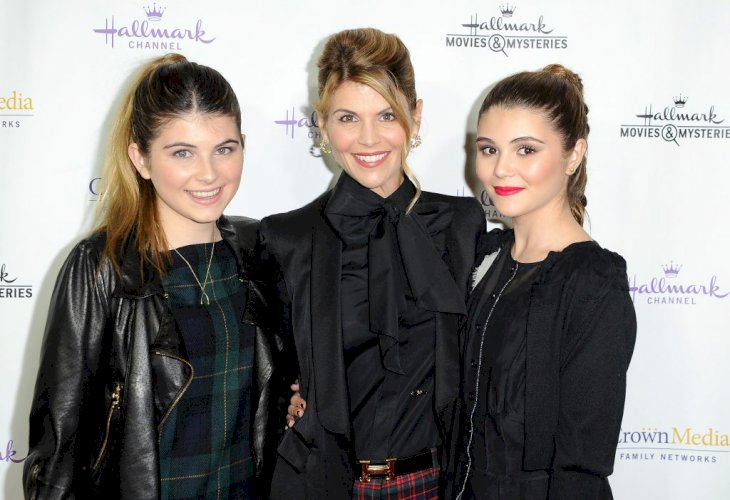 Getty Images
White privilege is a term that most people seemed to have learned only much recently. Olivia, unfortunately, had to learn the hard way that her life was much different than the average person's.
The young Youtuber revealed that she didn't see anything wrong with her parents' actions initially. Olivia grew up in a community where it was the norm to get into colleges through "donations."
"A huge part of having privilege is not knowing you have privilege. And so when it was happening it didn't feel wrong,"

Says Olivia Jade Giannuli
As the youngest daughter of a famed fashion designer and actress, Olivia's life was always full of perks. She now understands the unfair advantage she has and even refers to herself as the 'poster child' for white privilege.