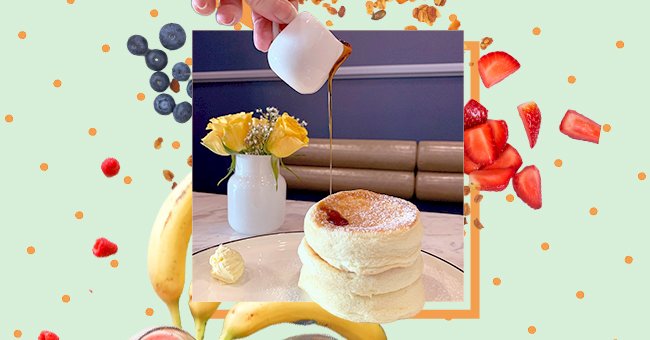 Recipe: Instagram Famous Fluffy Japanese Soufflé Pancakes
All foodies should brace themselves for the surprisingly simple nature of this unique recipe. After years of seeing those cloud-like pancakes on Instagram, we finally figured out how to make them.
The Instagram explore page is full of perfect algorithm calculated wonders. All food lovers know that the app has a wide selection of food, pastry, and dining-related content for our admiration and pleasure.
Perfect Instagram food posts may look impossible to recreate at home, and some may be, but not all. If you're obsessed with the airy Japanese souffle pancakes on Instagram, read more to learn how to make them.
What Are Japanese Pancakes?
Pancakes are popular breakfast foods around the world, and some countries have their versions. The French have thin crepes, the British have smaller crumpets and the Japanese have soufflé pancakes.
What makes the Japanese pancakes stand out more than the rest is the extremely airy texture. The soft and fluffy texture results in a taller and jiggly pancake that looks and feels like cutting through a cloud.
Millions of Instagram users watch videos of chefs making these lovely soufflé resembling treats. The wobbling pancakes make a unique and appetising breakfast staple which everyone should try out.
Ingredients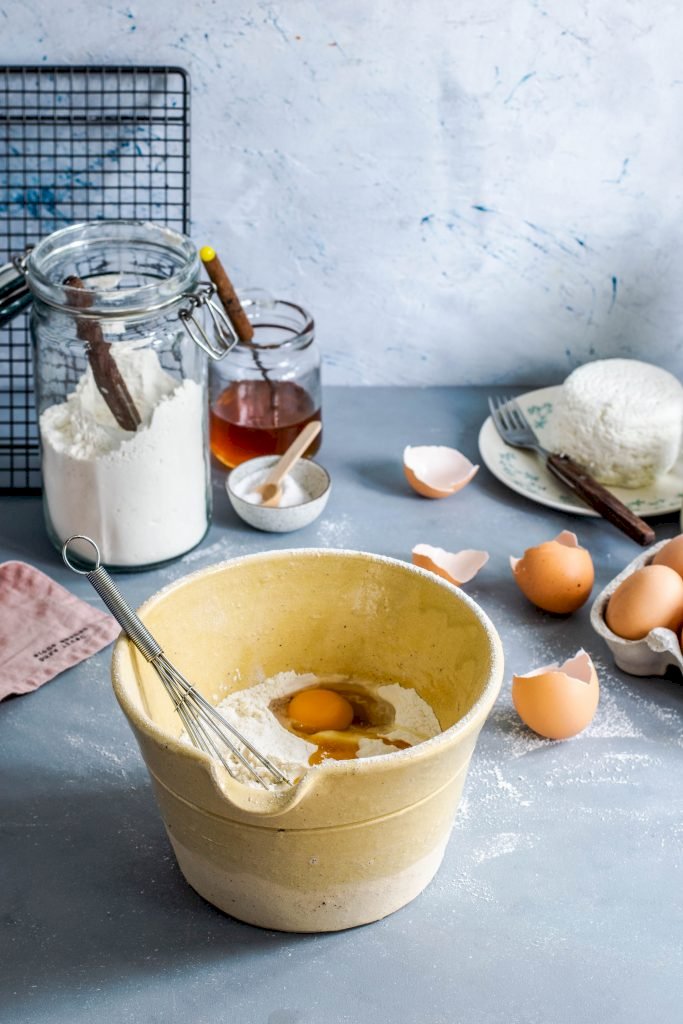 Photo by Monika Grabkowska on Unsplash
The Japanese pancake ingredient's list is not too far off from regular pancakes. You will need:
150g of self-raising flour
½ tsp of baking powder
2 tbsp of golden caster sugar
Two eggs
1 tbsp of rapeseed, sunflower or grapeseed oil
180ml milk
A dash of vanilla extract
Cooking spray or cooking oil
Toppings like syrup, fruits, or bacon.
Cooking Method
First, you need to sift the dry ingredients into a bowl and create a well in the centre to add the eggs and oil. Stir the eggs and oil into the flour and gradually add milk while beating the liquid with a whisk.
After all, the batter is mixed, stir in the vanilla, and it will be ready to use immediately. Place two crumpet rings on a non-stick pan over low heat and spray the pan and moulds with cooking oil before adding the batter.
Fill no more than ¾ of the mould rings with your batter, cover your pan with a lid and cook for ten minutes. Carefully turn over the pancakes and cook for another minute or two until the other side is lightly browned.
Repeat the steps above with the rest of your batter, stack your pancakes and add your desired toppings. Remember to make a video for Instagram before serving and make your followers jealous while you dig in.