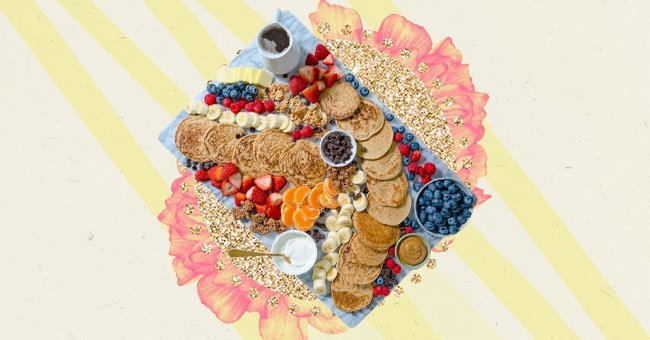 Recipe Twists: Create Pancake Charcuterie Boards
The pancake charcuterie board was the rage on Instagram! They are ideal for when you have guests over. Homemade fluffy pancakes with breakfast meats and all pancake toppings laid out on a platter. What could be more delicious than this?
Pancakes, crepes, fruit, all your favorite toppings, meats, cheese, and dips are all piled high on a board, ready to wow your guests. This is what a pancake charcuterie board is all about. It implies that you turn something as simple as pancakes into an epic feast.
A pancake platter, another name for pancake charcuterie, might look fancy, but it is easy to prepare. Just make your favorite pancakes, then arrange them creatively on a large tray or board. Add other favorite breakfast items to your board, and have a feast with your friends. To prepare your board, follow these easy steps.
Step One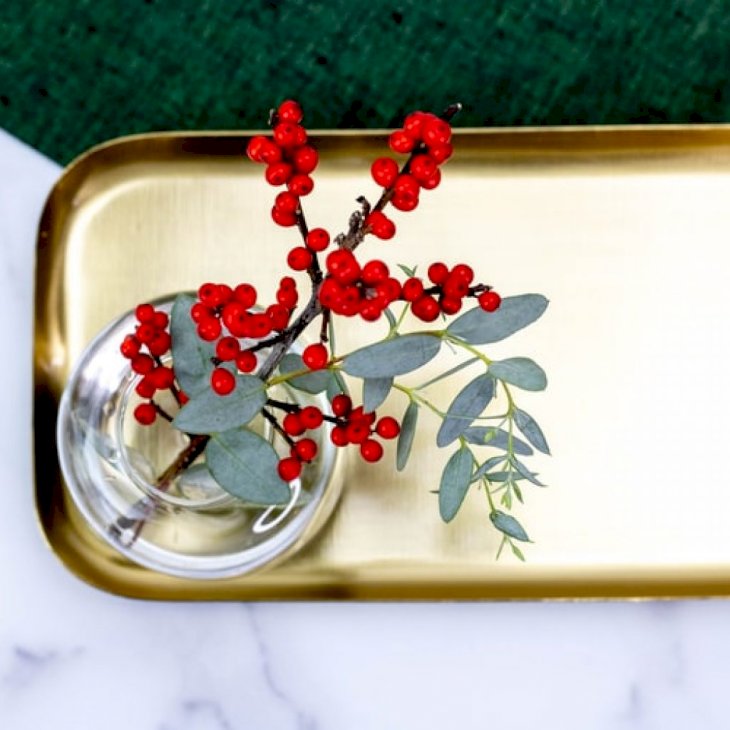 Photo by Annie Cottrill on Unsplash
You know that you need to get yourself a board/platter/serving tray from the name. The board should be large enough for all your guests. Then prepare your fruits, ensuring that the fruits used are all ripe and ready to be eaten.
Put together your favorite toppings, dips, and syrups. These should be put in small bowls or jugs. Small glasses or vintage teacups would work well if you don't have little bowls.
Step Two
Think about any other toppings that will work on your pancake charcuterie board, such as nuts, or breakfast items such as sausages and bacon. A dish of scrambled eggs also works.
Whip up a variety of pancakes if you wish and get creative with flavors and shapes. When you've finished, it's time to assemble your pancake charcuterie board! Be sure to start with the largest items and place them onto your tray decoratively by color. Gradually add your fruit and toppings, grouping them until it's piled high and full.
Remember that the secret to having the fluffiest, most delicious pancakes is to make sure you cook them over medium heat. High heat will scorch the edges, and you will have an uncooked center, while the low heat will completely dry the pancakes.