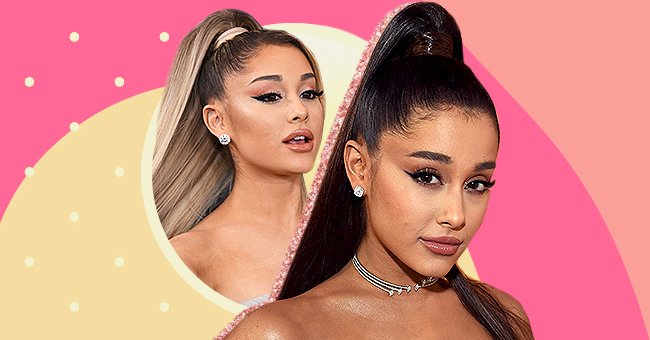 Recreate Ariana Grande's Signature High Pony With Tips From Her Hairstylist
Ariana Grande's ponytail is sheer iconic. However, there's an intriguing clue about the infamous updo that we might have been missing.
In an interview with PopSugar, stylist Chris Appleton shares that the singer's ponytail's height is often an indicator of her overall approach to the day's style. "It's all about the placement," he said. "The higher you go, the fiercer it looks.
Josh Liu, the stylist responsible for Ariana's ponytail, imparted some of his skill and knowledge to the world. He shared with Vogue this comprehensive step by step guide on how to achieve this hairstyle from home.
First Step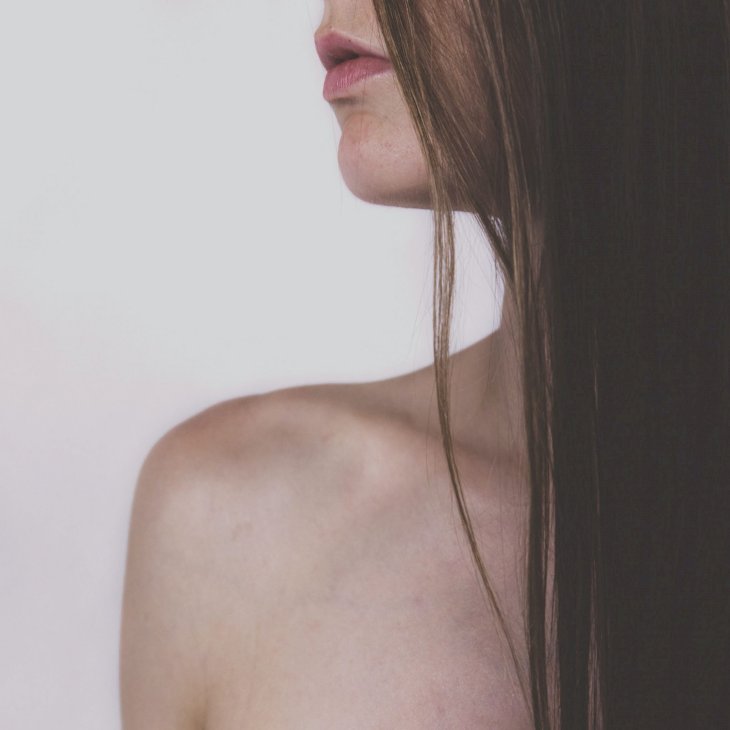 Photo by freestocks on Unsplash
Fast-forward to step two if you've got bone straight hair. However, if that's not you, it's imperative to start by detangling and then smoothing out your hair if you have wavy, curly, or kinky hair with a good blow-dry or using a straightener.
Ariana's hairstylist recommends using the T3 Lucea ID Flat Iron and focusing on the base of the hair to achieve a sleek finish once you tie your hair up.
Second Step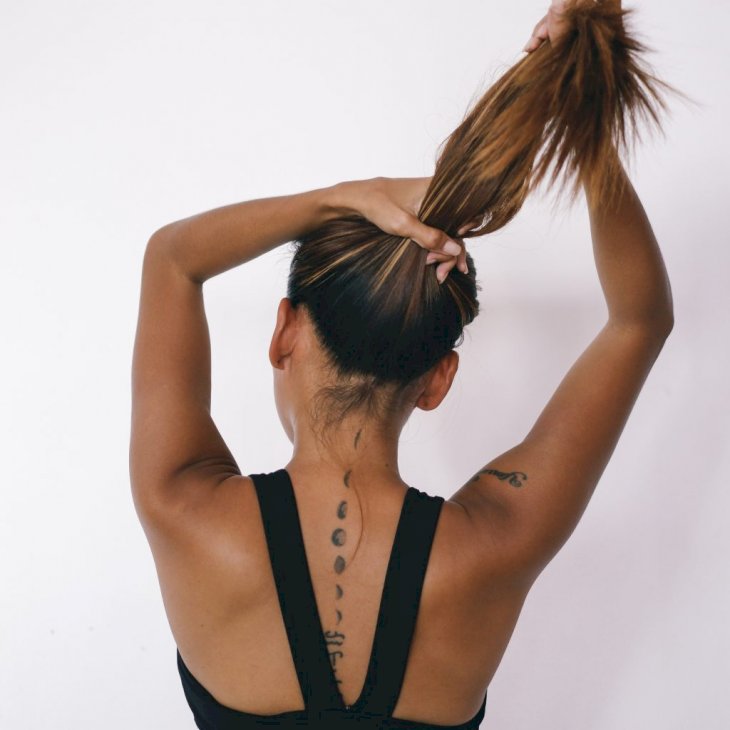 Photo by emy on Unsplash
Liu suggests that you may want to add some extra product to sleek down the hair for this step, but if your hair is curly or wavy, you may want to avoid additional moisture that may cause the hair to revert to its natural state.
"Put your hair up loosely in a ponytail in the general direction you want the ponytail to sit. I then recommend applying products to sleek-up the hair. I don't like my ponytails to feel overly hard or crunchy. Instead, I prefer to layer products with a small bristle brush.

says Liu.
Third Step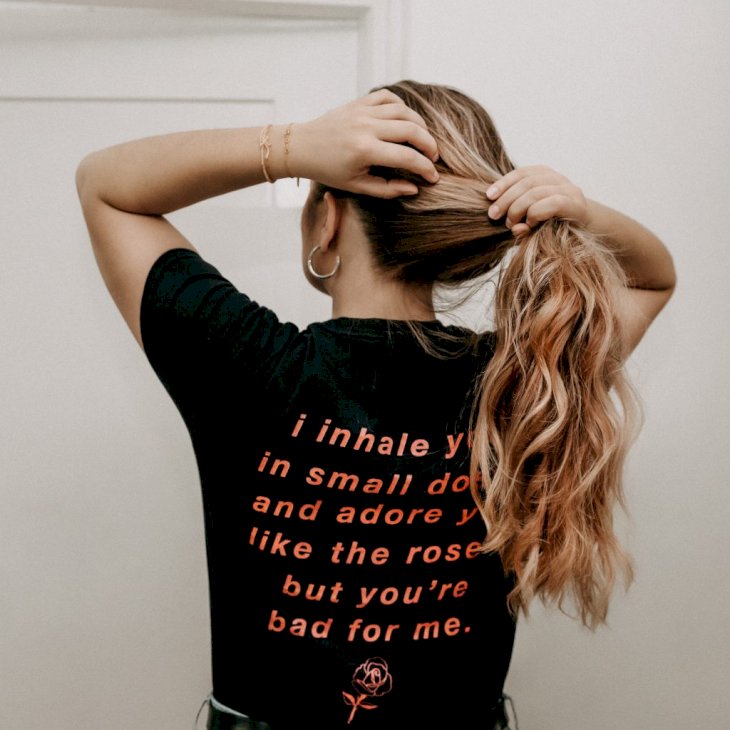 Photo by Clarissa Schreiner on Unsplash
Getting your hair as sleek as possible is the trick to achieving a high ponytail like Ariana's. Apply product where needed.
"I then undo the loose ponytail I initially put up and use a nylon boar bristle brush. I recommend the Popular Brush by Mason Pearson to gather everything together to do the final smoothing and get out any bumps."

Says Liu.
Step Four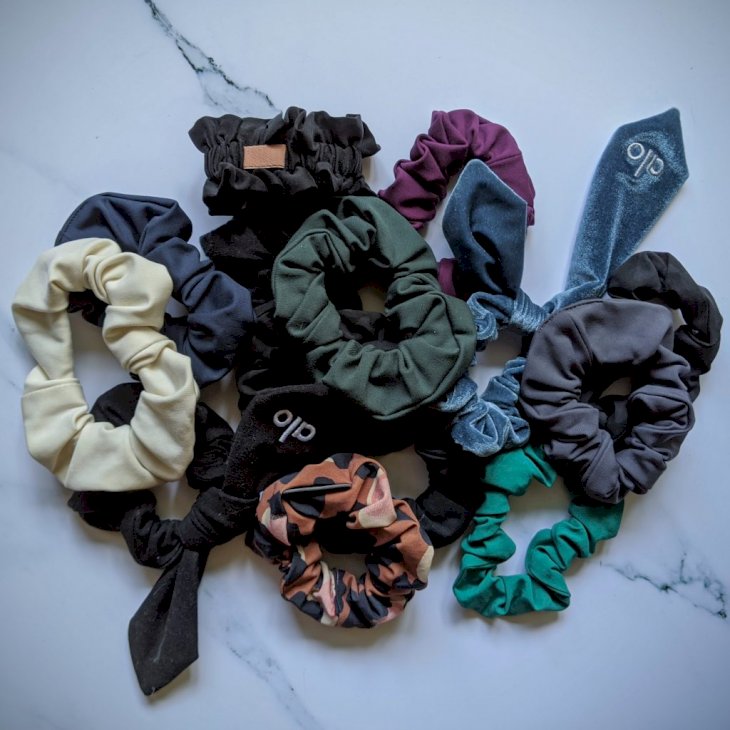 The celebrity stylist reckons that this here is the most critical step. You want to find a quality hair tie that will keep your hair intact.
"Pull the loops as tight as possible, and then continue looping as tight as you'd like. I average about eight loops around my base. If you want more height, you can always tie on another one or two more hair ties, for an extra propped-up lift."

Liu shares.
Step Five
(Photo by Steve Granitz/WireImage)
"I recommend adding dry shampoo or some texture spray, then start teasing the base of your pony, working your way from the bottom upward. Lock each section in place with an extreme hold hairspray. For added security, lock the hairspray and tease in place by massaging a tool like the T3 Singlepass Curl iron against the teased and hairsprayed section. Gently brush out the uppermost layers of each section as you go, but not too much, as you don't want to brush it completely out."

States Liu.
Liu suggests that if your hair doesn't quite have the volume, add a few clip-ins to supplement your hair. I recommend Luxy Hair, as they are nice and full and have excellent color options for ponytail wraps."