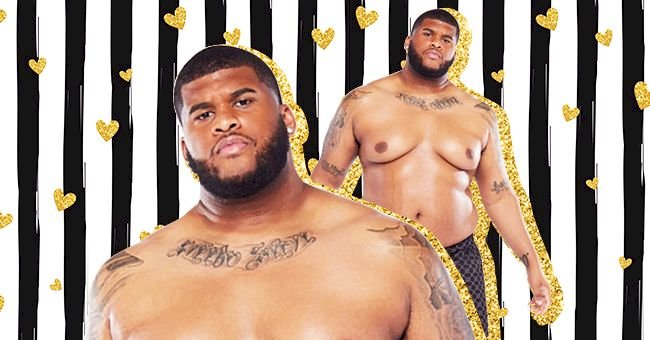 Rihanna's Savage X Fenty Capsule Collection Displays Inclusivity by Featuring Plus-size Male Models
Songstress Rihanna has earned a reputation for producing inclusive lines. Whether it's with her huge foundation range or her plus-size lingerie brand she has made it a point to cater to everyone.
The Barbadian singer, 32, has changed the face of fashion as we know it. She garnered huge praise earlier this week for choosing to use plus-size male models for the Savage X Fenty capsule collection release.
While the brand is currently experiencing massive backlash for a separate issue, many could not overlook its push for inclusivity. Regardless of the current drama, we can all agree that it is extremely inspiring to see a brand offer a range that caters to a wide variety of individuals.
Fans React To New Collection
The new range has been well received by many fans. In response to the launch on Friday, October 2, 2020, one fan shared a picture of the scantily clad male models from the SavageX site. Another tweeted:
"Never in my adult life have I seen a male model that has a similar body to mine. I feel . . . almost emotional? Like I finally can buy something I saw and want and KNOW it was made for people like me in mind."
The Fenty fashion house is no stranger to inclusivity. From its inception in 2017, the brand has launched multiple inclusive campaigns featuring curvy physiques.
The brand does not only feature plus-size models in their campaigns but also in its in-store displays. Body positivity isn't their only goal either.
Inclusivity In Fashion Show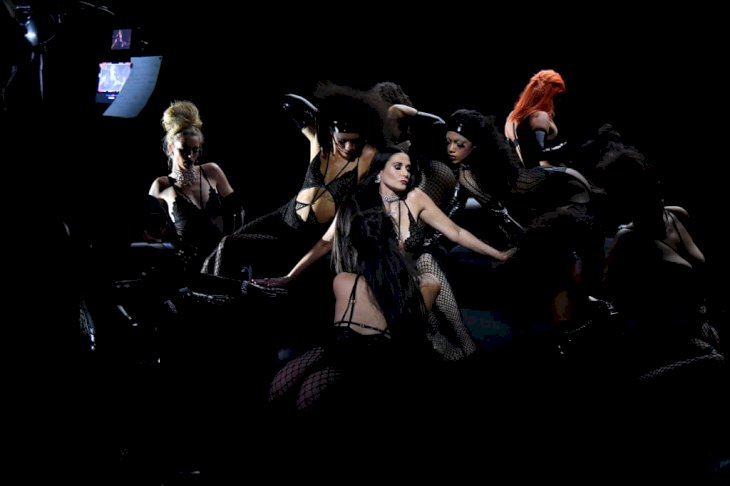 Getty Images
The brand also sent a strong message about age by using 57-year-old Demi Moore in their show. The actress proved age is just a number when it comes to rocking stunning lingerie.
She wore the brand's "Savage Not Sorry" black lace thong teddy ($74.95) and "Commitment Issues" fishnet body stocking ($49.95). Her look was completed with dramatic makeup and a variety of diamonds. Needless to say, she fit right in with the gaggle of models that surrounded her.
It can be found on Amazon Prime Video. Fans were also blown away by the multi-cultural cast of models used during the show.
Clearly, Fenty has set a high standard for themselves. This should come as no surprise as Fenty Beauty's flagship foundation boasts a massive 40 shades and the brand already announced a "gender-neutral" skincare line.