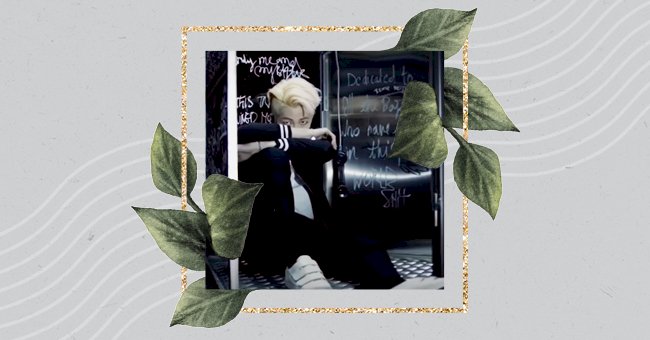 RM Releases New Solo Song 'Bicycle' For BTS Festa
Every year, BTS marks the anniversary of their debut, which happened on June 13, 2013. They are marking this anniversary with a series of new photos, video content, and even new music.
This year, the BTS leader RM shared a new track which he has called Bicycle. He did this as part of the band's annual Festa celebrations.
Also, this is his first solo song after a long time. RM released the new song 'Bicycle' for free on YouTube and SoundCloud on June 7, 2021.
Why RM Released Bicycle
According to RM on the BTS blog, he had always wanted to make a song about bicycles. For him, it has been three years since he released 'Mono.' He is also tired of preparing for the next series without any promises. So, this song is a good excuse for 'Festa.' He decided to make a bicycle song and release it.
About The Mono Mixtape
'Mono' is a mixtape that RM released in October 2018. At the time, on the US Billboard's main album chart, 'Billboard 200', the song came in the 26th position on the ranking. This was also the highest record to be achieved by a K-pop solo artist.
About The Single Called Bicycle
The single was inspired by RM riding his Bicycle from February to March. According to him, he rode his bike frantically and went all over the place.
By adding the melody and lyrics to Heeyoung Hyung's guitar playing, he finally completed the song. This is a significant achievement for him because he wrote the lyrics while riding a bicycle.
How RM Wrote The Song
RM wrote, composed, and arranged the song with jazz singer-songwriter John Eun. Besides, RM is the main rapper in the team, but in this song, he plays the music in the middle as well as the intro. Also, he has been steadily participating in BTS album work with excellent songwriting and composing skills.
In 2015, he released his first mixtape, 'RM,' and showed his solo artist's capabilities. In addition, he recently participated in writing lyrics for the new English song 'Butter,' which topped the US Billboard's main singles chart 'Hot 100'.
The Artwork For Bicycle
Korean artist Moon Sungsic created the artwork for the release. Besides, he is an artist who RM has been admiring and asked him to be involved with the project.