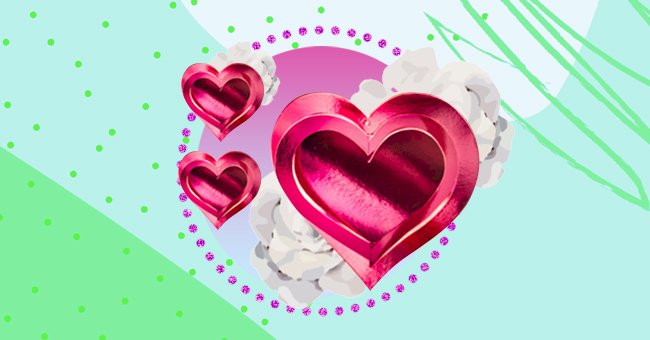 Romantic Quotes To Send To Someone Special On Valentine's Day
Love is in the air and everywhere, so cease the opportunity and make your special someone feel even more special. Because February is all about basking in romance.
We don't need Valentine's Day to share love, but we should make it count in every way possible. When you run out of things to say, you can count on the love doctors to keep you covered.
While powerful words never fail to impress, there's something about a deep love note that tends to strike our hearts differently. Take a good look at these five love quotes which will help you handle the matters of your heart nicely.
Murakami's Take On Love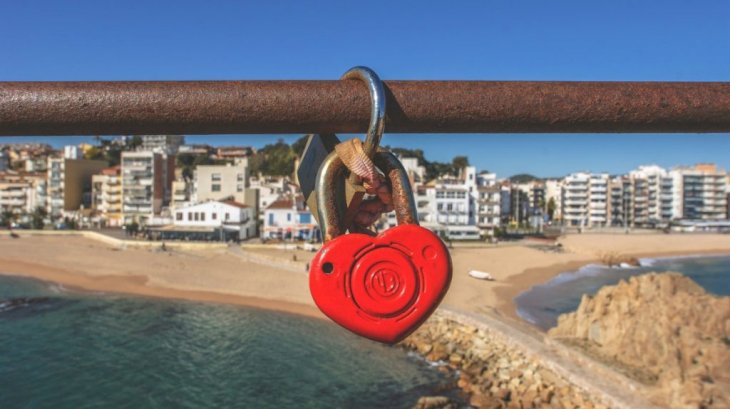 Photo by Alex Martinez on Unsplash
Nothing rings in true than a heartfelt reassurance to your loved one regarding their value in your life. It is clear how much they mean to you, so the next thing to do is look for the right words to express this feeling.
"If you remember me, then I don't care if everyone else forgets."

says Haruki Murakami in his book, Kafka on the Shore
Angelou's Thoughts On Love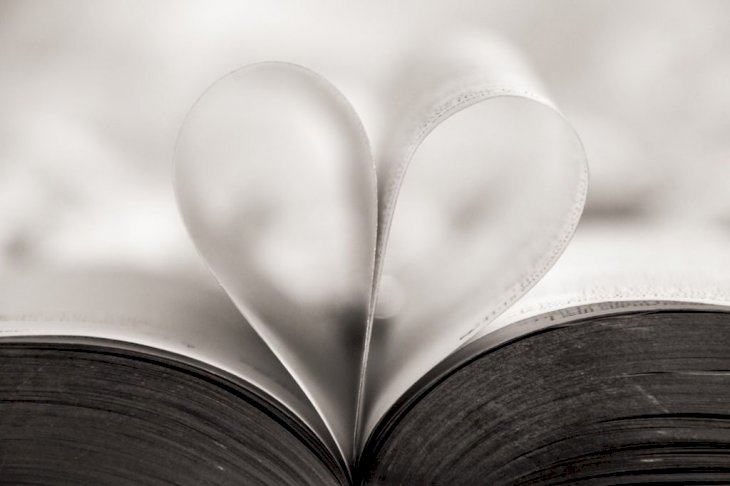 Photo by Hush Naidoo on Unsplash
Love is one of the most beautiful and rare feelings we can ever experience, and it certainly comes at a huge price. But the fact that we are capable of loving and being loved, is totally worth everything we put on the line.
"In the flush of love's light, we dare be brave and suddenly we see - that love costs all we are and will ever be. Yet it is only love which sets us free."

says Maya Angelou in her poem, Touched By An Angel
Elton John's Love-Struck Song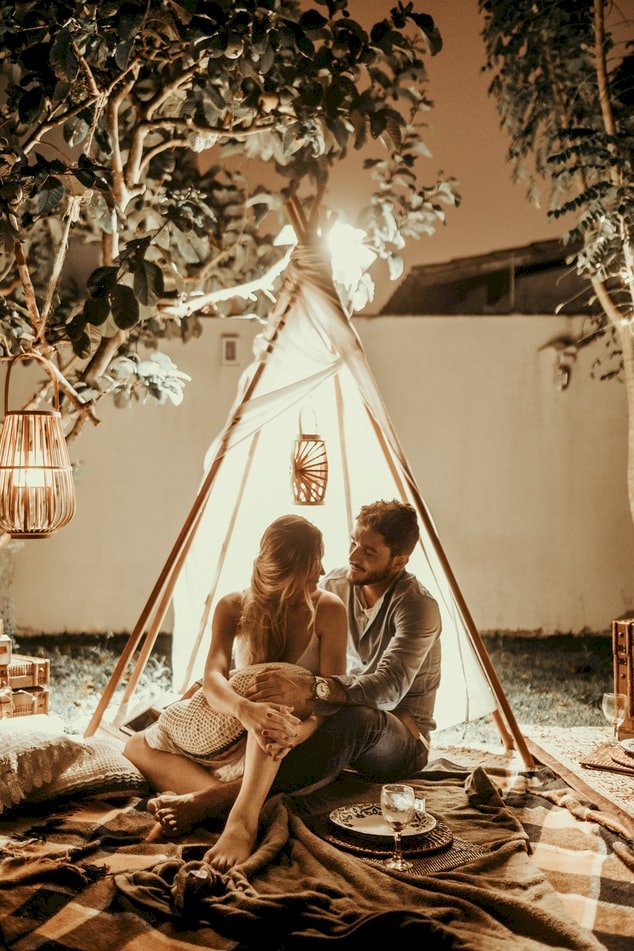 Photo by Jonathan Borba on Unsplash
In case you're wondering, romantic songs can also serve as great sources of inspirational words. And the best part is, you can sing along the song lyrics in your magical voice and make the feelings count.
"I hope you don't mind that I put down in words, how wonderful life is while you're in the world."

says Elton John in Your Song.
Michelle Obama's Journey Of Love
We are already aware of the epic love and understanding between the power duo, Barack and Michelle Obama. The former first lady believes that true love makes our journey worthwhile, and thrives upon sharing the joys and sorrows.
"This is the beauty of finding a partner that you really love and respect, because after all the highs and lows and ups and downs, we have each other, which makes the journey worth it."

says Michelle Obama
Sparks On Love Being Enough
Oftentimes, we struggle with finding the right words to express our true feelings for someone. When you're at a loss for words, you can count on these words from Sparks to save the day.
"In one respect I have succeeded as gloriously as anyone who's ever lived: I've loved another with all my heart and soul; and to me, this has always been enough."

says Nicholas Sparks in The Notebook.