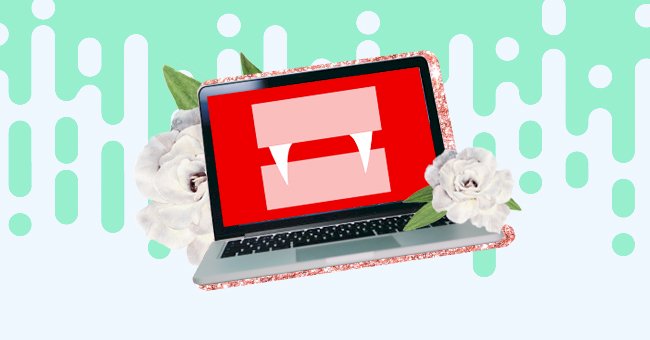 Rumor Has It That HBO Might Be Working On A True Blood Reboot
The news of a possible True Blood Reboot has come as a welcome respite to the TrueBies. Nobody saw this coming, but we are all excited.
The only thing better than a series ending is the news of its coming back to life again. It's been a six years-long wait since we last heard from the True Blood family. The series came to an end with seven seasons.
For many people, True Blood was the first significant series that introduced them to the world of vampires. The show was aired on HBO from 2008 to 2014 and comprised seven seasons.
Main Cast
True Blood is based on The Southern Vampires Mystery novel series by Charlaine Harris. It was set in Bon Temps, Los Angeles, and brought together vampires, werewolves, and other mystical beings.
Anna Paquin, Stephen Moyer led the cast, followed by Alexander Skarsgard and supporting actors. Anna plays the role of Sookie Stackhouse, a half-fairy and waitress who falls in love with a vampire Bill Compton, played by Stephen.
Supporting Cast
Other cast members included Sam Trammell, Ryan Kwanten, Rutina Wesley, Kristin Bauer van Straten, Lauren Bowles, Carrie Preston, Chris Bauer, Deborah Ann Woll, Joe Manganiello, and Nelsan Ellis. Ellis died in the year 2017.
The series became a massive success. It also earned a place as HBO's most-watched show after The Sopranos. The tv show's popularity also contributed to the recognition of The Southern Vampires Mystery novel series.
Reel Love Turned Real
Much to the joy of TrueBies, their favorite characters Sookie and Bill, ended up falling head over heels for each other. The cards turned in the tv show's favor and increased ratings and popularity.
Moyer and Paquin got married in real life in 2010. The couple welcomed twins two years later and is happily together to date.
Reboot Details
There has been no announcement on the release date or cast members. The reboot is still in the early phase of writing.
The show's original creator, Alan Ball, will lead the Reboot. Roberto Aguirre-Sacasa, the creator of Chilling Adventures of Sabrina and Riverdale, will join him.
TVLine first reported the news of a probable True Blood reboot. HBO has declined to make any comment for now, but we cannot help feel excited.
In the meantime, fans can either rewatch the entire series or tune in to the series finale. Whatever the choice, #TrueToTheEnd TrueBies can't wait for the reboot.