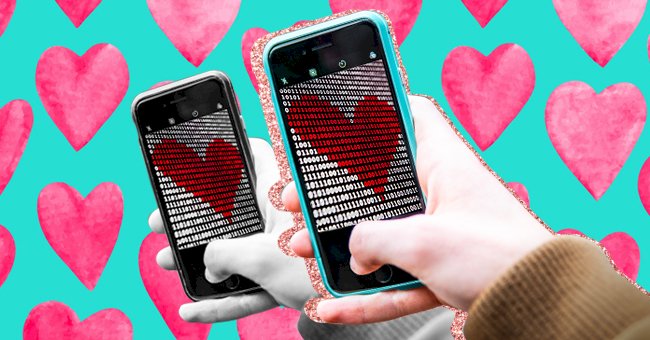 The Best Apps For Long-Distance Couples
Long Distance Relationships are notoriously you tough. Here's a list of five apps that can connect you and your boo in fun and intimate ways.
Some days you miss the intimacy, and all you want to do is breathe your partner's air and hug them so tightly they mesh into ribs. And then come the days where it feels like the spark is dwindling, and you want to talk, but you've also got nothing much to say, and the relationship starts to feel lackluster.
It's on these days that technology comes through for you. Many apps have been released to make long-distance dating a little easier. Turn your spark into a bonfire, despite the distance, with some of these apps for long-distance couples.
1. Couple Games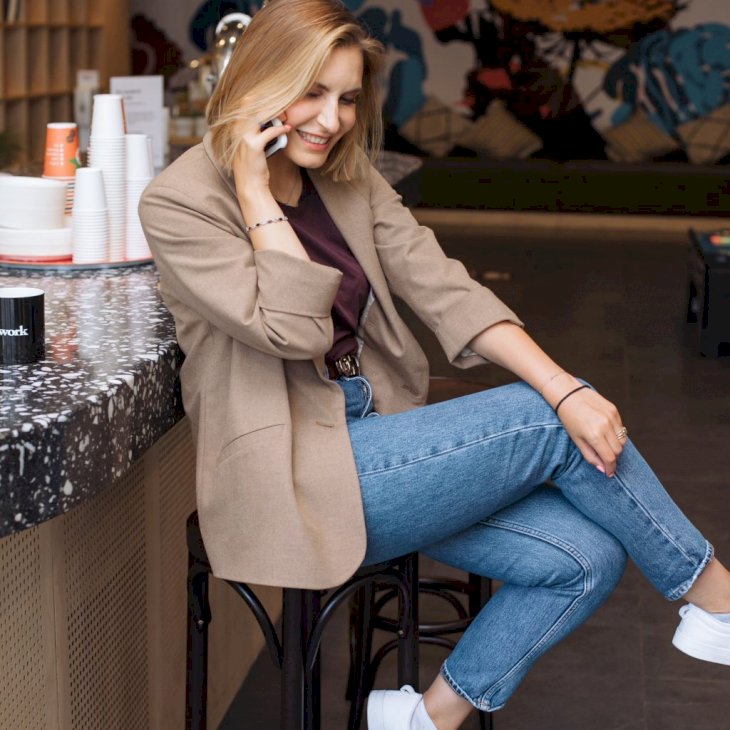 Photo by Daria Pimkina on Unsplash
Have you ever wondered how well your partner knows you? Try out "Couple Games" to access couples quizzes ranging in topics from favorite foods, holidays, hobbies, films, music, romance, intimacy, kissing, and more.
Whether you and your partner have been at it for a while, or your relationship is still new, keep things entertaining with this fun game while you get to know each other. Available for iOS and Android.
2. Couple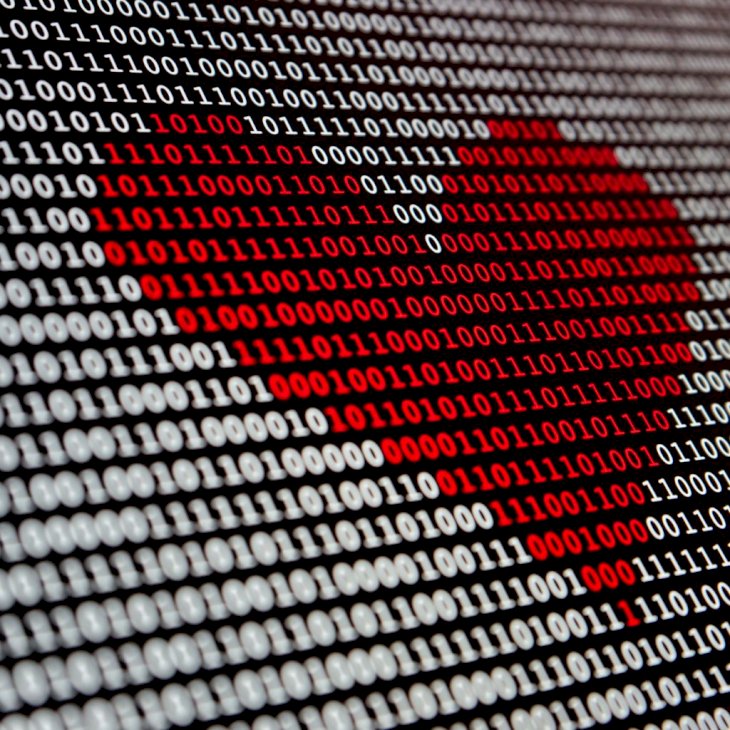 Photo by Alexander Sinn on Unsplash
Create your world where you can save pictures, share updates, and chat with your partner will keep you feeling close even when you're far apart. It's a social network, for two!
The app has this delightful ThumbKiss feature, that'll buzz when you touching your phones in the same place. Available on iOS and Android.
3. Between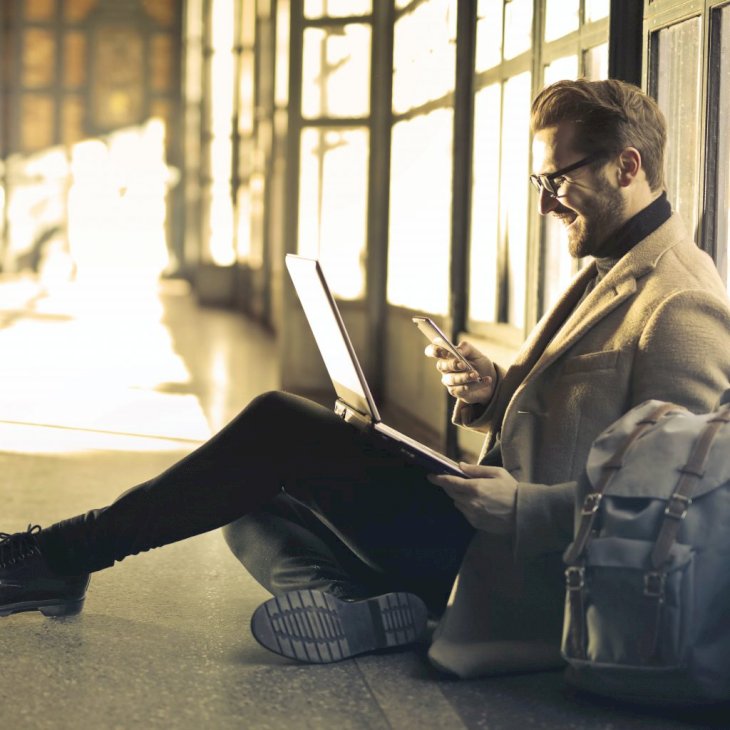 Photo by bruce mars on Unsplash
This popular app is both a messenger service and a calendar in one. You can chat with your partner, store cute photos together, save important dates in here like anniversaries, or when you can do a cute countdown of when you'll see each other next.
You can upgrade for an ad-free experience and even more special features as well. Available for download on iOS and Android.
4. Love Nudge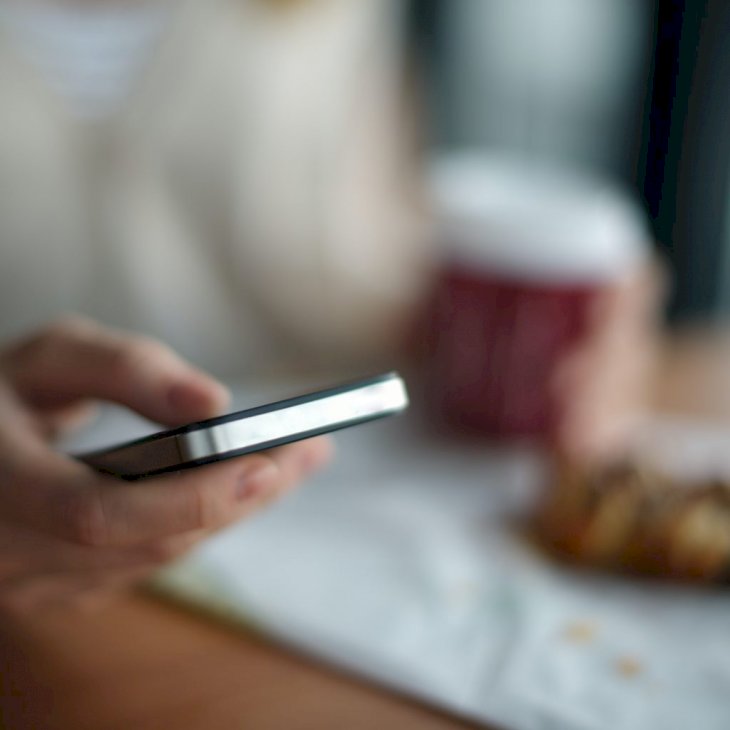 Photo by Andrej Lišakov on Unsplash
This app is based on love languages and suggests goals for you and your partner that you can customize if you so wish. Maybe your partner knows that your love language is words of affirmation but could use a "nudge" (hence the name *wink*) to remember to say a nice thing.
Love Nudge sort of game-ifies the love languages to make it fun while you show each other that you care. This app is available for iOS and Android.
5. Kast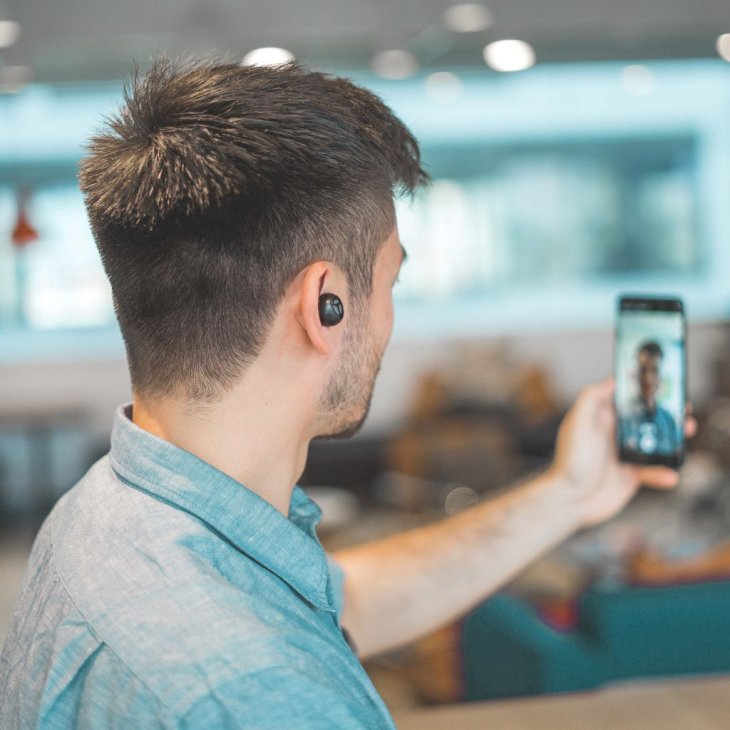 Photo by Harry Cunningham on Unsplash
If you and your partner love watching shows together, this app will make you both indubitably happy. Kast allows you to do just that via a split screen and a chat room, for texts or video messages.
Available for both iOS and Android users, you and your boo can stream your favorites from Netflix, Amazon Prime, Hulu, and more.