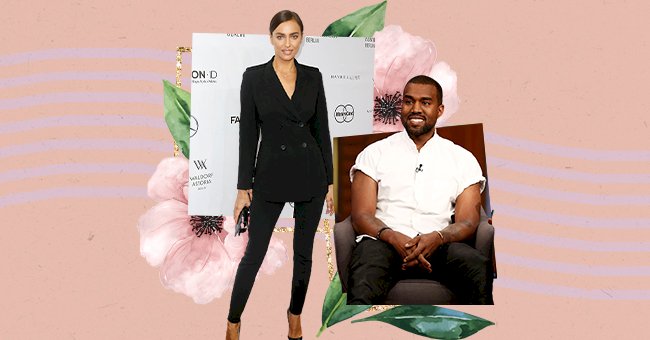 Rumors Claim Kanye West & Irina Shayk Are Dating
Kanye West may be moving on. News of Kanye West and Irina Shayk's new romance have been heating entertainment circles for some time. However, the two pushed the narrative further after they were spotted together in France.
West (44) and Shayk (35) were spotted on June 8, walking together around the luxury boutique hotel Villa La Coste. According to TMZ, the pair are definitely together but are not serious. The news comes in the face of West's split from his wife of seven years, Kim Kardashian.
Although the news caught everyone by surprise, sources claim the rapper and Russian supermodel have been seeing each other for a while. Here's what we know.
Kanye West and Kim Kardashian Divorce
Early 2021 was the first time news broke about Kardashian and West's split. The split makes it the reality star's third unsuccessful marriage, a fact that Kardashian addresses in the ongoing final season of "Keeping Up With The Kardashians."
"I feel like a [expletive] failure that it's, like, a third [expletive] marriage. I feel like a [expletive] loser. But I can't even think about that. I want to be happy."
Are Kim and Kanye Still Friends
The pair are still in the middle of divorce proceedings, but Kardashian took to Instagram to post a sweet birthday message for West. On the other hand, West was celebrating his birthday in France with Shayk.
Irina Shayk And Kanye West Dating Timeline
Before the news, the pair had previously worked together. Shayk made an appearance in West's "Power" music video in 2010. Furthermore, the Shayk walked the Yeezy runway two years later. A source told Us that West has always thought of the model as beautiful, saying,
"He's always thought she was beautiful, and they're both looking forward to seeing where this goes."
Fans of the rapper may remember that he name-checked the model in his song "Christian Dior Denim Flow."
Irina Shayk Dating History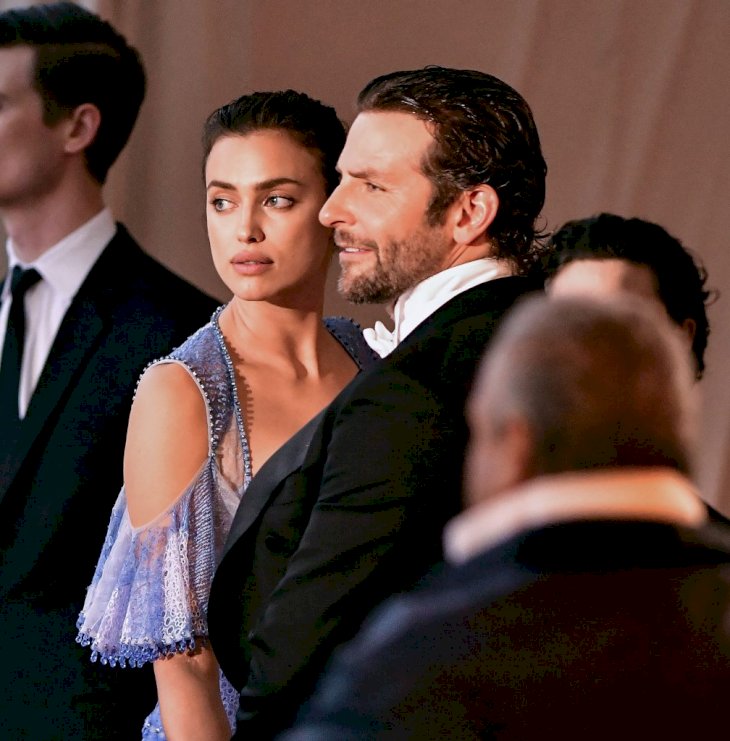 Irina Shayk and Bradley Cooper Photo | Getty Images
The model has previously been linked to Cristiano Ronaldo. Moreover, she also is split from her partner, actor Bradley Cooper, with whom she shares a child.
Kim Kardashian and Kanye West Relationship France Connection
France plays a crucial factor in West's life. It was in France during Paris Fashion Week that he and Kardashian first sent the rumor mills spinning after Kim sat front row at his runway show during Paris Fashion Week in March 2012.
The pair were often spotted in the country, most famously in 2014 for a pre-wedding party ahead of their wedding in Florence, Italy.