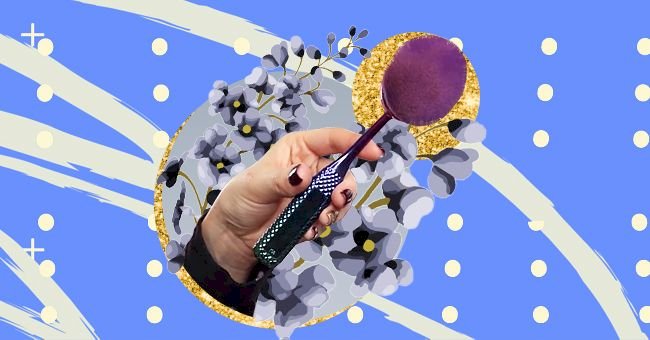 Save Your Coin: 5 Budget-Friendly Dupes For High-End Makeup
We all love a little bit of luxury here and there, but sometimes our wallets don't allow it. Whether the holiday season sucked you dry or you're trying to save more, you shouldn't have to skimp on quality.
High-end makeup is always such a lovely treat to buy yourself when you have the cash. The only issue is, you get used to the quality and results over time even though you cannot always stock up on it later.
The best thing about makeup formulas is that you can get something close at a fraction of the price. Take a look at these five budget-friendly dupes that will have you looking like a million bucks for much less.
Get The Chanel Tan Bronzer Look
Price: From Over $50 to $8
Chanel's bronzing makeup may be fantastic, but it is not sustainable at its over $50 high-end price tag. This may be an okay price for an occasional purchase or gift purchase, but not for your everyday gal.
Makeup gurus have identified the Colourpop bronzing powder as a close second to Chanel's product. One makeup influencer even gushed about how similar the formulas were at such different price points.
Urban Decay Eyeshadow Primer Dupe
Eyeshadow primers are not a necessity, but they are nice to have for bold makeup looks. The Urban Decay primer is excellent, but the Ruby Kisses 24hr Magic eyeshadow primer is just as impressive.
Look Editorial For Less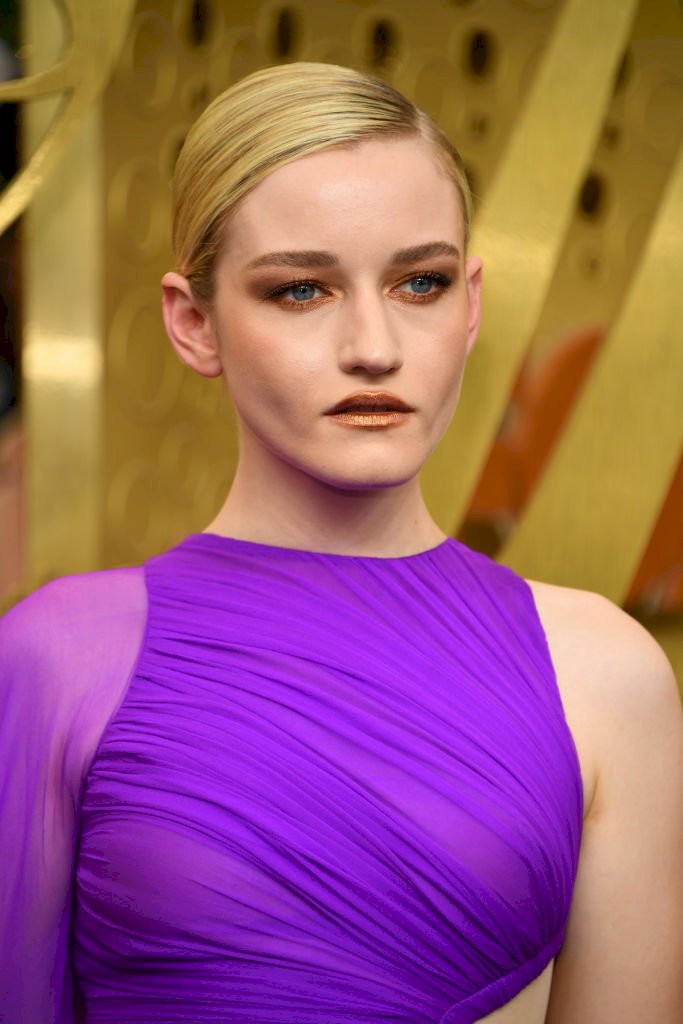 Getty Images
Julia Garner's 2019 Golden Emmy Glow inspired our obsession with editorial looking metallic lips. Many would suggest using Lime Crime's golden gloss to achieve this look, but the gloss would take $20 off our budget.
Although $20 is not too expensive, it's a little much for an editorial gloss we will use once in a while. Klean Color's Matte Metallic lip gloss in Marigold does the job for just under $2, which is a bargain!
Only The Best Tools
High-end makeup brushes may give you the best results for makeup application, but they are way too pricey. Many turn to the Moda Brush Prismatic kit instead and say it is very similar to the $170 Artis brushes.
Cover It Up Like Marc Jacobs
Finding the ideal full coverage foundation can be a challenge, which is why we rejoice once we do. Marc Jacobs offers a gorgeous full coverage foundation, but the price tag is not sustainable for complexion makeup.
Estee Lauder's Double Wear Stay In Place foundation comes as a close copy to Marc Jacobs' formula. It may not be the most inexpensive dupe out there, but it is totally worth the flawless outcome.