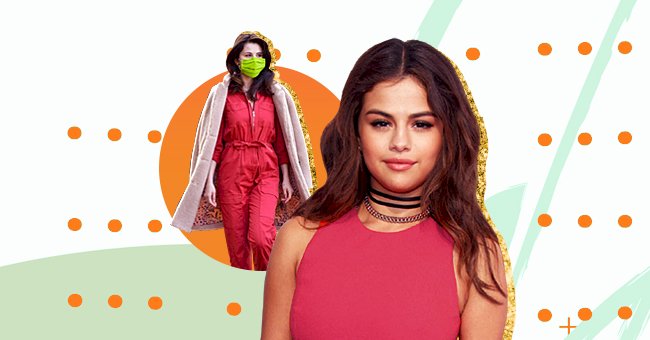 Selena Gomez Turns Heads In Red Jumpsuit And Long Teddy Coat On Set Of New Show
Selena Gomez's return to our screens is more stylish than ever. The Rare Beauty founder stepped out in some fashionable garments on the set of her upcoming comedy series with Martin Short.
Selena Gomez is taking it all back to her roots with her newest venture. The actress, singer, and entrepreneur recently signed a deal to work on a show that will premiere on Hulu, bringing her back to TV.
Fans have known about the upcoming series for months but only recently got to see a glimpse of her on set. Learn more about her return to the silver screen and see the two bright outfits she was spotted in.
Back At Work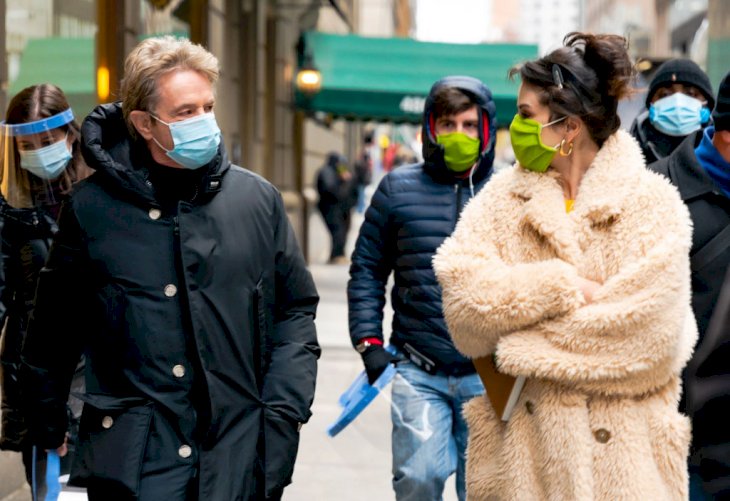 Getty Images
Selena is finally back at work after taking a short break from shooting during the height of the pandemic. The New York-based comedy will feature acts such as Martin Short and Steven Martin, who Gomez admires.
Martin shared a little bit about the premise of the show called Only Murders in the Building on The Daily Beast. He revealed that the show follows three unlikely characters who go on a murder mystery investigation.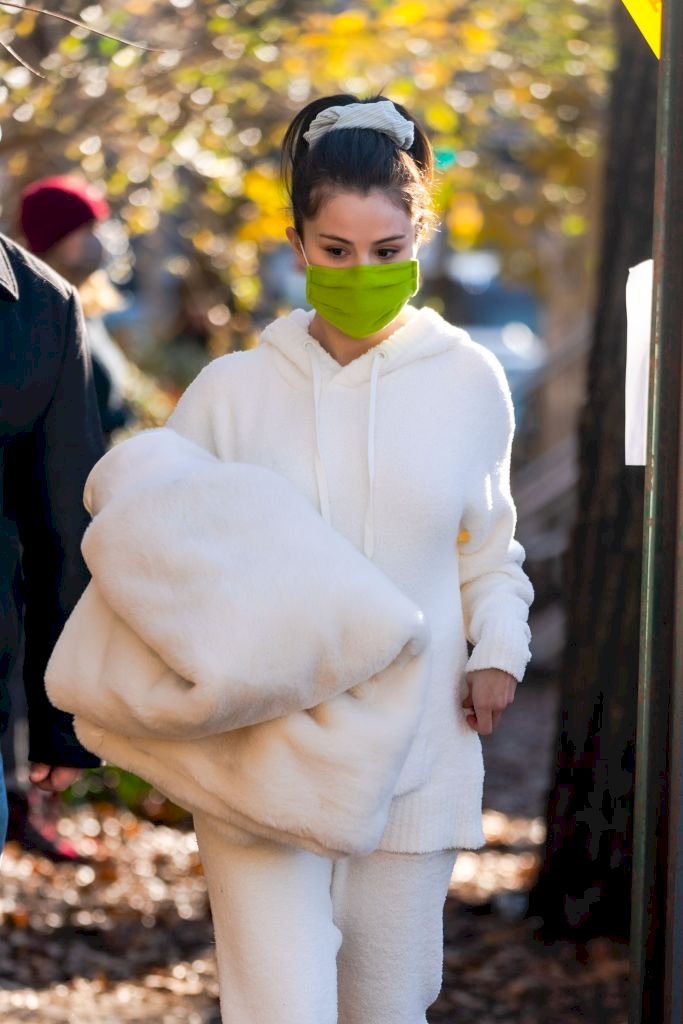 Getty Images
"It's called Only Murders in the Building. And it's about three people who live in one of those upscale apartment buildings in New York. They see each other on the elevator, they kind of nod, but they never really speak. They don't even know each other's names."

Says Martin Short
Although he only briefly shared the film's plot, fans now know that Selena's character is very stylish. Photographers captured the star in two brightly colored outfits, very different from her personal style but still fashionable.
A Sunny Upper West Sider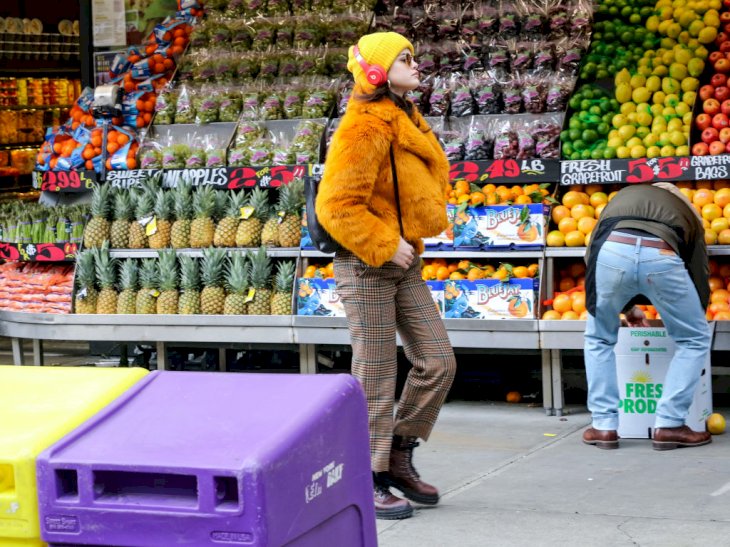 Getty Images
Selena, who lives in sunny California, isn't always seen wearing warmer clothes in the beachy city. Fortunately, we got to see her in a somewhat bright winter outfit on the set of her new series.
The star wears a yellow jumper, a golden faux fur jacket, and a yellow beanie to match. Selena's stylish character also accessorizes the outfit perfectly with a pair of sunnies and combat boots with plaid pants.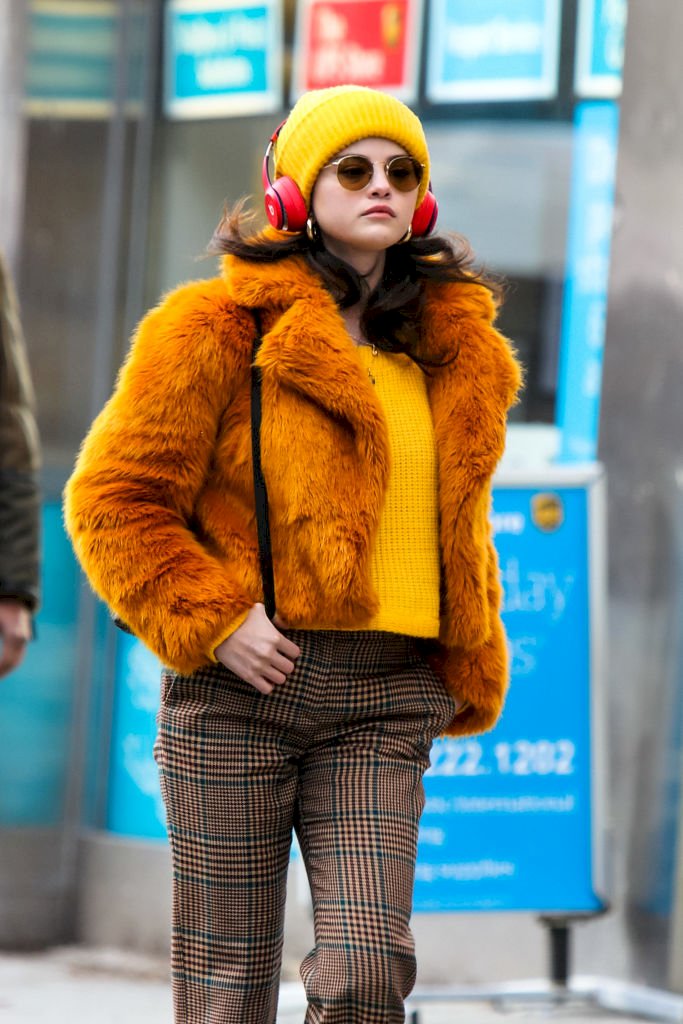 Getty Images
Selena's character also wears bright red headphones as she struts her stuff like a true New Yorker. Although her expressions in the images don't show it, the outfit brought some sunshine to the cold fall weather.
Lady In Red
Getty Images
Fans also spotted The Wizards Of Waverly Place alum in a less sunny but just as bold outfit later. Selena's impeccably dressed character wears a red boiler suit, pink teddy coat, tan boots, and a neon green mask.
Her tan boots are very on-trend this season, with brands like Balenciaga making similar pairs this year. We aren't sure if the mask is certainly part of the costume, but it'd be fantastic to see safety precautions portrayed on TV.