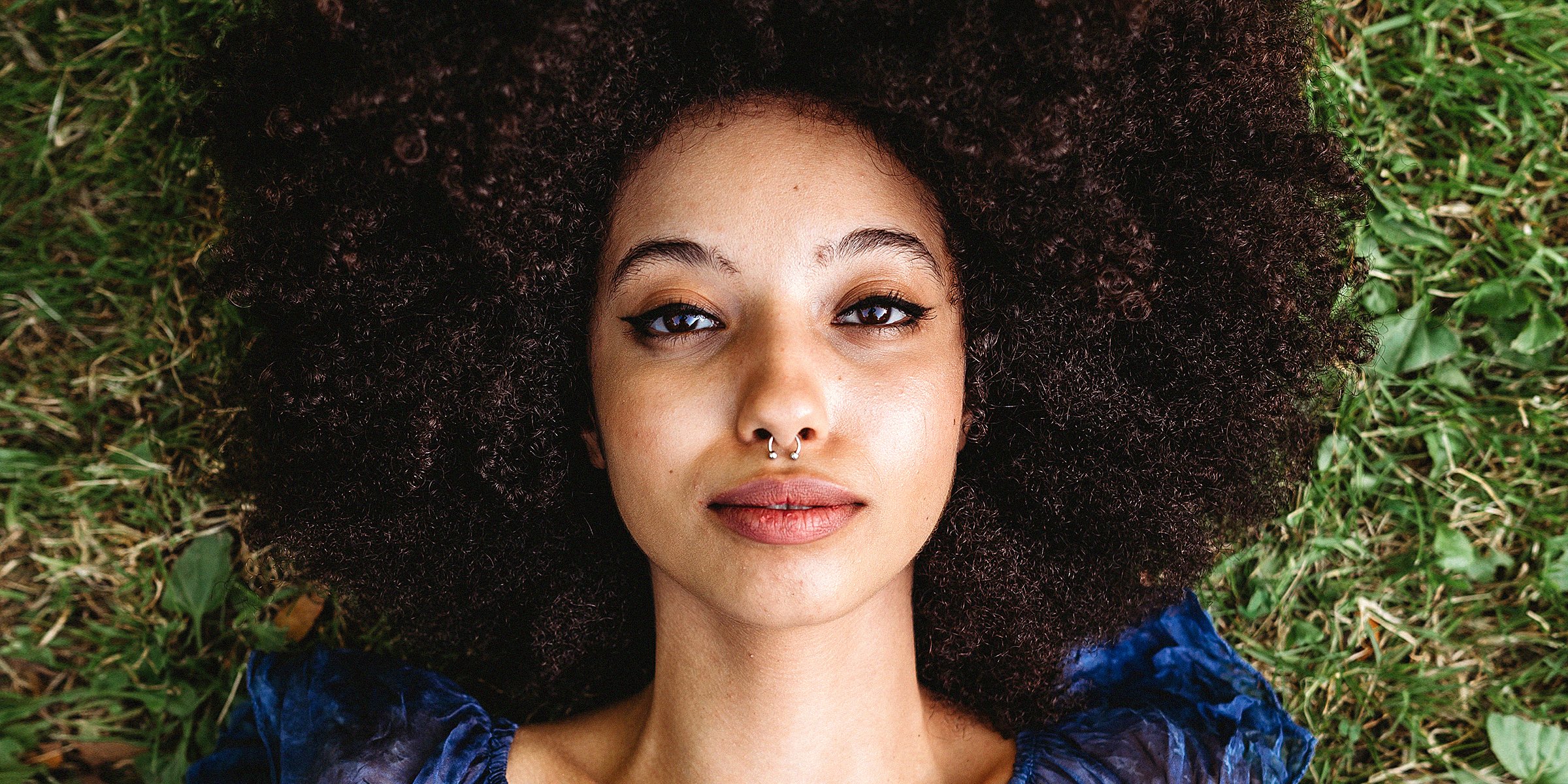 A model with septum piercing | Source: Shutterstock
Septum Piercing - More about Them Including the Latest Trends

Septum piercing has been growing in its popularity. Like the ear, which can accommodate different types of piercings, it is also possible to get pierced in several places on the nose. The septum is notably one of them.
Getting the septum pierced was once considered unconventional in the Western world, while it was associated with ancestral customs in some areas outside the Western world.
However, with celebrities like Chloë Graze Moretz, Rihanna, Willow Smith, Zoë Kravitz, Jessica Biel, and more sporting septum rings, some fans have decided to experiment with their looks too.
The nasal septum is the thin wall of cartilage in the nose. The part of the nose is found in the center, separating the nose into the right and left nostrils.
When getting a septum piercing, this part of the nose is pierced around the softer space of the tissue just below it. Once done, the piercing professional will place your jewel of choice.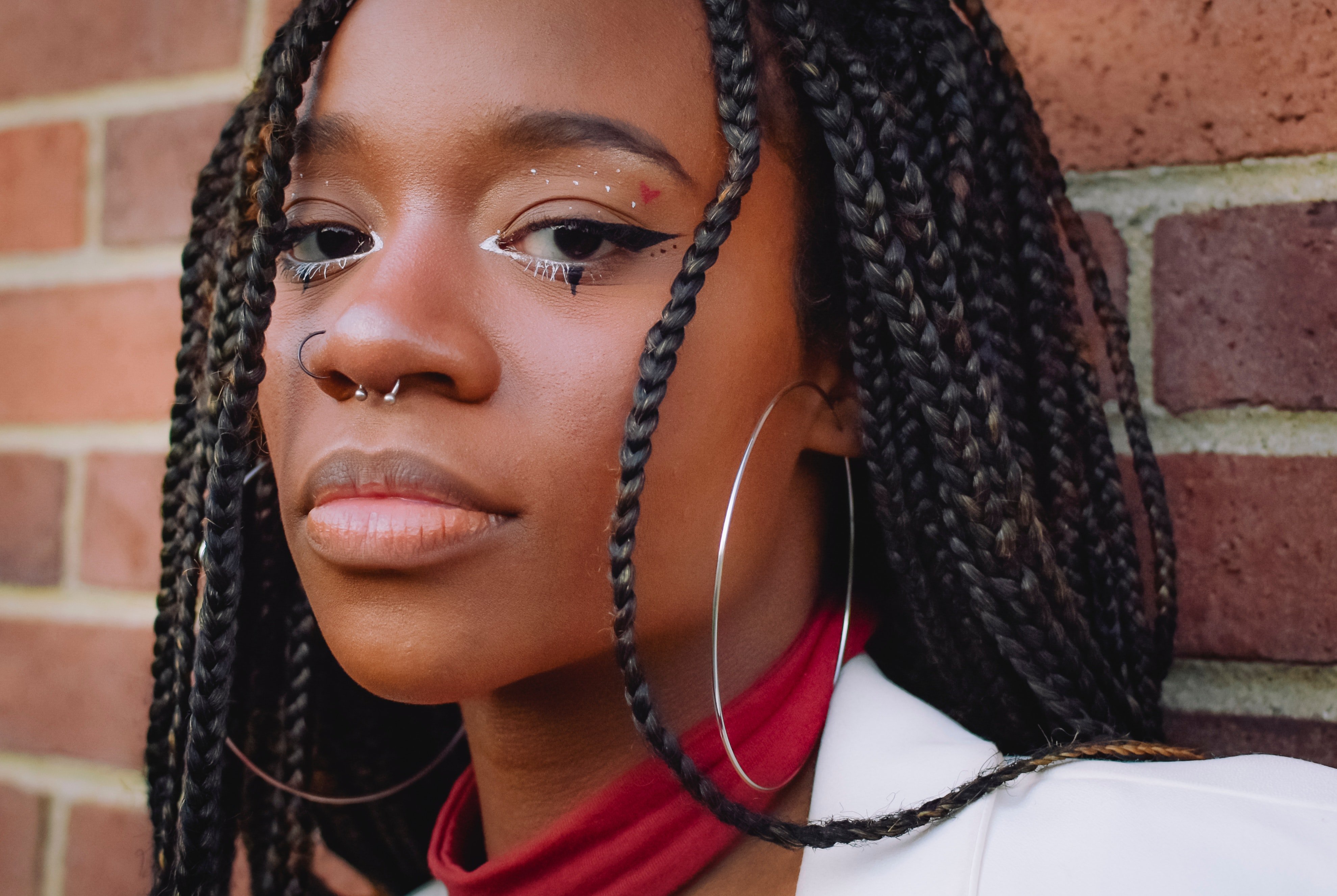 A woman with septum piercing ring | Source: Pexels
What to Know about This Kind of Piercing
Before joining this ultra-trendy movement, do your research and seek professional advice. Going to a reputable piercer is also advisable, irrespective of the cost, as this will save you from infections later.
It would be great if you had an open talk with your piercer, who will inform you what to expect and assist you in selecting the appropriate jewelry after healing.
As a septum piercing looks beautiful, you must know how to care for it, especially while it heals. You should also know that the healing time differs for everyone and depends on your hygiene, jewel type, and more.
After you have been pierced, it is advisable not to touch your piercing, and if you must, wash your hands first. Also, avoid rubbing and snagging, don't sleep on it, and be careful when blowing your nose.
In addition, never remove your septum jewel before your healing is complete, and do not tear off any scabs that may form, as they are part of the normal healing process.
What Kind of Jewelry Can Be Worn with a Septum Piercing
When choosing the jewelry for your septum piercing, there are many criteria, such as shape or size. Selecting a quality jewel is essential as it will sit right in the middle of your face.
According to the Sacred Gold piercer, Gemma Thomson, there are plenty of options to consider. She said:
"I would stress the importance of being pierced with high-quality materials such as solid 14k gold and implant-grade titanium."
You can choose to have a discreet septum jewel. For this, thin rings are perfect as they will be the least conspicuous to the public.
You can also opt for a horseshoe septum jewel if you want to stay in the punk rock spirit of this piercing. You can use jewelry with intricate details if you wish for your septum to be seen.
Be careful, though, the feeling can quickly become unpleasant the first few times, but the result will be beautiful! However, avoid heavy jewelry until your healing is complete.
Septum Piercing Trends
How the septum is pierced has changed with time. While some professionals used surgical steel, others preferred infinity rings as they became trendy.
Some have used gold, decorative designs, and even beaded rings. The final choice is up to you, and nothing is set in stone because you can always change your style.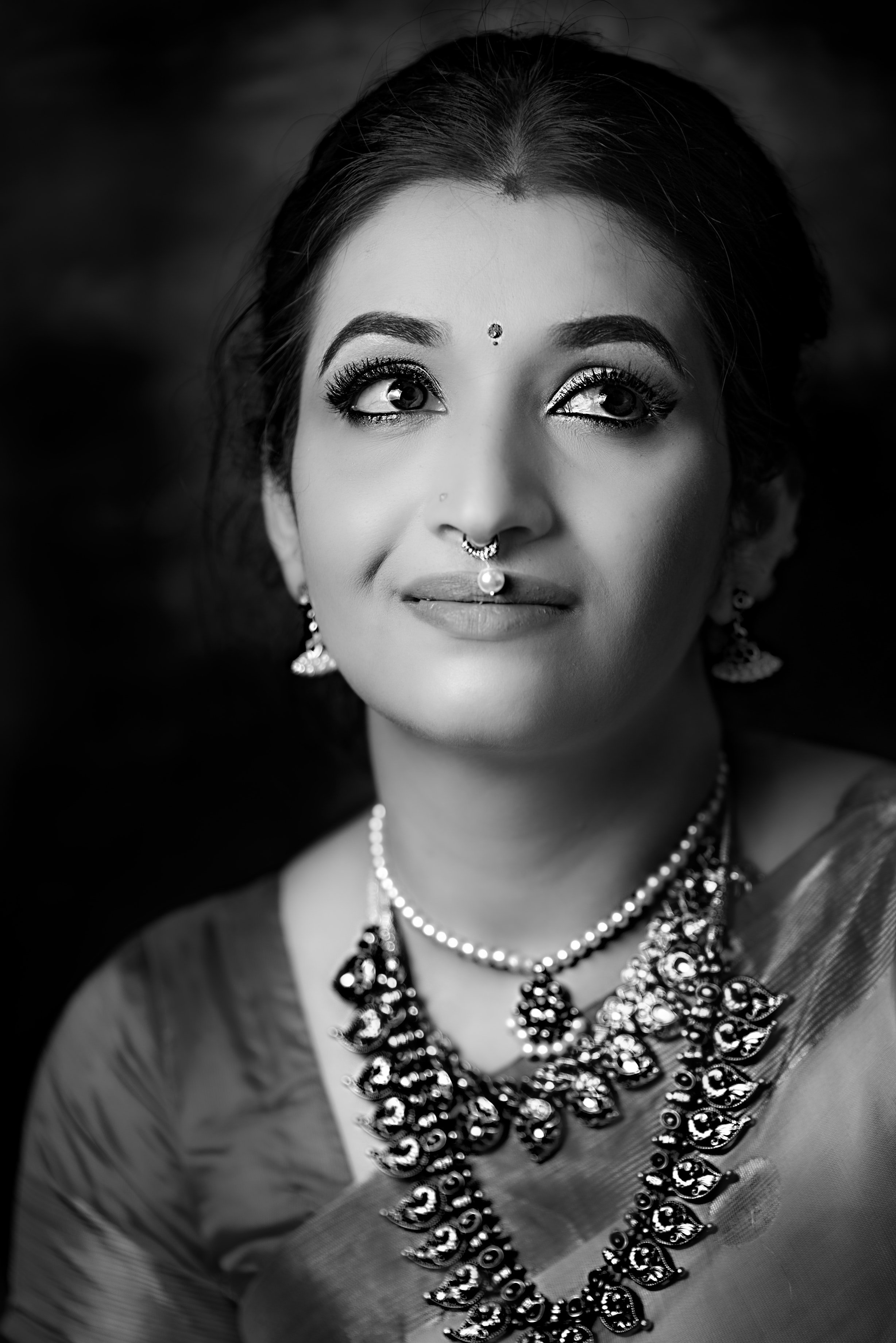 An Indian woman with a pearl nose ring in her septum piercing | Source: Pexels
Septum Piercing Examples
Now that you have decided to pierce your septum, your choices regarding how you wear your jewelry are limitless. You can choose a ring with pearls, which come in different shapes and varying quantities of pearls.
You can also opt to look like the cool girl next door by choosing a simple hoop septum. Pair this with minimal makeup while picking your nose as the focal point.
However, if you want to make a statement, you can layer your septum rings or opt for conspicuous jewelry that could also serve as a conversation starter.
You can also show off all your facial piercings at once and other jewelry you might want to wear. After all, there is no rule about what you can or cannot do once you have healed.
If the septum piercing was your introduction to the world of getting pierced, you could also consider the Medusa, rook, or surface tragus piercings.